Standard is a fickle format. One day rogue decks are on top of the world and anything's playable, and the next it's all chalk at the top. Last week in Nashville it was the latter, with G/B/W Reanimator taking the top two slots and Naya Blitz taking third and fourth. Such is the way with Magic in all of its forms, but it is especially the case with Standard. Fortunately for us, this weekend we have two bites at the T-bone when the StarCityGames.com Open Series trots into Dallas for double Standard Opens!
That's right, the StarCityGames.com Open Series is heading down to Dallas, where they even wear stars on the sides of their helmets, for a double Standard weekend bonanza May 25-26. Our newest stars will be crowned at the Fort Worth Convention Center in Ballroom B on the second floor of the building: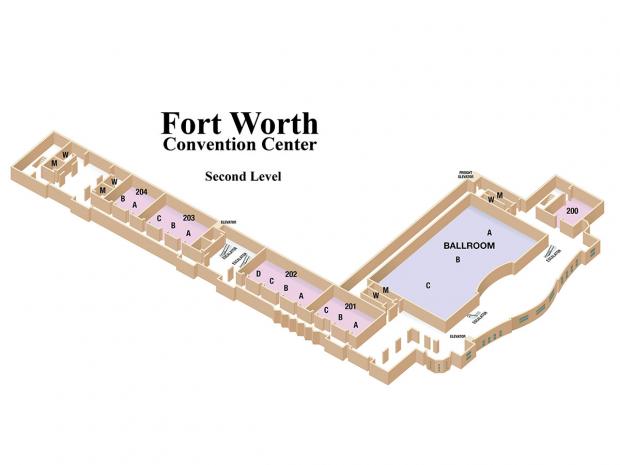 Now, I know what you're thinking: "Silly Reuben, that's not Dallas!" Well, guy who sounds just like me, the Dallas metroplex contains many centers. The Dallas Cowboys play in Arlington, another suburb, after all, and Fort Worth is no small potatoes. And located near the convention center is no small amount of food options: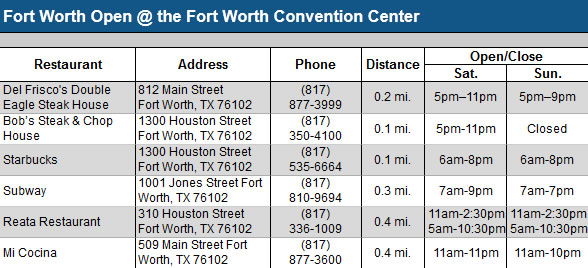 Also nearby is Pete's Dueling Piano Bar, which if I were going I would most certainly be hitting up after a long day monitoring the tables.
Cowtown. Panther City. Where the West Begins. Fort Worth is known by many names, and many have come out west to make a name for themselves over the years. This weekend, a lone ranger is making the trip with us: Eric Claar!
Eric Claar brings his unique style of alters to the StarCityGames.com Open Series. Known for his minimalist "blueprint" style as well as full art pieces, you can check out his work on Facebook and deviantART.
At high noon (more like ten in the morning, actually) there's gonna be a clash at the @SCGLive Corral, where sharpshooters Cedric Phillips, Matthias Hunt, and Glenn Jones will make their way towards the center of town for the showdown… Then they'll commentate on the games. If you're not planning on doing Dallas, you can follow along with all the action on Twitter using the ol' west handle #SCGDAL. Also, remember to follow @SCGOpenPairings to see quicker-than-a-rattlesnake updates on pairings and standings.
For more information about SCG Open Series: Dallas, check out the fact sheet here.
Good luck, have fun, and hi-ho, Silver!
Video and Coverage Content Associate and Social Media Sherriff for StarCityGames.com
Listen to the @InContention podcast! It's the official podcast of the StarCityGames.com Open Series with @kstube, @affinityforblue, and myself. Our most recent episode, Magic Mullet, can be found here.