I've been spending a lot of time with Tom "The Boss" Ross lately. One of Tom's great qualities is that he's always up for an adventure, like that one time he willingly purchased a Faygo.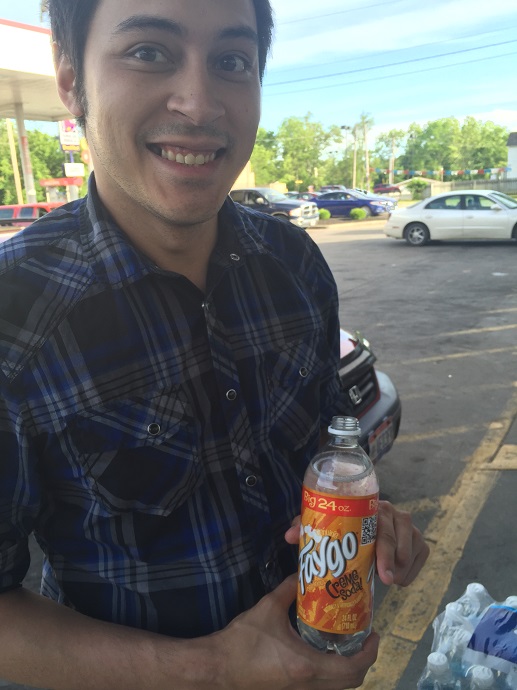 "Boss, why did you buy a Faygo? Do you think that's actually going to taste good?"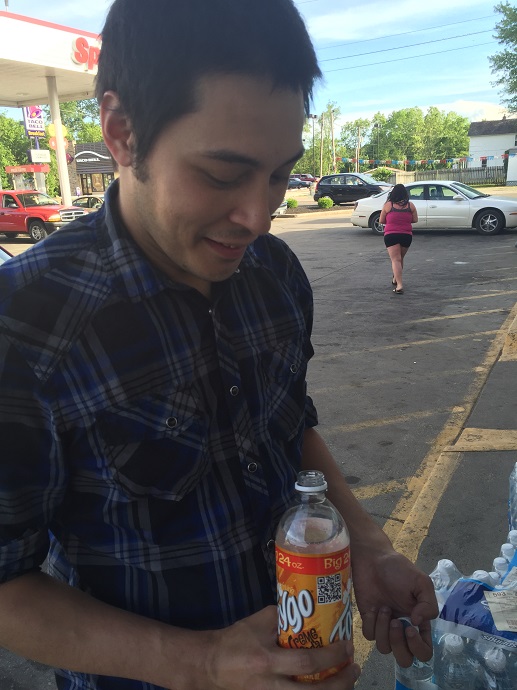 We went to #SCGATL together, did pretty well, and decided to run it back for #SCGORL. Despite qualifying for the Players' Championship already, I'm still somewhat incentivized to attend SCG Tour® events because I have two byes. Riding high on my previous success, heading to #SCGORL with Tom was an easy decision. If I could block for Tom by beating other players that he was competing with in the Season 2 race, even better.
All we needed to do was figure out how to get there.
A cursory glance at plane tickets wasn't encouraging. There are many a couple of great things about Roanoke, including how small the airport is, which makes getting through security a breeze. However, small airports tend to charge more for their flights. As always, booking your flight at the last minute isn't recommended.
But we wanted to game!
So, should we pay $650 for a reliable flight on Delta or $330 for a riskier venture: a flight on Allegiant Airlines.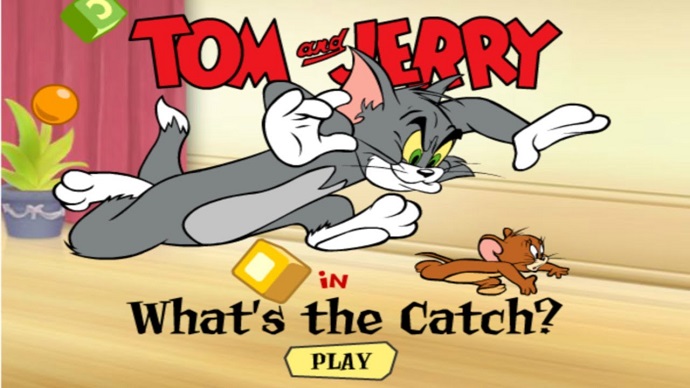 The Yelp reviews ("I'd give them negative stars if I could!" "So many hidden fees!" "They lost my dog!") were not encouraging, but Tom and I knew we could do it. It would involve packing light, taking some early flights, flying in and out of an airport farther from the event site, and printing our own boarding passes, but it was manageable.
We booked, and then waited for what was surely our inevitable demise.
Wait, we live in Roanoke, right? Aren't there like five other great Magic players who live there that are commonly seen at SCG Tour® events? Why weren't they going?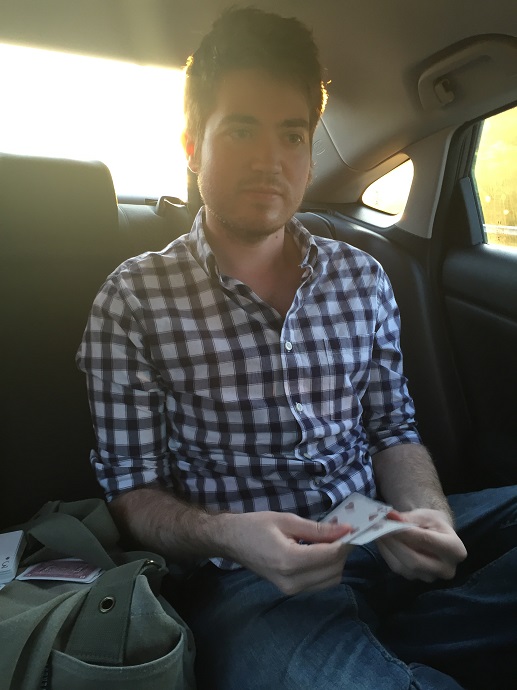 After learning how to play Cribbage on the way back from #SCGATL, Michael Majors quickly considered changing career paths. As of late, he's been rounding local clubs and basically having the time of his life challenging 60-year veterans of the game.
So far, he's lost his entire bankroll (and then some), but he's optimistic that his luck will turn soon.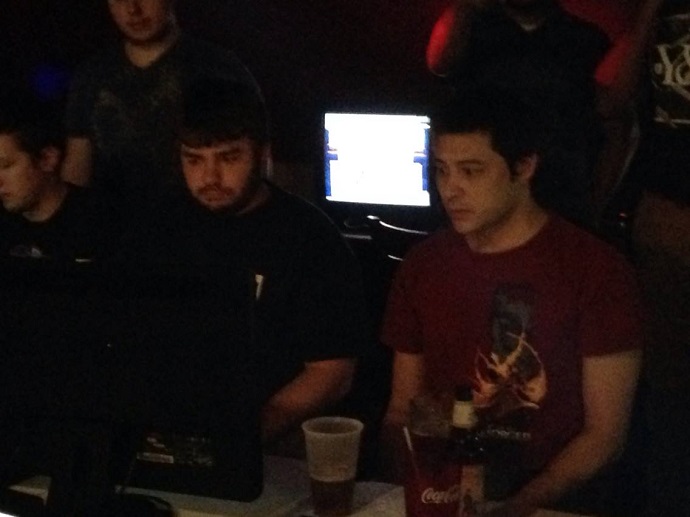 Todd always makes the sane, rational decision. It's what we love about him.
Tom Ross has been winning everything lately, from Poker to Magic to Mortal Kombat tournaments. He even beat me in a game of pool, 6-0ed me in Street Fighter V, and ended my 16-0 run at #SCGATL. And I'm not the only one that's been a victim of Tom's rampage.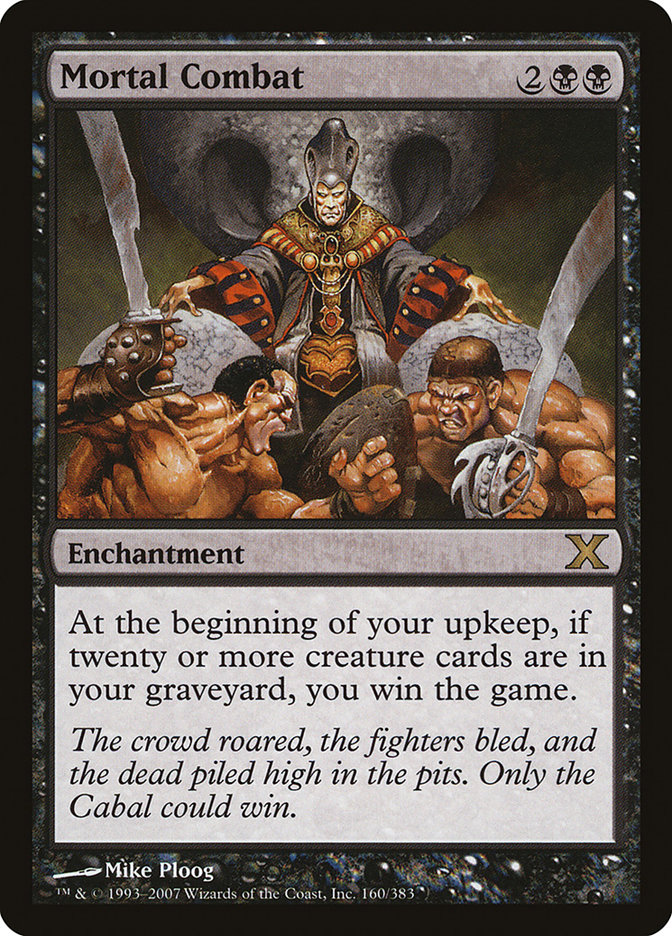 With numerous defeats at the hands of Tom's Mileena, Todd decided to take the weekend off and get his Jason into fighting shape for the big game: the Monday night Mortal Kombat tournament at Schooner's.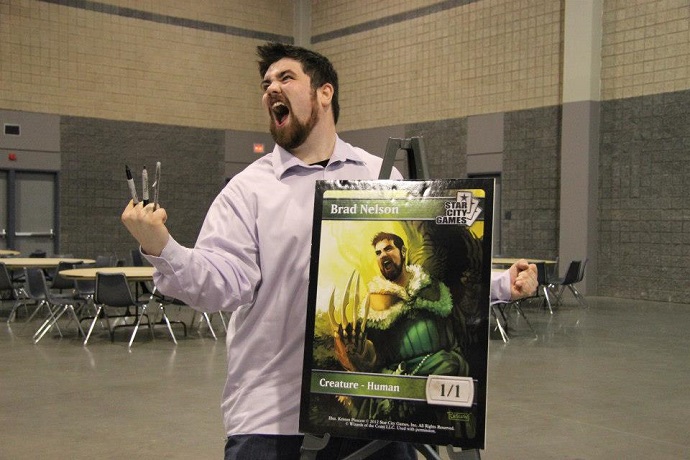 After 3-0ing a Pro Tour draft, Brad's title of "King of Standard" was upgraded to "King of Magic," or at least that's what he keeps telling us. When you're the king, you don't need to practice, so he's content to sit around, waiting for that next Pro Tour and his inevitable 10K check.
Or he was sitting at home on his old man recliner rubbing his cats' bellies.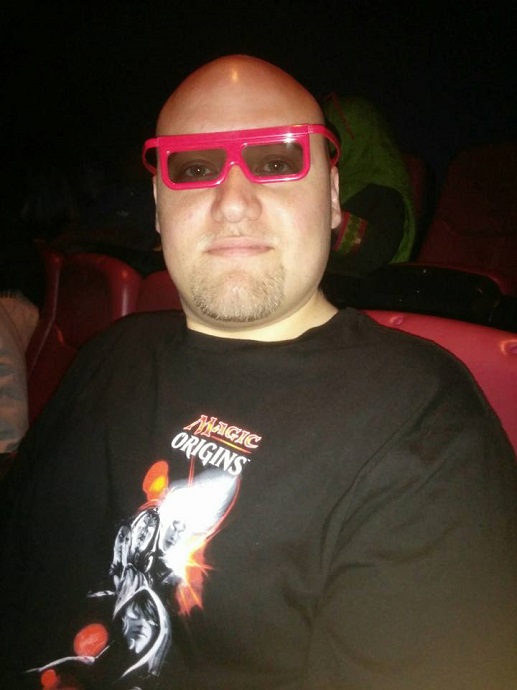 After numerous posts from his friends on Facebook, BBD decided to check out that crazy sale on Ray-Bans that seemed too good to be true. We haven't seen him since.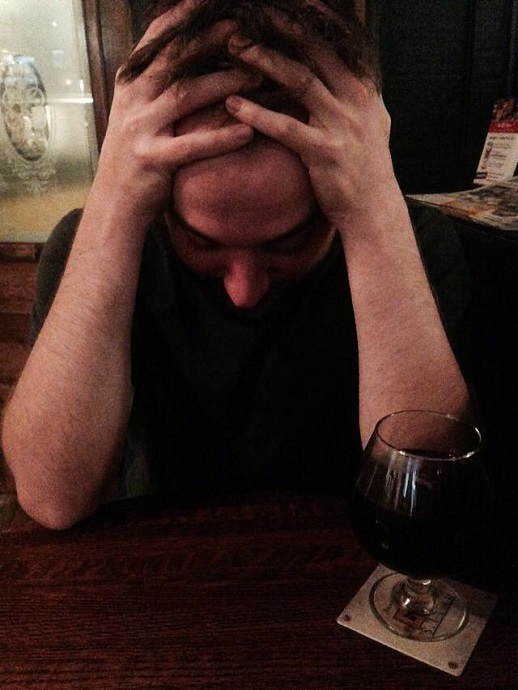 Ross has become the Knish to Majors's Mike McD, offering guidance and support through Majors's tour of the cutthroat underground Cribbage scene. With his recent Jeopardy! riches, Ross probably could have made a better investment than staking Majors, but you live and learn I suppose.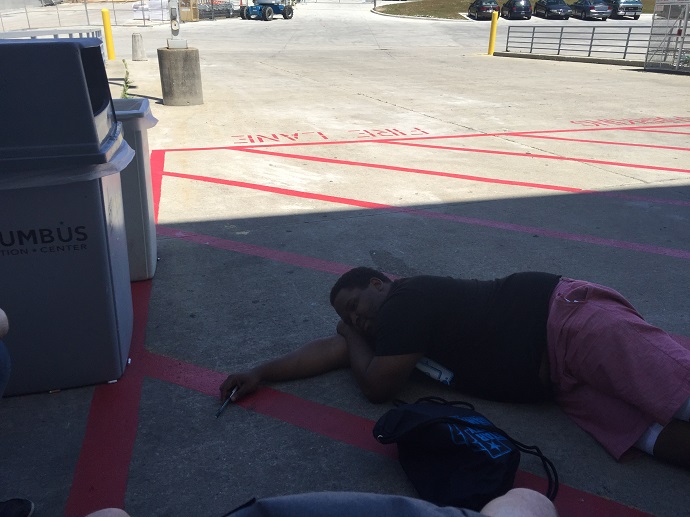 Eh, there's no good story here. He was working the show, doing commentary. Nope, there was nothing noteworthy about Cedric's life that weekend.
Sometimes he likes to nap next to trash cans, though.
Tom and I were both running back our #SCGATL decks, except with some updates. I was working alone, while Tom had a little help from Florida native Charles Gindy.
I imagine many of you don't know who the hell that is, so here's a picture.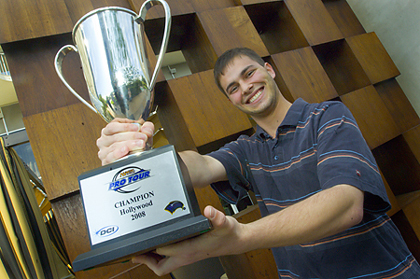 There's a very rare class of Pro Tour champion whom no one has ever heard of, and Gindy is certainly among them. "Is this your first big tournament?" is a common question during pre-match small talk from his opponents.
It amuses me.
[I was fully aware Charlie was a PT Champion when I first met him several years ago. Within seconds of hanging out with him, I had totally forgotten about his Hollywood win. Gindy is among the most charmingly and somehow intelligently aloof people I've ever met. He's so casually fun that it's hard to attach the seriousness of a Pro Tour match to him. – Ed.]
Tom says stuff kind of at random sometimes. Occasionally there's a matchup percentage or tournament prediction that shows up out of nowhere.
"I think you and Gindy are going to play in the quarterfinals and Gindy is gonna win the tournament."
You think I'm going to lose to W/R Humans again, huh? I guess I better add more Lambholt Pacifists to my sideboard...
They discussed various sideboard plans for control decks while waiting for our plane to board, and I chimed in where I felt my opinion was relevant. That led to them playing a Secure the Wastes, which was mostly blank cardboard. Oops.
Flying Allegiant was frightening. We had no idea what could happen. As Tom put it, "We have to keep our wits about us." It felt like Allegiant was going to try anything they could to extract another nickel out of us, but we weren't going to let them. We boarded without a delay. I think it only made us more suspicious. Everything was quiet. Too quiet...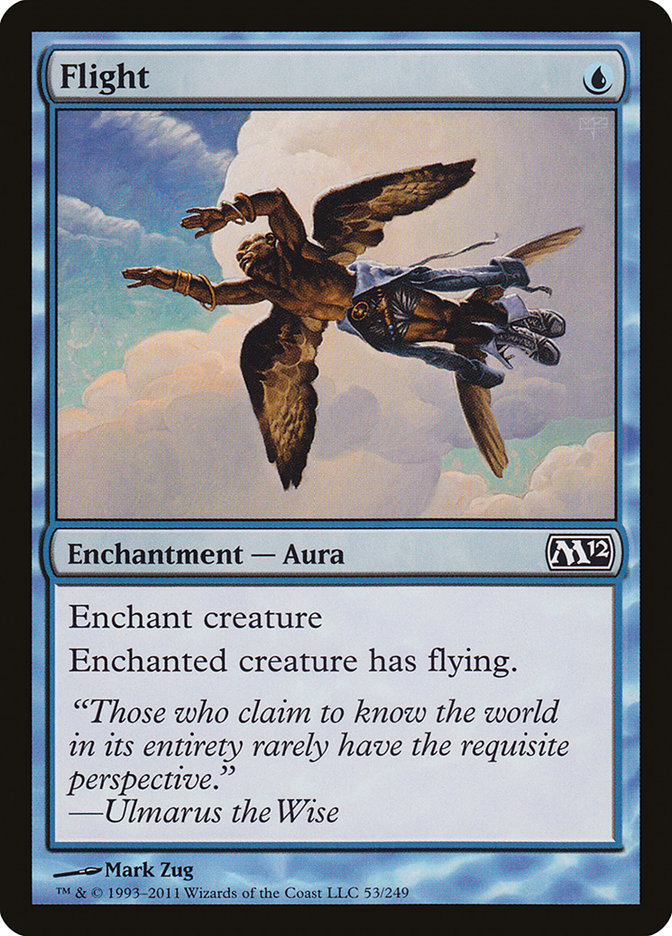 Middle seats are the worst, so naturally that's where I was sitting. I was sandwiched in between a pair of 16-year-old girls, one reading Twilight and the other reading Pretty Little Liars.
Tom got an entire row to himself, laid down, and took a nap. Sometimes you just run good.
Once we landed, we Ubered to our hotel, got some food, and mostly killed time before we could check in. I slept soundly until Todd Stevens showed up, at which point we got some more food, heard about Todd's travel nightmares on Spirit Airlines, jammed some highly irrelevant games of Modern, and went to sleep again.
Finishing 1st, 2nd, and 3rd again was our (lofty) goal.
This was my weapon of choice:
Creatures (13)
Planeswalkers (8)
Lands (26)
Spells (13) If you want an in-depth breakdown of card choices, I recommend checking out the podcast I started with Michael Majors and Andrew Brown, as we did an episode entirely about G/W Tokens.
I made very few changes from my #SCGATL decklist. Most of them were fixing previous mistakes, but some of it was adapting to what people were going to do.
In order to fight control decks, I wanted access to some Quarantine Fields. They're great against decks that have Virulent Plague and Kalitas, Traitor of Ghet. There are also the various Eldrazi decks with Hedron Archive and Ulamog, the Ceaseless Hunger that Quarantine Field is quite good against.
Archangel Avacyn was the card I trimmed from the maindeck to fit in a Quarantine Field, which is one of the two controversial changes I made to the list. I wanted to trim the curve a bit, even it meant just replacing a five-mana card with a four0mana card. Archangel Avacyn is one of the best cards in the deck and certainly one of the most powerful cards in Standard, but I also didn't like flooding on expensive spells. With Evolutionary Leap, it's not difficult to find an Archangel Avacyn when you need one. Naturally drawing it is nice, but flooding on them is not ideal.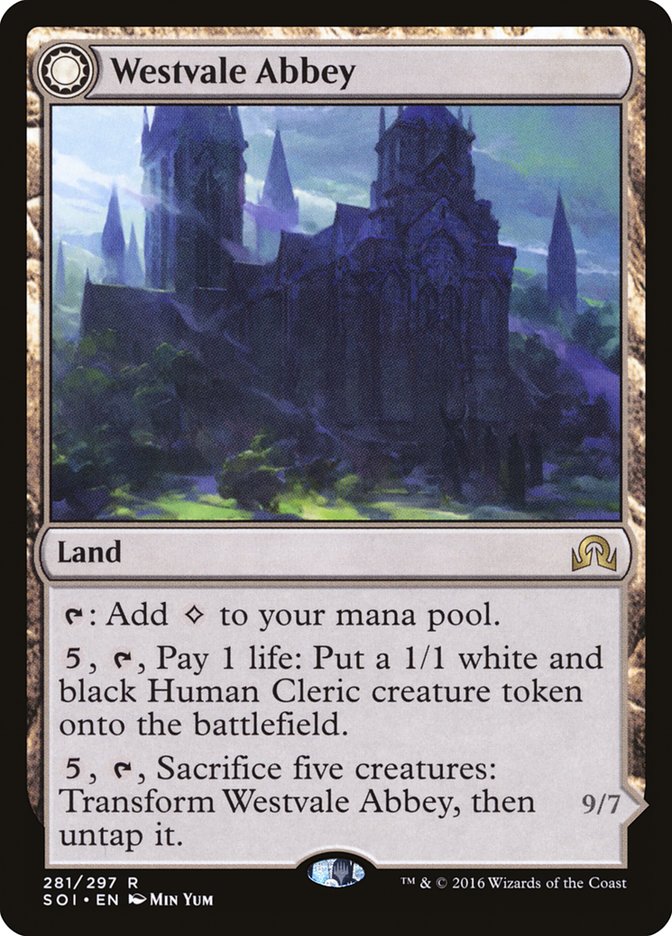 The second controversial change is the removal of Westvale Abbey entirely. While the mana is typically good enough to play a couple colorless lands as a freeroll, with the additional WW cards in the sideboard, I didn't want to take any chances, so I got the extra white source in there. I've activated Westvale Abbey very few times over the course of several tournaments, and I never missed them at #SCGORL.
The other stuff was cosmetic. I added some Lambholt Pacifists and Silkwraps to the sideboard as a nod to Tom's win with W/R Humans. The removal of one Planar Outburst was because I didn't expect to have to lean on them as much with the additional two-drops. I also didn't want to pigeon-hole myself into needing it against Bant Humans when they were likely going to sideboard in Negates anyway.
I added the Knight of the White Orchids at the last second. In post-sideboard games, you want as much mana as possible, and ramping up your Sylvan Advocates or into a Linvala, the Preserver seemed great. It's a body for Evolutionary Leap too, which is both a blessing and a curse. While Leaping away a Knight is great, actually Leaping into it is less good.
The great tilt was that, because I packed so light, I didn't have Knights on me because I didn't think I'd be playing with them. I'm an odd duck who likes his Japanese cards, and I was very happy that my 75 for #SCGATL was entirely Japanese. I think Japanese looks great. I see English everywhere and would prefer to look at something else.
Yeah, I'm weird.
Since I still wanted to try the Knights, I bought copies seven and eight (I already owned six) from the SCG booth and was ready to battle.
My tournament started well. At 6-0, I had lost some games, which meant I was having a slightly more difficult tournament than #SCGATL, but things were going as planned. Then I ran afoul of two mirror matches in a row, both in the hands of capable players who also had my technology from the week before.
At 6-2, I needed to step my game up if I wanted to make the Top 8.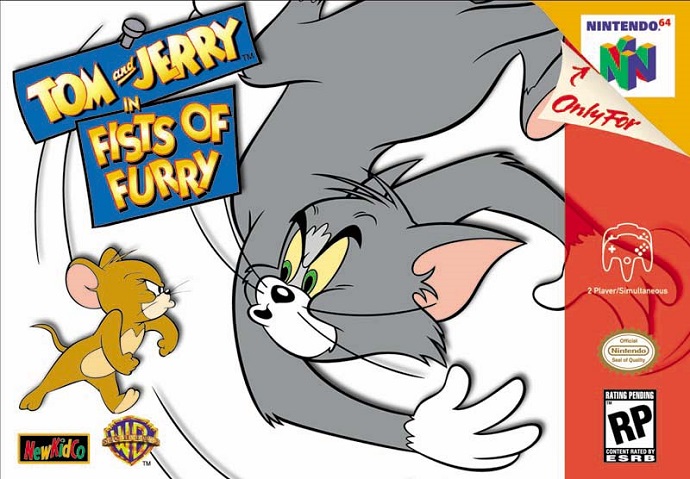 From there, things went better. I won out from 6-2 (except for my loss against Charles Gindy, I didn't lose any games) and Tom won out from a rocky 8-1, 1-2 start on Day 2. It's worth noting that one of Tom's losses, Lucas Kiefer, was throwing up before the match started. He came back into the venue, saw he was playing the dude who popularized his deck choice, promptly smashed him, and went on to make the Top 8.
What a master.
I got to block Andrew Maine in my Round 9 match, which was one of the reasons I was in #SCGORL in the first place. Given how things ended up, Tom probably didn't need it, but it was nice to accomplish part of my goal nonetheless.
So there Tom and I were, in the Top 8 again. So far, so good.
Todd Stevens intentionally drew into the Top 64 for some much-needed SCG Tour® points, so he had enough time to order us some Giordano's. We smashed some glorious pizza and were ready to battle in the Top 8.
It was originally announced that I would be playing Gindy in the quarters, as Tom predicted.
"I knew I should have Tweeted that."
However, one of the results was reported incorrectly, which meant that my new opponent was Brennan DiCandio and his W/U Aggro deck. It wasn't quite Humans and it wasn't quite Flash, but I knew he was talking about how great his G/W Tokens matchup was.
When I saw his decklist, I wasn't so sure.
Creatures (29)
Planeswalkers (3)
Lands (23)
Spells (5) I think the main way he beats G/W Tokens is by getting under them, getting a tempo advantage, and riding that to victory off some profitable exchanges with G/W's expensive cards. Stasis Snare and Ojutai's Command match up well against Archangel Avacyn, while his own Avacyns will typically be pretty good.
Since I didn't want to walk into that happening to me, I trimmed my mana curve as much as possible and even kept the Planar Outbursts on the bench. Against flash fliers, Ojutai's Command, and potentially Secure the Wastes and Negate out of the sideboard, I didn't want to touch them. It felt like I was more likely to win by getting ahead on the battlefield and outclassing him in card quality, and that's exactly what happened in Game 1.
He missed a land drop and couldn't play Gideon, Ally of Zendikar on curve, but I got to play my own. While it was under pressure from some fliers, I was able to leverage that into a couple of attacks, which were good enough to win the game. I main-phased an Archangel Avacyn while he was tapped out to play around Ojutai's Command, as I wasn't about to give him any shot at coming back.
In the second game, I kept Canopy Vista, Forest, Oath of Nissa, Knight of the White Orchid, and various two-drops, but I never saw a fourth land or second white source. His Rattlechains, Bygone Bishop, Reflector Mage, Reflector Mage curve defeated me soundly.
For the final game, Brennan mulliganed to five, but I knew our matchup wasn't about raw card quantity, so I was still wary. I was doing just fine against his squad, but the fact that I had Linvala, the Preserver and a pair of Archangel Avacyns (three of the four WW cards in my deck at that point) stuck in my hand made things difficult. Slowly, my position crumbled and his topdecked Secure the Wastes, combined with his miser's Westvale Abbey that was already on the battlefield, ensured that I had zero outs, even once I finally hit my second white source.
So, yeah. Back-to-back Top 8s in Standard Opens, and I'm eliminated from both by essentially getting manascrewed. Some might say that it sucks, and there's variance, or whatever, but I think it's great. So far, that's what has had to happen to me in order for me to lose, and I'm perfectly fine with that.
Bring on #GPPITT!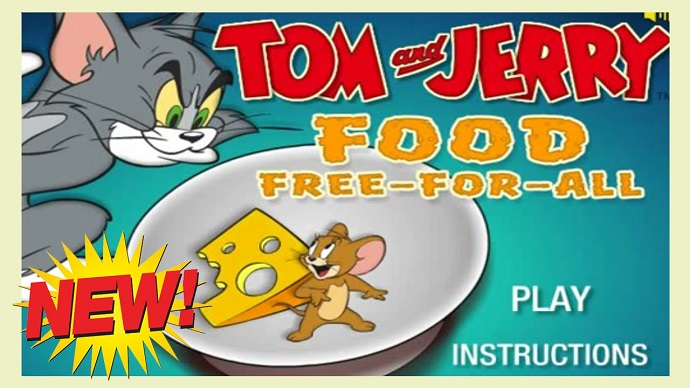 With the trophy acquired (sort of; Tom had to send it back to Roanoke with SCG since he didn't have room in his luggage), we headed to Brickhouse Tap and Tavern, which was the spot Cedric Phillips picked to watch the NBA Finals and root on his precious Cleveland Cavaliers. The place looked good, but when we arrived, I was stunned to see a Shake Shack across the street.
At halftime, Cedric and I ran over there so that I could eat my second dinner for the night. It was painful, but well worth it. I regret nothing.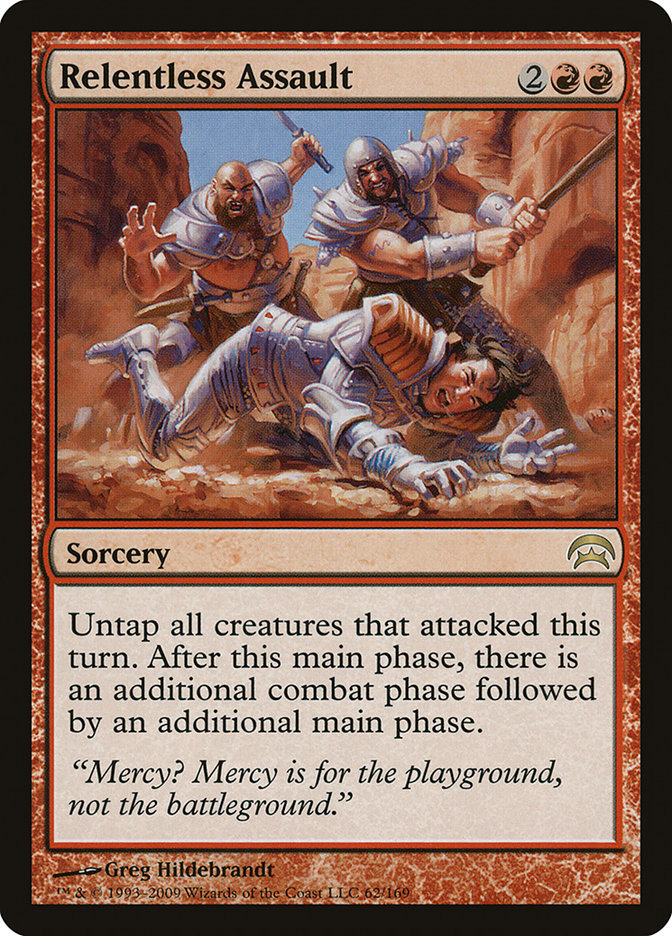 Things only got better from there, as the Cavs won a super-tight Game 7, which caused Cedric to burst into tears. There are no words for what Cedric felt in that moment, and will likely feel for a very long time. I personally don't follow sports much these days, but I get it. Even if I didn't, I know how much it means to him, one of my best friends, and that's all that matters. There was nowhere else I'd rather be.
A few minutes later, I was hanging out with Kevin Jones when he paused for a bit and then asked me, "Do you have anything like that? Anything that would cause you to break down in tears of joy?"
It was a helluva question, but one that I immediately had an answer for.
"Nope."
I wasn't quite sure how to feel about that, but it gave me a lot to think about.
After the game, people started to filter out, including us. We had to be up at 6 AM to catch our flight home. So far, things had gone well. Too well. This felt like the hook. Everything had been too smooth up until this point.
But no. We made it home just fine. Even though I lost my boarding pass, they printed another for me free of charge with no hassle. A few hours later, I was asleep in my own bed.
Honestly, it was disappointing that our travels were so anti-climatic. I'd give Allegiant five stars, but I still won't fly with them again unless I'm desperate.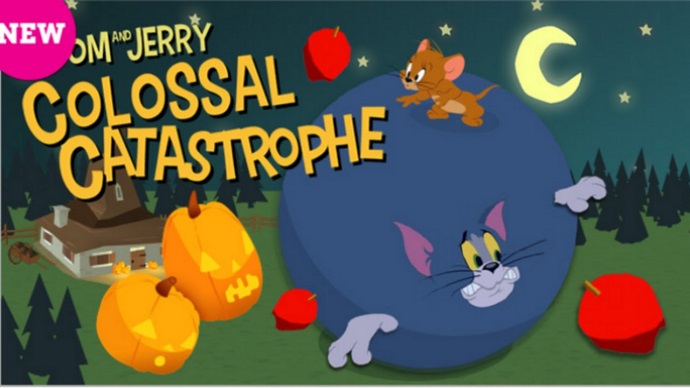 I really wish I could have used this picture to describe something, anything.
Tom won, I made Top 8, the Cavs won, and at least two players won their WMCQs with similar G/W decks.
#SCGORL was perfect.