There's a new kid in Standard Town, and it goes by the name Amonkhet. Now, folks 'round these parts normally don't take too kindly to strangers, but word has it that some of the locals are sick and tired of Battle for Zendikar and the Oath of the Gatewatch Gang. This pack of hoodlums has terrorized the residents of Standard for far too long, and it's become apparent that they won't be leavin' without a fight. Bit by bit they've taken over this fine format, and even turned the locals against one another. Now, Amonkhet didn't come lookin' for any trouble, but trouble sure did find it. Standard's not big enough for the both of 'em. It's high noon in Standard, and we know exactly what that means. Time for a good old-fashioned shootout!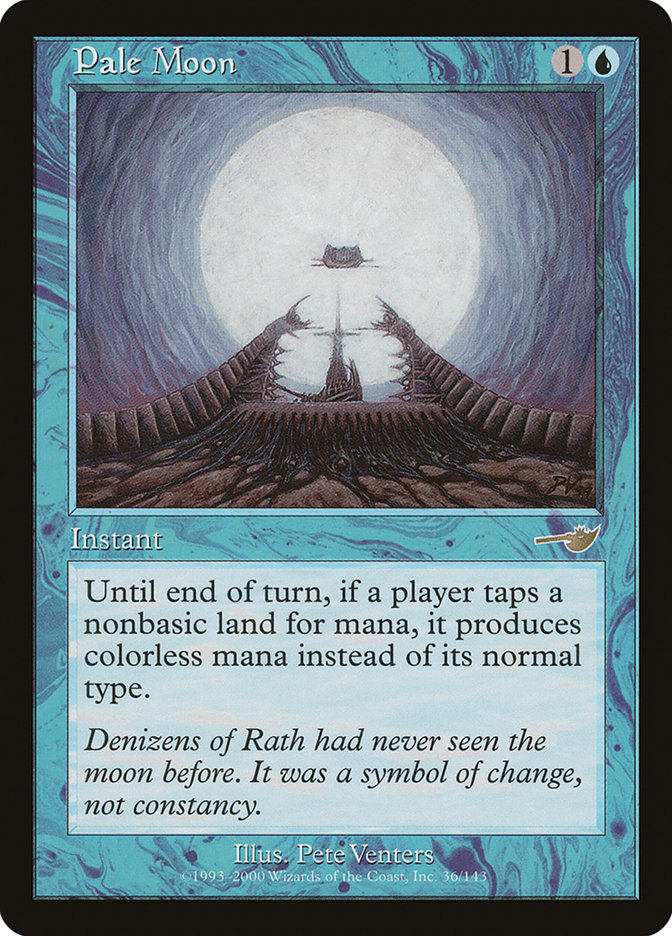 Now, the good folks of Standard Town conduct themselves in the most civilized of manners. When it comes to fightin', they do it like the fine gentlemen they are, not like those yokel Modern folk down the road. No, the upstanding residents of Standard carry themselves with dignity. That's why you won't be seeing them in the streets, just shooting up the place. This battle will honor the ways of old. Two-card draw. One walks away with a sleeve, while the other goes home in a bulk binder. Now, kick off your boots and stay a while, 'cause it's gonna be a hog-killin' time 'round here!
The Standard Showdowns
Channeler Initiate might start out knee high to a grasshopper, but this little sprite will eventually start thumping about. The only thing keeping Servant of the Conduit out of the round browns in this fight is its tie to aether. Servant of the Conduit and the rest of the Energy Enterprise have taken a hold on Standard like few mechanics have before its time. Whether you like it or not, energy isn't going anywhere. It's above one's bend to assume Channeler Initiate has what it takes to get priority over Servant of the Conduit. Maybe we'll see some decks not wanting energy, but they probably also won't be needing mana acceleration either.
Channeler Initiate dies to not having good enough friends.