Countdown To Grand Prix Richmond: 4 Days Out — Artists!


Welcome back to the Grand Prix Richmond countdown blog! On Friday, I introduced you to our Guest of Honor for Grand Prix Richmond, John Avon. John is going to be very busy signing copies of Spire of Industry, Thespian's Stage, and all of his other fantastic artwork all weekend long in The River City, so make sure you get in line early!
As for our other amazing artists who will be attending Grand Prix Richmond? Let's meet them right now!
Rob Alexander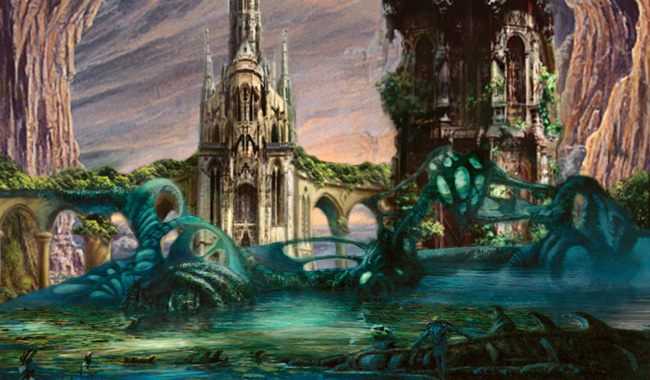 One of the original 25 artists of Magic, Rob Alexander illustrated the original dual lands Badlands, Savannah, Taiga, and Underground Sea. Other notable works include the Onslaught printings of the allied-color fetchlands (including Flooded Strand and Polluted Delta), the Ravnica block shockland cycle (including Breeding Pool and Watery Grave), and Magic Origins reprints Shivan Reef and Llanowar Wastes.
Noah Bradley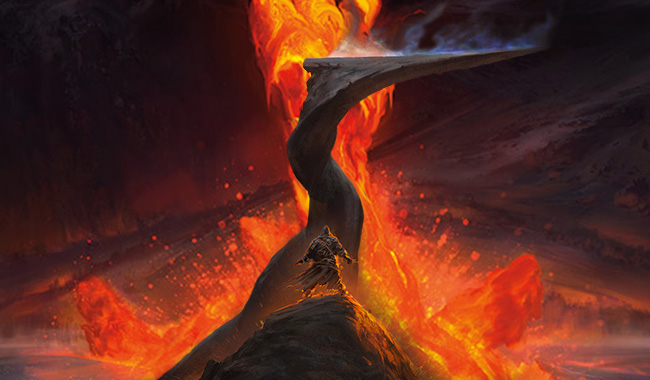 Noah Bradley debuted in the Magic 2013 Core Set, quickly becoming a fan favorite for his land and spell illustrations. His notable competitive and casual cards include Anger of the Gods, the five enemy-color shockland Zendikar Expeditions (Breeding Pool, Godless Shrine, Overgrown Tomb, Sacred Foundry, and Steam Vents), Dictate of Karametra, and Port Town.
In addition to appearing as one of Grand Prix Richmond's special guests, Noah Bradley will also be competing in the Main Event!
rk post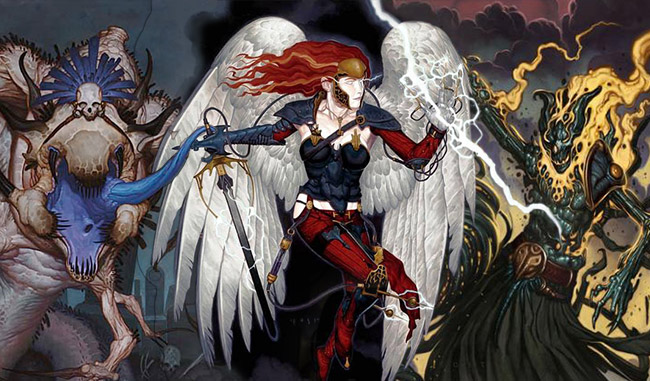 Artist rk post's Gothic stylings have appeared on some of Magic's most famous cards over seventeen years of illustration, including Legacy and Modern favorites such as Ichorid, and Fulminator Mage as well as the ever-popular Morphling. His custom tokens and playmats are popular souvenirs at any tournament he attends.
rk post Appearance Times
| | | |
| --- | --- | --- |
| Friday, May 5 | Saturday, May 6 | Sunday, May 7 |
| 10am - 6pm | 10am - 6pm | 10am - 6pm |
Dan Frazier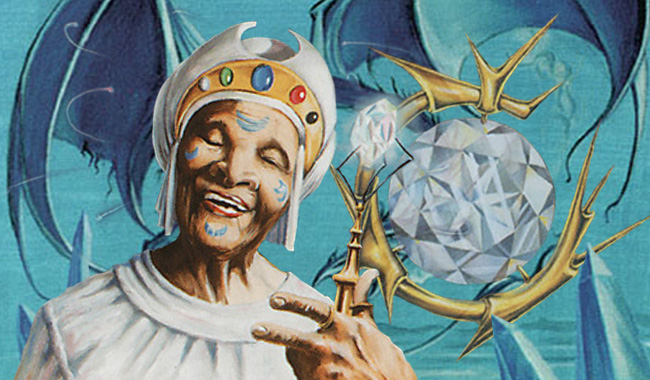 One of the original 25 artists for Magic, Dan Frazier contributed more than three dozen illustrations to Limited Edition Alpha, the game's first printing, and indelibly shaped the game's early look. His work was reprinted early and often, and he describes his home as "the house that Magic built." His notable cards include Berserk, Enlightened Tutor, Goblin Matron, Invigorate, Mox Diamond, Mox Emerald, Mox Jet, Mox Pearl, Mox Ruby, and Mox Sapphire.
Dan Frazier Appearance Times
Friday, May 5

Saturday, May 6

Sunday, May 7

10am - 1pm

2pm - 7pm

9:30am - 1pm

2pm - 7pm

9:30am - 1pm

2pm - 6pm

Signatures: $2 each
Dan will also have some exclusive playmats available during his appearance at GP Richmond!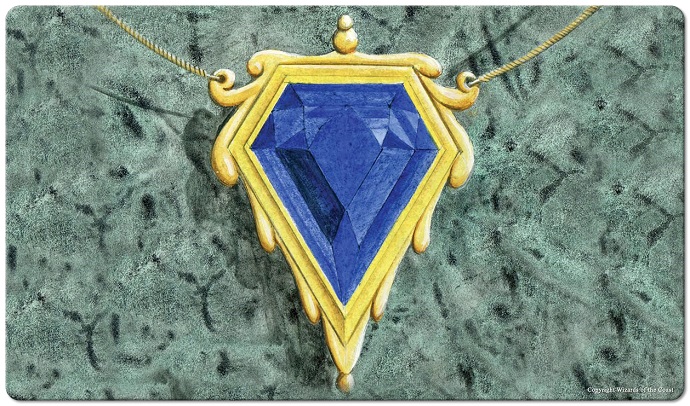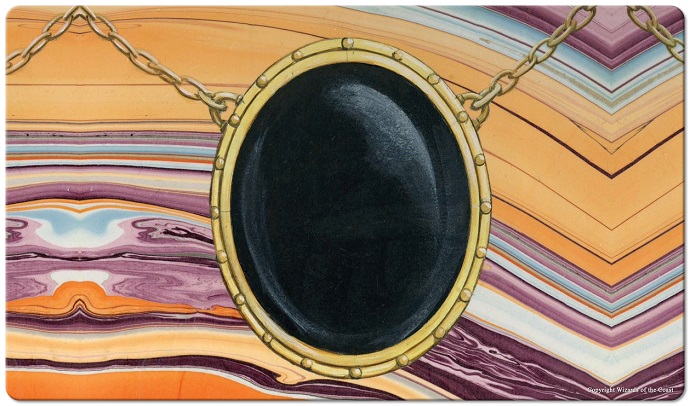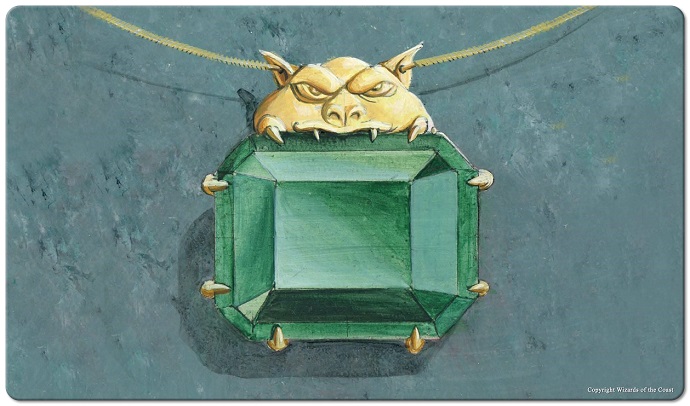 Mark Poole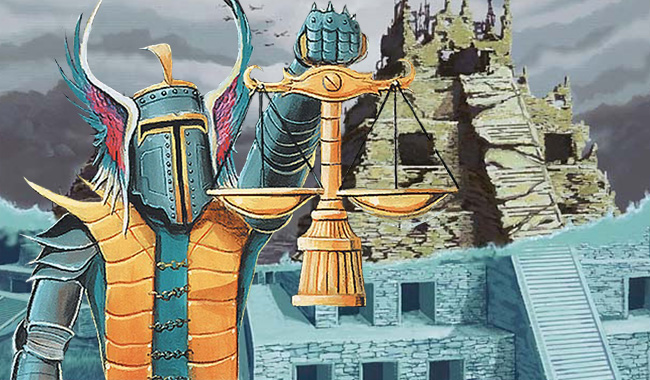 From Limited Edition Alpha to Amonkhet, Mark Poole's work appears across Magic's entire history. His illustrations appear on high-powered classics Ancestral Recall and Balance (as well as their later "fixed" versions, Modern cards Ancestral Vision and Restore Balance). Other notable cards include the original Birds of Paradise, Library of Alexandria, and Stony Silence (Modern Masters 2017).
Mark Poole Appearance Times
Friday, May 5

Saturday, May 6

Sunday, May 7

10am - 7pm

8am - 7pm

8am - 6pm

Signatures: $2 each
Titus Lunter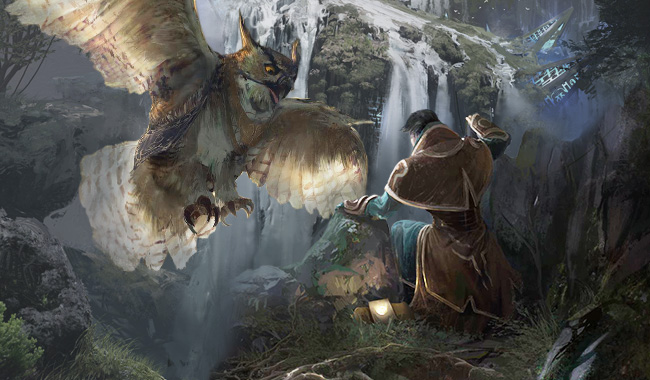 Dutch concept artist and Magic illustrator Titus Lunter debuted in Khans of Tarkir and made an immediate impact with his gorgeous landscapes and scenes. His notable cards include Boiling Earth, Part the Waterveil, and the Zendikar Expedition versions of Canopy Vista and the rest of the Battle lands.
Ken Meyer Jr.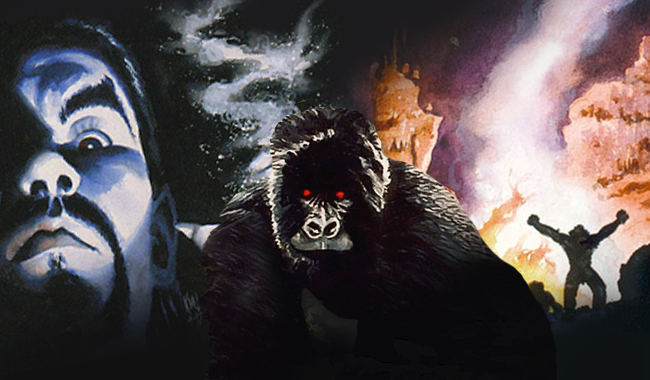 Early Magic artist Ken E. Meyer, Jr. made his debut with Arabian Nights. Among his most famous cards are Dark Ritual, Erhnam Djinn, Kird Ape, and Mystic Remora.
Clint Cearley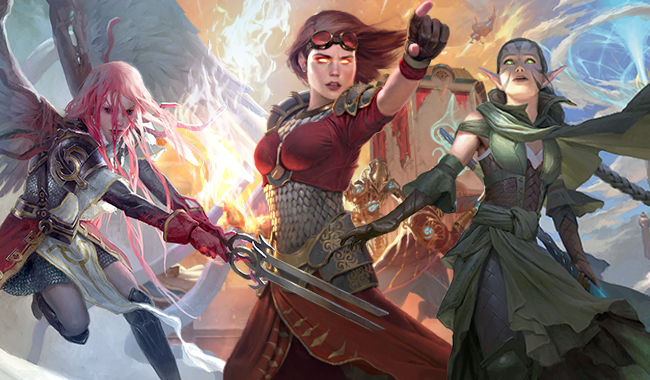 Texas illustrator Clint Cearley made his Magic debut with Innistrad and has expanded his online reach with the "Swatches" channel on YouTube. His popular cards include Breya, Etherium Shaper; Gisela, the Broken Blade; Grapeshot (Modern Masters); Intangible Virtue; Nissa, Vital Force; and Propaganda (Commander).
Clint Cearley Appearance Times
Friday, May 5

Saturday, May 6

Sunday, May 7

10am - 6pm

9am - 6pm

9am - 5pm

Signatures: $1 each
What Tomorrow Brings
Now that you know more about all of the artists who will be occupying Artists Alley at Grand Prix Richmond, it's time for me to introduce to you the wonderful people who have the ability to bring your favorite cards to life. Tomorrow, I will be going over the cosplayers who will be joining us at Grand Prix Richmond along with their appearance times and the characters they will be bringing to life. See ya then!
Previous Grand Prix Richmond Blogs