It may seem a bit odd, but I'm going to be writing about Modern this week. We're coming off #PTAKH where the one and only Gerry Thompson immortalized himself in the annals of Magic history, and I couldn't be happier for him. There's a lot going on in Standard right now, and the format is the best it's been in some time now, but I don't think you'll have any shortage of finding quality Standard articles this week, so that's why I'm moving on to Modern. In my last Standard article from two weeks ago, I picked Zombies and Aetherworks Marvel as the next two breakout decks of Standard, and I think the finals of the Pro Tour showed they were. Moving forward we have #SCGKY this weekend, the second team event on the SCG Tour® this year where Standard, Modern, and Legacy will all be featured. To the surprise of probably no one, I'll be playing Modern for Team Dapper, which consists of Brennan DeCandio, Tannon Grace, and myself.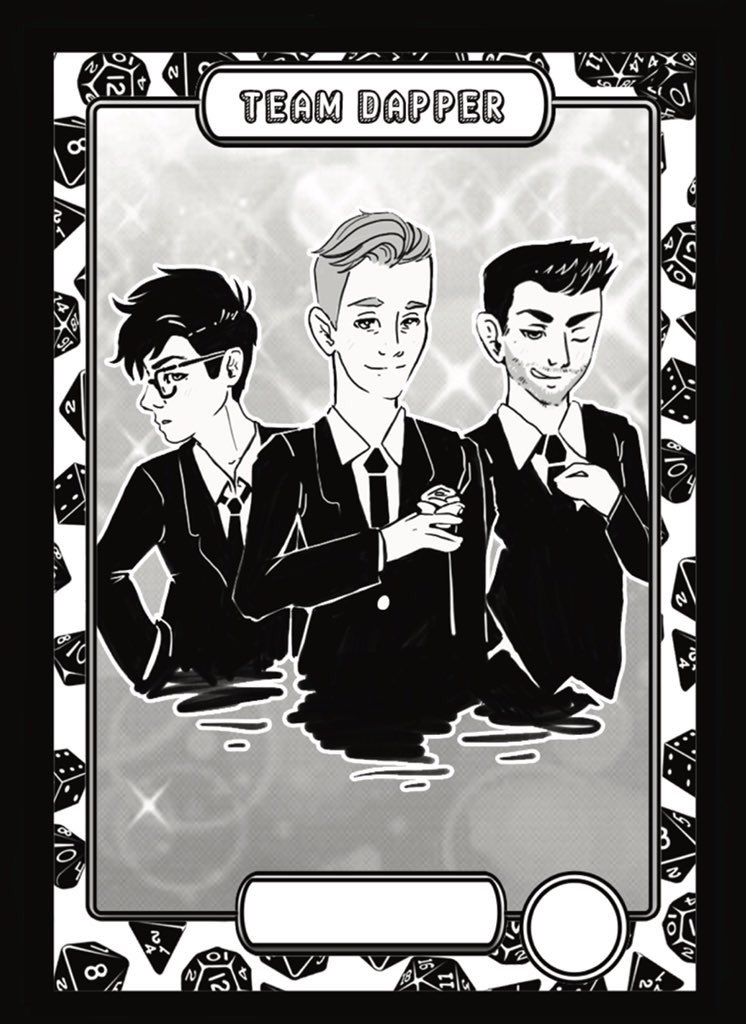 Image courtesy of Inklin Customs
Soon after #SCGKY this weekend are#SCGBALT and #SCGCHAR, each of which is Modern. So since we're going to have plenty of Modern coming up on the SCG Tour®, what does the top tier of the format look like? These are the decks I'd recommend playing moving into the next few weekends of Modern. I'm not listing decks on the amount of play they currently see, but how good I believe the decks to be as choices to win a tournament. For example, Affinity is one of the most played decks in Modern, but it won't make my tiers as I don't think it's a good choice to outright win.