What a Pro Tour!
While I was extremely happy to see friends Gerry Thompson and Chris Fennell take down the tournament and crush the swiss respectively, this was a special Pro Tour for me to watch for another reason.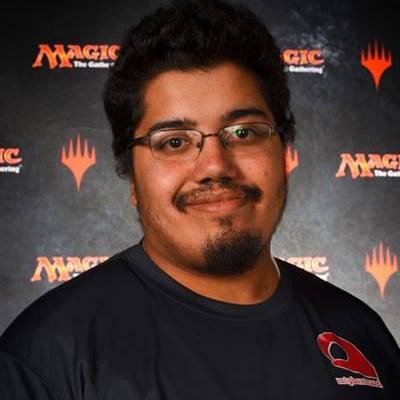 I've known Christian Calcano for over ten years, when we first met PTQing around the New York area. I remember (what I believe was) the first PTQ he ever made top 8 in at the new Neutral Ground location. It was Extended and he was playing what would become his namesake card: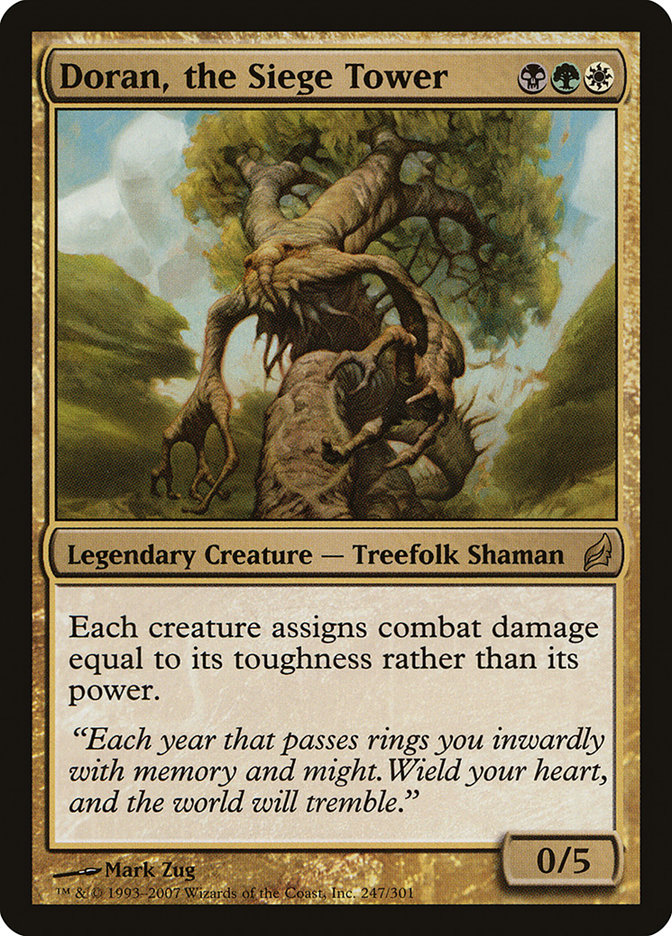 Over the years nobody has pushed harder or sacrificed more than Calcano, despite numerous close calls and heartbreaks. Coming a point short of Platinum after a year of flying to Grand Prix around the world or taking a heartbreaking tiebreaker finish would push most people to the point of giving up. However, Calcano has more heart than any Magic player I've ever met. He's also one of the nicest and most genuine dudes I've met in the game.