Let's take a trip back in time. Let's head back to the beginning of the year, when Conspiracy: Take the Crown was newly released and Legacy got a bit of a shake up.
Reid Duke would win the Legacy Grand Prix in Louisville with Leovold, Emissary of Trest, but almost 25% of the Top 32 of the field would feature another card.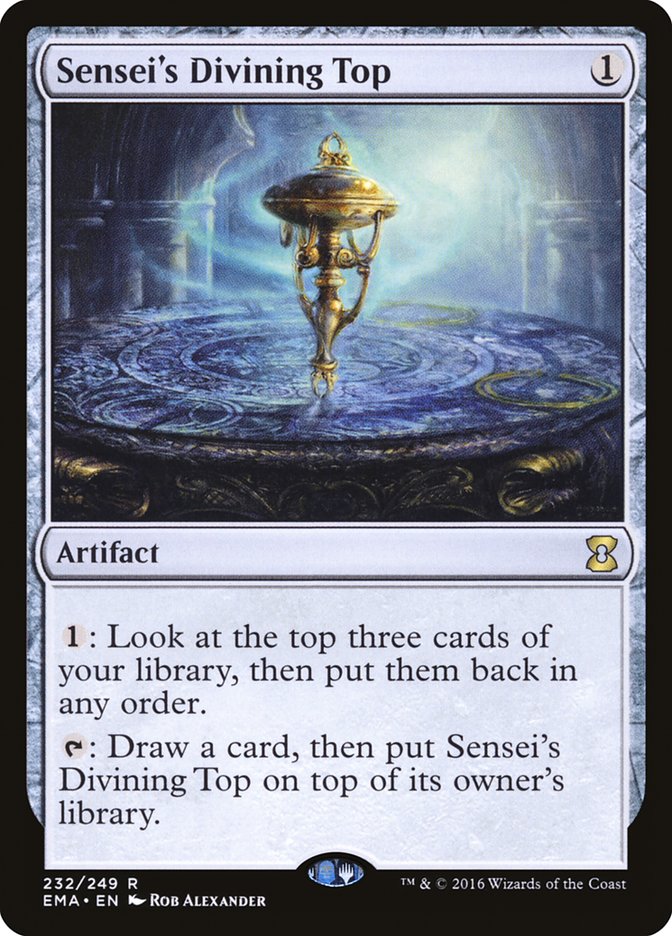 It seems like a lifetime ago when I was made fun of for playing the card in Constructed, but it didn't take long for the card to become respected. Then, only a little while later, Coldsnap would make "Counter-Top" into a deck. It would take Avacyn Restored to really makes things hop, turning "Counter-Top" into Miracles, and making the deck a fearsome monster rather than a somewhat effective player in Legacy.