When Mark Rosewater promised that announcement week would be unlike anything in Magic history, he sure wasn't kidding. Between the new block structure, the product announcements, the Magic Duels discontinuation, the Pro Tour changes, and the Standard banning, we've got a lot to talk about this week. Instead of taking a deep dive into any one announcement, I'm going to write a little bit about everything that happened last week. It's a lot to cover, but it's incredibly important stuff. Let's get started!
Block Structure Changes
The second set in Ixalan block will be the last small set ever printed. Well, except for supplemental sets. And potential future changes. So…yeah, we'll see. For now, though, Magic will enjoy three large sets each year plus a large core set every summer.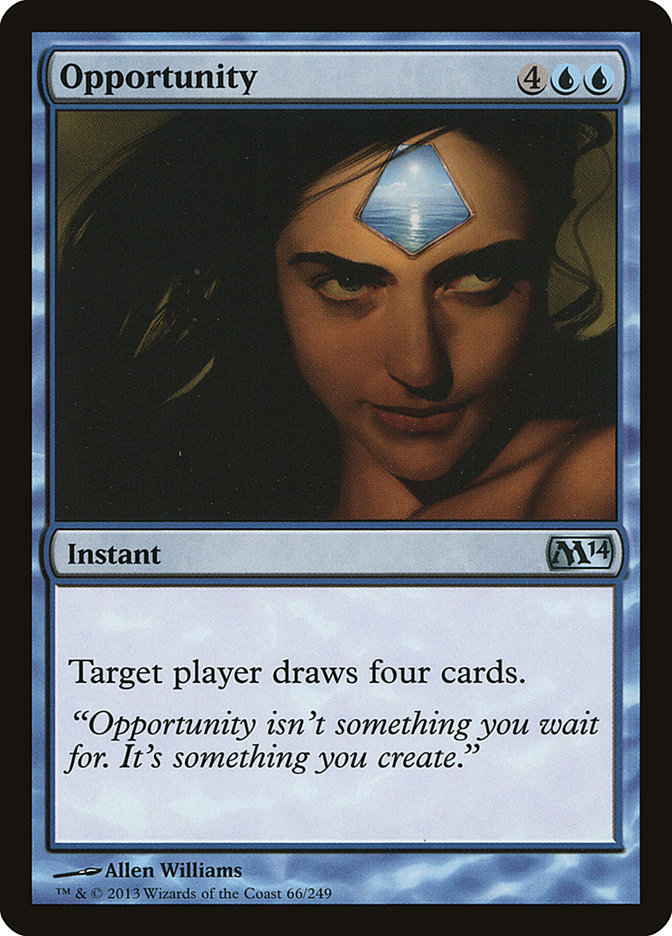 As a player, I'm stoked about this change. Large sets are more fun to draft, and throwing a greater number cards at Standard each quarter is a great way to keep the format from getting stagnant. I also think this change is good news from a player acquisition perspective. Core sets are a great way to get new players into the game, and many on again/off again players are intimidated by re-starting during the middle of a block that they didn't play from the beginning. By removing this barrier to entry, it's possible that we'll start to see the player base start to creep up again. This would be good news for the value of your collection.
From a financial perspective, this change could lead to slightly higher Standard prices going forward. The math to back this up is pretty simple: the number of cards in Standard is going up, but the number of cards that will be good in Standard probably won't change. This means that the average person will either have to open more packs in order to get what they want, or (more likely) a similar number of packs will be opened and the prices for chase cards will rise a bit.
Right now, there are 190 rares and 54 mythics added to Standard each year. After the changes, and assuming that future big sets are the same size of current big sets, that number will increase to 216 and 60—an increase of 14% more rares and 11% more mythics. Granted, some of these additional mythics are going to be core set reprints, but a 10% price increase across the board based on this change alone seems like a reasonable prediction.
But we can't stop there. Distribution for the Masterpiece Series was also significantly modified this week, and only one set each year will have Masterpieces now instead of all four. While some people think that this change was a WotC overreaction to the community's dislike of the Amonkhet Invocations, I'm pretty sure that the company line is actually closer to the truth.
Quite simply, there just aren't that many Modern and Legacy staples that are worth reprinting over and over and over again, especially since WotC is doubling down on releasing ever more Masters sets. The more of this kind of stuff you do, the more your returns will diminish. By keeping Masterpieces to once a year, they can make them feel exciting for a lot longer.