The Magic news has been fast and furious over the past few days. I hardly know where to begin.
Instead of giving you one big article that attempts to cover all of the various developments, I've decided to break my analysis down into three separate essays. Today, I'm going to talk about Magic Arena and the impact that it might have on Magic Online and the paper game. Tomorrow, I'm going to give you my full rundown of Iconic Masters. On Wednesday, you'll get the second part of my Ixalan financial set review. Like to read my articles over your morning coffee or on your lunch break? This is your lucky week.
A Financial Look at Magic: The Gathering Arena
Magic: The Gathering Arena (just "Arena" from here on out) is finally here, and everyone who had money on "it'll be Hearthstone, but for Magic" can come to the front of the room and collect their winnings. It was certainly the obvious step: Magic has the best card game on the market, but they've been almost completely left out of the zillion-dollar digital collectible card game market that Blizzard is currently dominating. I'd have been shocked if they didn't at least attempt to steal back some of that thunder.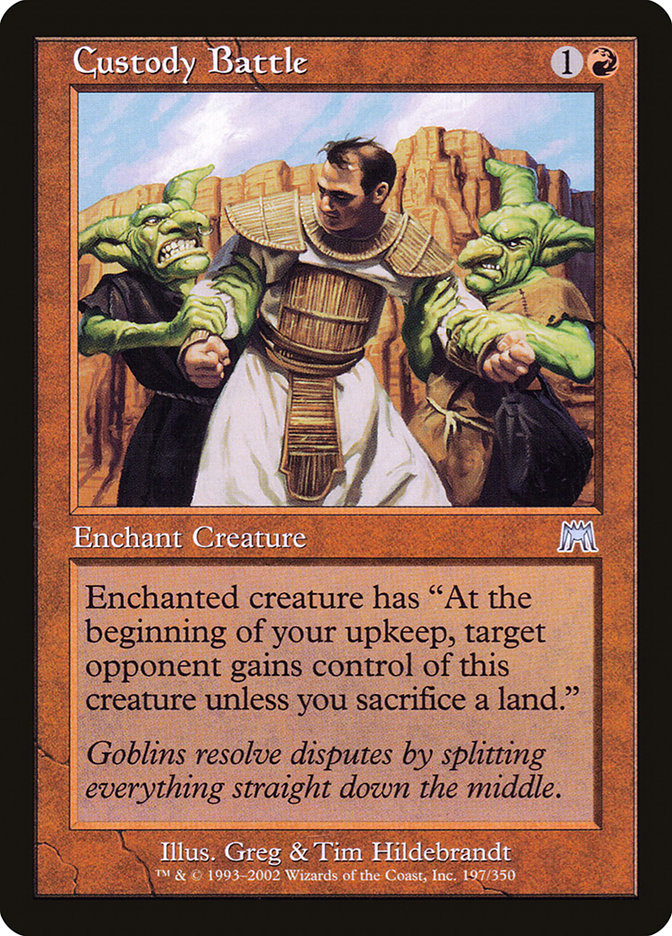 From a finance perspective, Arena raises a few interesting questions:
1) Does Arena make Magic Online obsolete?
2) If so, does that mean that it's time to cash out of Magic Online?
3) What impact is Arena likely to have on the paper game?
The answer to the first question, at least according to Wizards of the Coast, is no. Chris Kiritz posted an article on DailyMTG last Thursday that can basically be summarized as, "Don't worry, Magic Online isn't going anywhere." Of course, if Magic Online were truly safe, it wouldn't need a vote of confidence. In some ways, this is reminiscent of a football coach reassuring the media that his star quarterback still has his job after a particularly awful run of games. If everything were peachy keen, nobody would've had to say anything.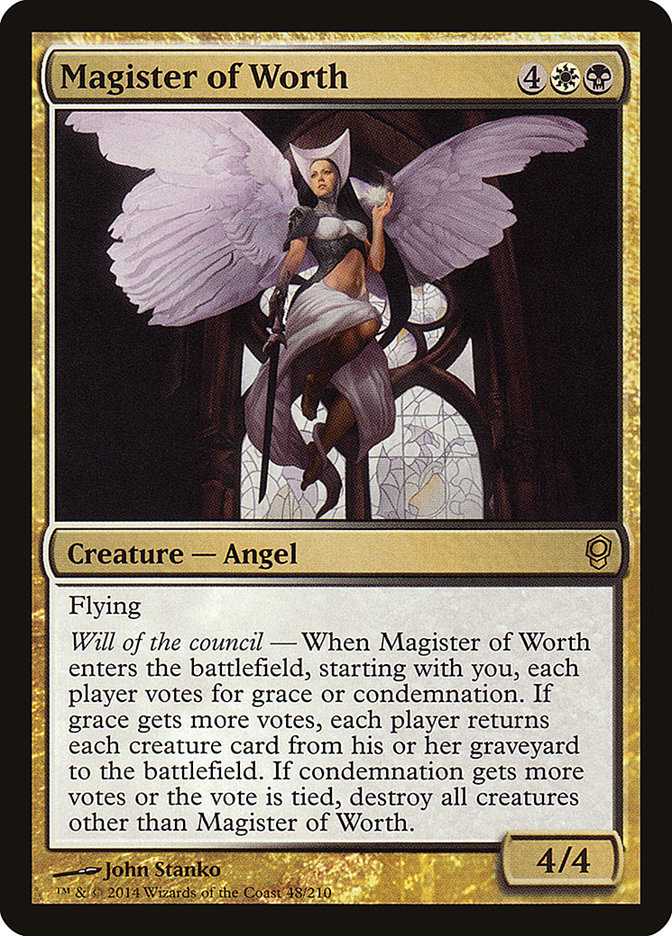 Common sense also dictates that it isn't logical for there to be two different high-end digital Magic products. Nobody thought that Magic Duels would ever replace Magic Online, but that's because it never even pretended to have full functionality. Duels was designed to provide a taste of Magic, either as a way to draw people into the paper game or as a way to allow them to stay engaged with the product during a time of lapsed interest. But during the Magic Arena preview stream, Wizards of the Coast claimed that the game would have full functionality, complete with the ability to draft and play Standard. It's hard not to read this as a death knell for Magic Online.
Now comes the part where I tell you why Magic Online is likely to remain relevant, at least for now, and quite probably for quite a long time to come.