About a year ago, I tried to condense the many headed monster that is Modern down to more manageable concepts. I then took the same approach to covering generalized matchups.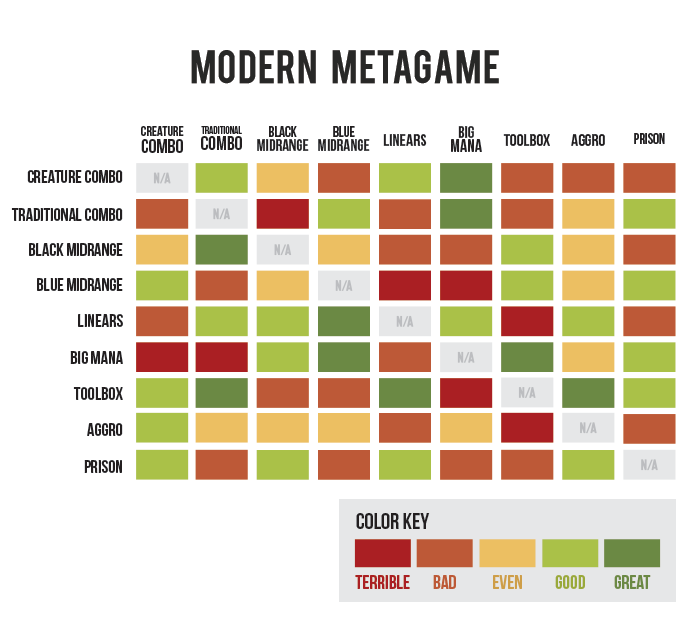 Last week, I used the same broad strokes to show how you can be better at Modern than Brennan DeCandio and build good sideboards. During that flashback, I noticed a fair amount had shifted since last winter. Not truly changed, but there were adjustments to be made.
This is a high-level list of how all of the major Modern macroarchetypes have shifted over the last year, as well as a dive into how that has changed individual matchups.
Black Midrange
Where do we even start?
Black Midrange is basically just Death's Shadow now. Some people think you can Lingering Souls and Abzan people, but you really can't. You can choose your colors, but it's all moved in the same direction. This was the capital Best Deck for most of the year because it got so much better. Its threats are better, and its answers are better. The entire format had to adjust over months, and even now it's still a Tier 1 deck that imposes huge constraints on the format.
Black Midrange vs. Big Mana: Okay, previously Terrible.
The added speed of Death's Shadow really changes this matchup. If you make them stumble, they die. Sometimes they have the nuts, but sometimes they don't. Welcome to the Tron/Valakut life. Do a thing, hope it's good. That's all I got.
The shift in threat bases also hurt Big Mana's ability to win off subpar hands. Previously every reasonable clock Black Midrange could present died to Anger of the Gods or got shut down by Relic of Progenitus. That just isn't the case anymore. Anger of the Gods basically does nothing, while Relic of Progenitus can be oddly ineffective against Tasigur, the Golden Fang as it is so easy for the delving deck to outpace a card at turn to the graveyard and force you to use the full exile mode too early.
Okay, maybe there's another Black Midrange deck, but it's also solid against big mana. Shockingly, loading up on discard and playing land destruction makes you good against the deck that relies on having lands on the battlefield and relies on using lots of cards to make more lands.
Black Midrange vs. Blue Midrange: Oddly Still Okay.
Despite cutting a bunch of heavy-hitter two-for-ones, this matchup is still just close. You are no longer playing cards that play horribly against Cryptic Command and their answers didn't get better. It's tempo versus control and not midrange versus control so it's a little more precise, but we have seen this. Andrew Jessup is going to win the matchup.
Black Midrange vs. Prison: Bad but Closer.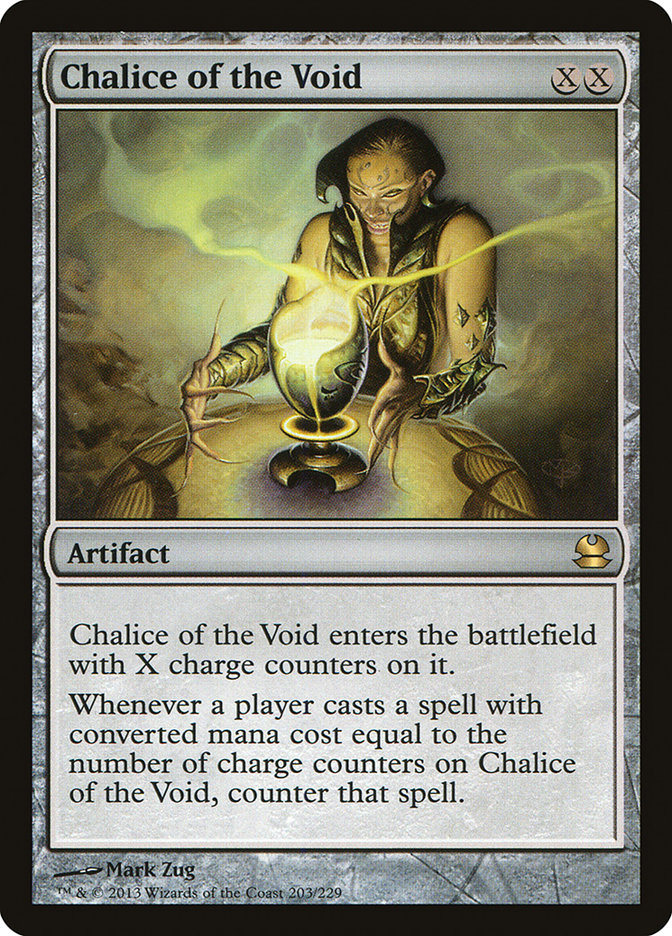 The Prison decks are just different. Random removal and clunky four-drops are now forced to be Chalice of the Void or Ghost Quarter as Strip Mine. They have to be faster because you are.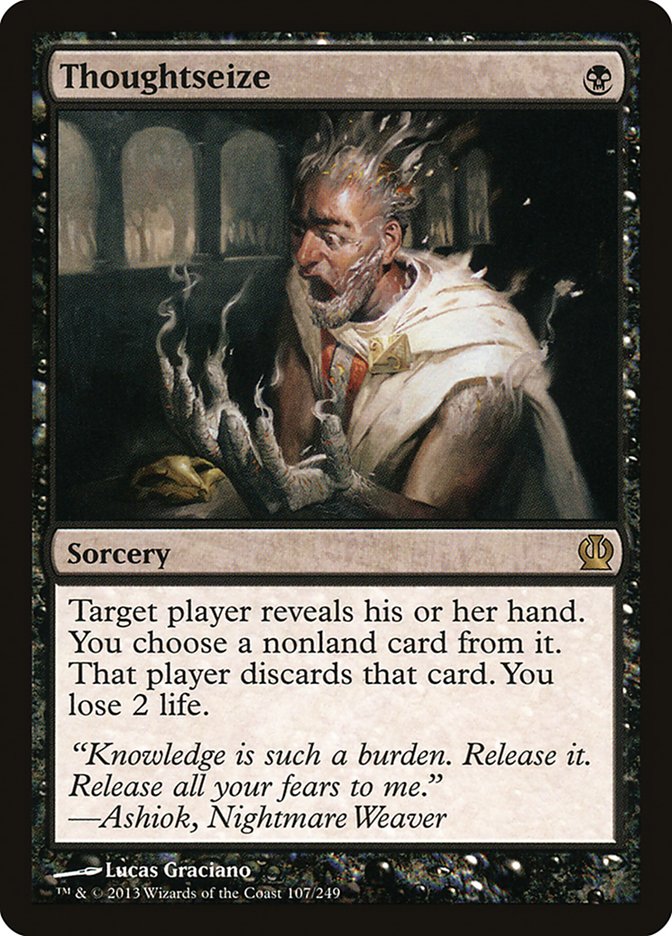 In theory they are favored against you, but in practice a lot of the classic Black Midrange stuff takes over. Prison without card filtering or an inherent tutor engine is inherently inconsistent, and Thoughtseize makes it more so.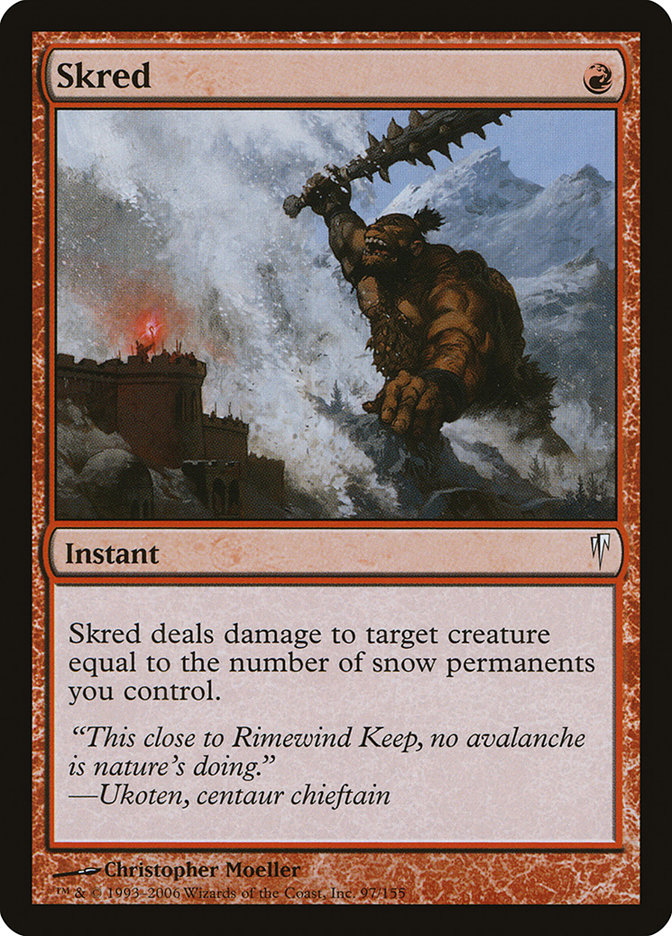 Note that this is probably why the old Skred Red or W/R style Prison decks died out. Too many games of having a hand full of four-drops against Death's Shadow decks leads you to throw your deck in the trash in a hurry.
Creature Combo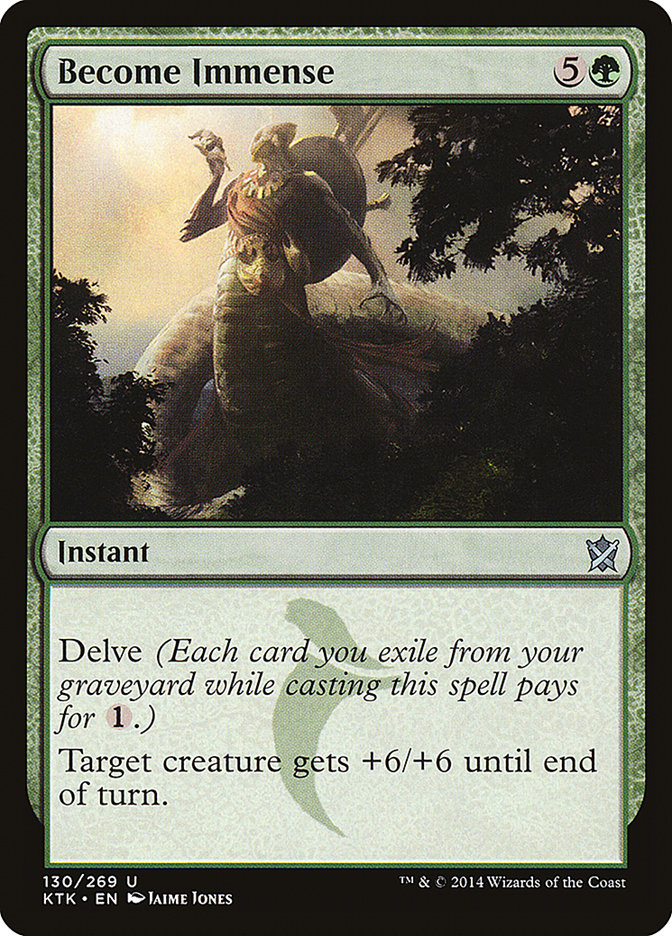 I'm talking about this archetype early because it was so important last year, but if I reorderd everything by importance, it would fall to the bottom. Creature combo all but disappeared for the last year, with only the recent #SCGCIN results showing a small resurgence of the archetype.