Grading The Rogue Decks Most Likely To Do Well At Pro Tour Ixalan


The current Standard format leading up to #PTXLN has already been picked over with a fine-toothed comb. Since the World Championship was the first premier tournament using Ixalan, ushering in the first Pro Tour featuring an "old" format, we've already seen a lot of what the current Standard has to offer. At the top of the list remains Temur Energy, with a few archetypes trailing right behind. But what else does Standard have to offer?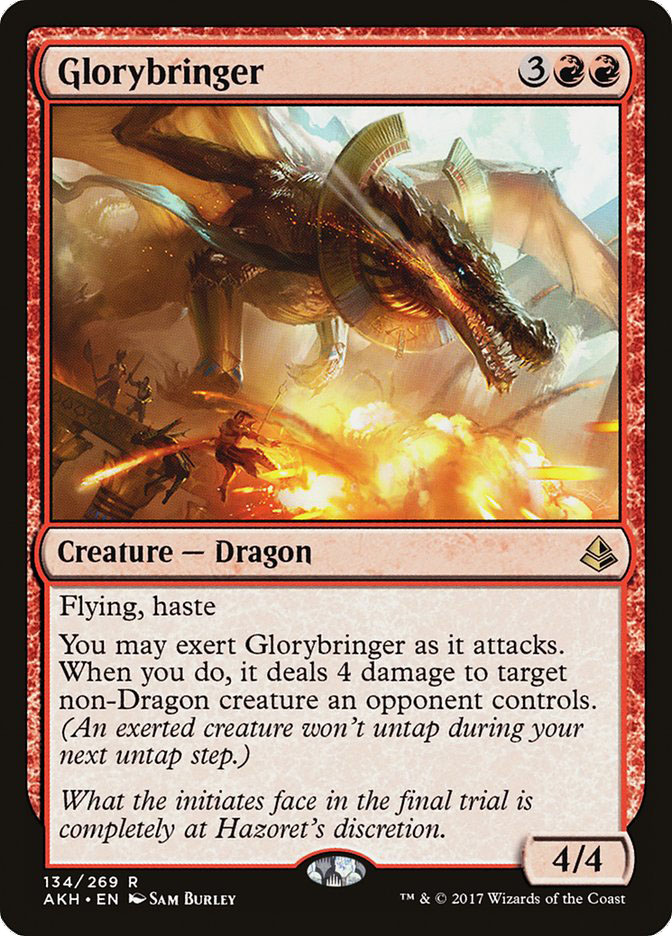 While some people are saying that Temur Energy is just the best deck, and nothing else really matches up, I don't believe that's actually the case. Sure, it is a powerful, consistent deck that contains many of the best cards in the format, but there is still a lot left to be explored. The World Championship featured a handful of players trying to break the format. The takeaway was three major archetypes: Temur Energy, U/B/X Control, and Ramunap Red. The following weeks (and National Championship) had various token strategies cropping up as well, but what will we see when a few hundred of the game's top players converge on the format?
My guess? We'll get a lot of weird stuff.
Leading up to the event, I've already seen a few decks that caught my eye (some of which we'll be playing on the VS Series next week). Today we're going to look over some of the more interesting additions to Standard, and I'll do my best to grade them based on a number of criteria.
The criteria is as follows:
1) Power level of individual cards
2) Power level of synergy between your spells
3) Efficiency in execution of gameplan
4) How does it match up against the Top 4 Archetypes?
5) Did you break it?
My guess is that, among these decks, only one or two will have a breakout performance at the Pro Tour, but I wouldn't be surprised to see a number of these variations have quite a bit of success for the next level of the format. After all, this Standard format is still in its infancy. Since the SCG Tour® has been primarily focused on Modern as of late, on top of Magic Online's new ideology of restricting data, we don't have a lot of results to pull from. Even with such a black hole of raw data to collect from, there are still quite a few decks I'm excited to take a second look at.
First up: