Testing for Pro Tour Ixalan has been a weird experience. Coming off the heels of the World Championship and US Nationals, it looked like we had to settle in for a boring Standard format weighed down by Kaladesh oppression. I was all set to dedicate minimal hours toward tuning Temur Energy.
Given how things have looked on Magic Online the last couple of weeks, that's probably a mistake.
At the World Championship, Temur Energy was the biggest enemy. Many players showed up with Ramunap Red and were promptly dumpstered by Temur Energy. I registered U/B Control in the hopes of beating up on Temur Energy, and mostly did that. Around that time, various Hidden Stockpile decks were crushing Magic Online, but no one dared test their luck with it.
US Nationals was the week after, and Tokens was surprisingly a popular choice. Given that Abzan and Esper Tokens are difficult to play (with many opportunities for missed triggers), are of a lower power level than other decks in the format, and have a Temur Energy matchup that's overrated, I was surprised that so many people picked it up.
However, in times like these, it's not surprising to see people want to branch out and try new things. Standard hasn't been its best in quite some time, but it's kind of up to the people to innovate and play different decks if they want to change that. Since I played Temur Energy at US Nationals, I'm certainly part of the problem.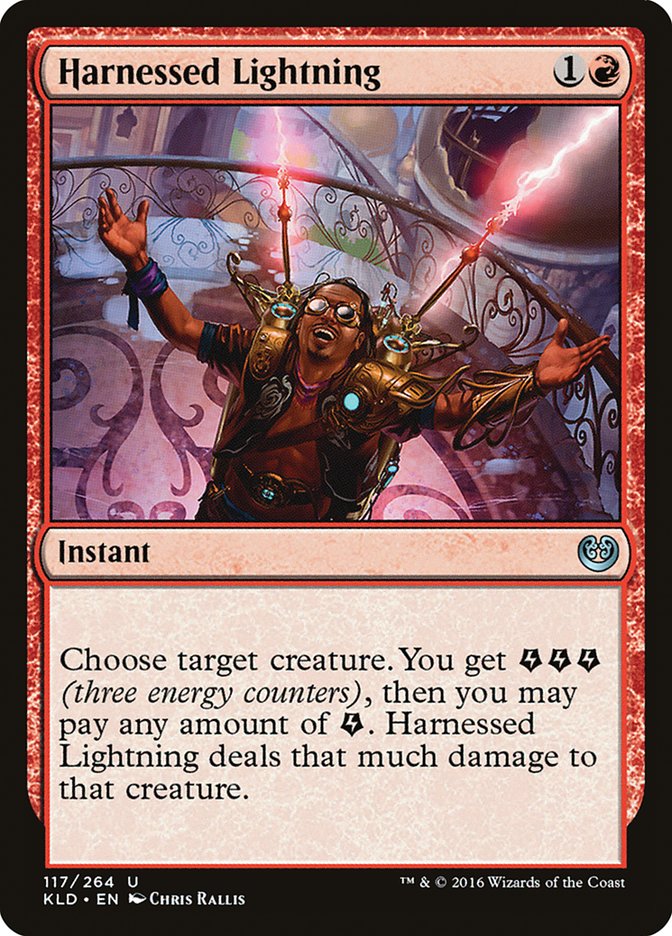 Going into the Pro Tour, things may be as cut and dried as they seem, but they also may not be. If anything, I expect the pros to put in a ton of working trying to beat up on Temur Energy. It wouldn't surprise me if 40% of the field played Attune with Aether, but given the Magic Online results, I could also see the Pro Tour having a wide-open metagame.
My plan has been to build the best version of the best deck and hope it carries me. There's not a whole lot that can go wrong with that plan, and it leaves room for everyone else to mess it up. Granted, I could miss out on something sweet, but given that I can't predict this metagame, the odds of me getting it right are very low.
Temur Energy it is.
Over the last couple of weeks, there have been some sweet brews that have been showing up on Magic Online, and I've lost to more than a few of them while playing Temur Energy.
Mardu
My opponent in the semifinals of US Nationals said his Mardu Vehicles deck was a favorite against anything that wasn't Temur Energy, and that seems true to me. It makes me wonder if you can hate on Temur a bit more and suddenly have a great deck.
The artifact count for your early threats like Toolcraft Exemplar and Inventor's Apprentice definitely matters, but some lists have been cutting Inventor's Apprentice entirely. Unlicensed Disintegration is a big reason to play the deck also. If you have less reliance on artifacts, cards like Rampaging Ferocidon could slide into the maindeck in place of things like Pia Nalaar.