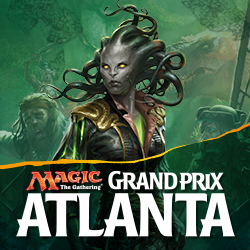 Welcome back to the Grand Prix Atlanta countdown blog!
Yesterday, I introduced you to the fantastic artists who will be joining our Guest of Honor, Terese Nielsen, in our Artists Alley. From rk post to Pete Venters to Victor Adame Minguez, Grand Prix Atlanta will be filled with some of Magic's most skilled artisans happy to sign cards for you all weekend long.
But artists aren't the only special guests who will be attending Grand Prix Atlanta. We'll also be joined by those who bring your favorite cards to life – cosplayers! And for Grand Prix Atlanta, we have two of the very best.
Christine Sprankle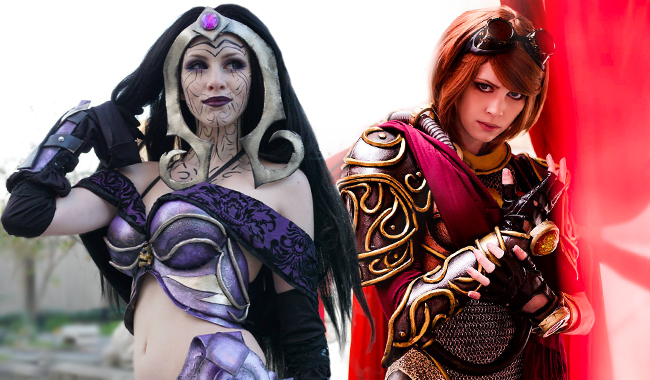 Veteran cosplayer Christine Sprankle attended Worlds 2011 as Elspeth Tirel, her first Magic: The Gathering costume. The result was a breakout moment not only for her but for Magic cosplay in general. Since then she has been an official cosplayer at numerous Magic: The Gathering events, including the inaugural HASCON in September 2017. She enjoys bringing all of her favorite characters to life. Pictures and signings are free; please just ask!
Vanessa Martin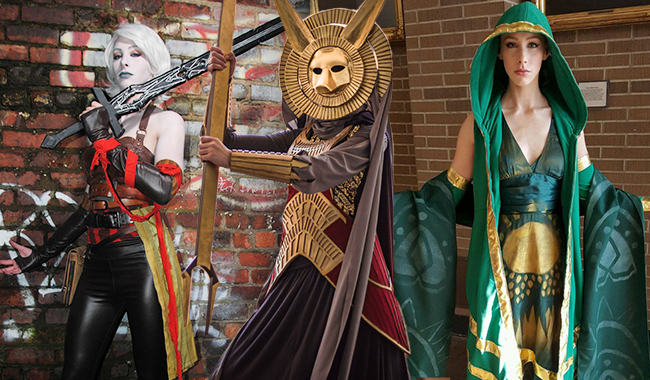 Vanessa Martin is one of the "new notables" of Magic: The Gathering cosplay. Based in Virginia, she came to prominence with her take on Nahiri, the Harbinger. Commemorate your Grand Prix Atlanta experience by taking a picture with her!
What Tomorrow Brings
Now that you know more about the cosplayers who be bringing some of your favorite cards to life at Grand Prix Atlanta, it's time for you to find a place to stay during your trip to the Dirty South. Tomorrow I will go over the hotels in the area, convenient parking, and what airport to choose if you're flying in to Grand Prix Atlanta. See ya then!
Previous Grand Prix Atlanta Blogs