I may not be coming home a champion, but I sure do feel like one right now. The dust has settled, and Seth Manfield is our Pro Tour Ixalan victor! His dominance over the weekend has kept Genesis, our team, in first place after the first Pro Tour of the season and puts us one step closer to redeeming ourselves after our loss to Musashi. To top it off, we added a secondary team to our testing group, and they also had a relatively decent tournament. New teams always have growing pains, but everyone seems to already be happy with the squad we've assembled. Friendships are being made, and motivations fueled.
I have a very good feeling about this season, but I'm getting ahead of myself. Let's go back to the beginning of this story.
It's mid-afternoon on Sunday during the World Championships. We just lost to Musashi in the finals of the first Team Series Competition. We were so very close to taking the title, but everything seemed to fall apart at the last second. We came up short. Everyone on my team took the loss with grace, but I was devastated. I shook the hands of all six members of Musashi, and left the site never to return. I'd watch William Jensen win his title from the comfort of my hotel room. I just couldn't be there anymore.
Losing as an individual can sting, but failing as a unit is devastating to those truly invested in those they surround themselves with. That's what made losing the team series so heartbreaking. Even though the World Championships was the bigger event, it didn't pain me to yet again have a middling finish in it. I didn't draft well and my Constructed deck wasn't well-positioned. There just were enough mistakes made for me to rationalize my bad event.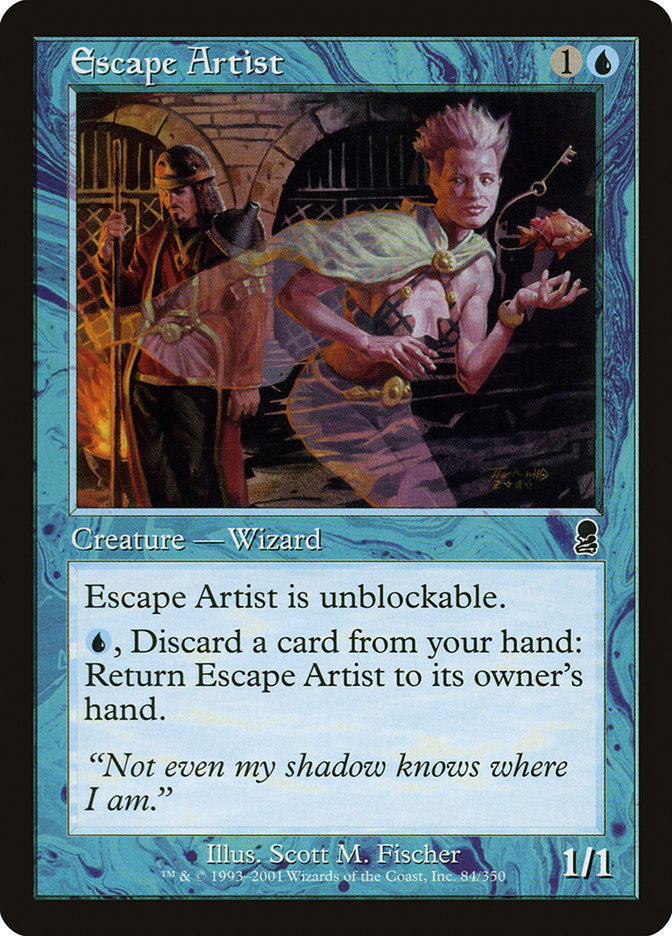 For the past few years I've been looking for my out from the competitive world of Magic. It's not that I no longer enjoy it, but rather have simply done it for long enough. Each season starts with me telling myself, "If I don't hit Platinum or qualify for the World Championships, I'll start transitioning away from being a professional player." I don't exactly know yet what that would mean, but my heart is set on one day working for Wizards as a set developer.
That hasn't yet played out, as I find myself performing well and being constantly fueled by the competition in some way or another. Right now my motivation is vengeance. I want nothing more than for Genesis to get back and win it this season!
I began working extensively on Standard for Pro Tour Ixalan. I've always been good at understanding formats after they've been around for a month or two, and this was the first time that skillset would be put to the test at a Pro Tour. The week after Nationals, I was dead set on playing something like this.