Welcome back to the Season Two Invitational countdown blog! Yesterday, I introduced you to all the fantastic special guests that will be joining us in Roanoke, Virginia this weekend. From Jason Felix and Matt Stewart to rk post and Vanessa Martin, the Season Two Invitational will be filled to the brim with some of Magic's most magnetic personalities.
As much as I love playing the game of Magic, my favorite part about going to an event like the Season Two Invitational is the pre and post-tournament hangouts. There's nothing I enjoy more than breaking bread with old friends, meeting new ones, and telling bad beat stories so ridiculous that no one in their right mind would believe them!
If those three things are right up your alley, the Season Two Invitational weekend is a great place for you to be because we've got loads of unique non-Magic events planned that we think you'll really enjoy. Let's check 'em out!
Thursday
On Thursday, November 30th from 6-10pm, StarCityGames.com® and Rodeo Grande welcome all fans for a special pre-Invitational gathering featuring a Magic: The Gathering team trivia event starting at 7pm, Meet and Greets with some of the game's most entertaining personalities (appearances and times listed below) and more! Make plans to join us for a relaxing evening of good food, good friends and good fun before the big weekend begins. Mention "Star City Games" to receive 10% off any Rodeo Grande dine-in food purchase (11/30-12/3 only).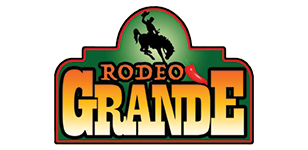 Rodeo Grande
4826 Valley View Blvd NW
Roanoke, VA 24012
All appearances and times are subject to change.
Friday
Looking for a place to hang out and unwind Friday evening? The Mantras take the Martin's Downtown stage at 10pm! Mention "Star City Games" at the door to receive 50% off of the show's $12 ticket price and to your server(s) to receive 15% off any dine-in food purchase (11/30-12/3 only).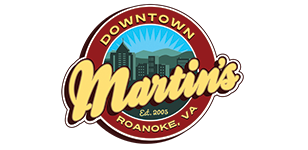 Martin's Downtown
413 1st St SW
Roanoke, VA 24011
Saturday
Tonight is a big night for sports fans, and whether you're looking to watch UFC 218 Aldo vs. Holloway 2 or any of the evening's many college football Conference Championship Games, you can catch all the action at Roanoke's two Buffalo Wild Wings locations! Mention "Star City Games" at either to receive $5 off any $25+ dine-in food purchase (11/30-12/3 only).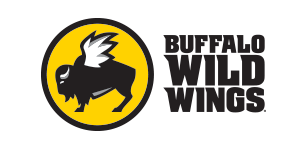 Buffalo Wild Wings
Valley View Mall
4802 Valley View Blvd NW
Roanoke, VA
Buffalo Wild Wings
Old Country Plaza
4335 Starkey Rd
Roanoke, VA
What Tomorrow Brings
Now that you know more about some of the sweet things to do both pre- and post-tournament, you're gonna need to find some good places to eat. Fortunately for you, I know just the guy to help you out with that. So for tomorrow's entry in the Season Two Invitational countdown blog, I'll be stepping aside and letting the person with the most SCG Tour® Top 8's of all time let you know the best place to grab a bite during your stay in the Star City. See ya then!
Previous Season Two Invitational Blogs