2017 was a bit of an odd year for Magic in general, and for Magic finance in particular.
While Standard had some solid moments, it also saw its first bannings since the Caw-Blade era and the most bannings since the Ravager Affinity era. In fact, the last time cards had to be banned in Standard at two different points during the same year was back in 1999, almost twenty years ago. Standard has continued to struggle in the wake of those bannings, and at this point I feel like we can call Kaladesh's energy mechanic one of the bigger mistakes in the history of the game.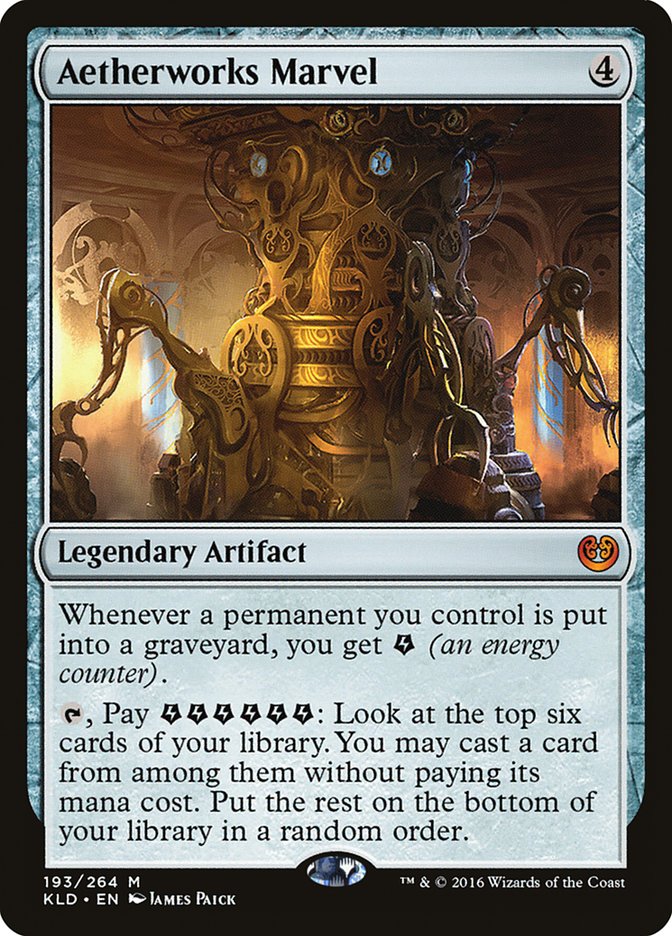 At the same time, Modern may have just experienced its best year ever. While some top players have expressed frustration that winning a Modern tournament has as much to do with hitting the right matchups as it does with playing well, the fact that there are literally dozens of Modern decks capable of taking down any given Grand Prix is pretty awesome. The format's top tier shifted a lot this year, with various decks waxing and waning in popularity. If you're a fan of diverse formats, you probably loved playing Modern in 2017.