God?
Dragon?
Construct?
Cat?
There are so many supported creature types, these days, one barely knows where to start…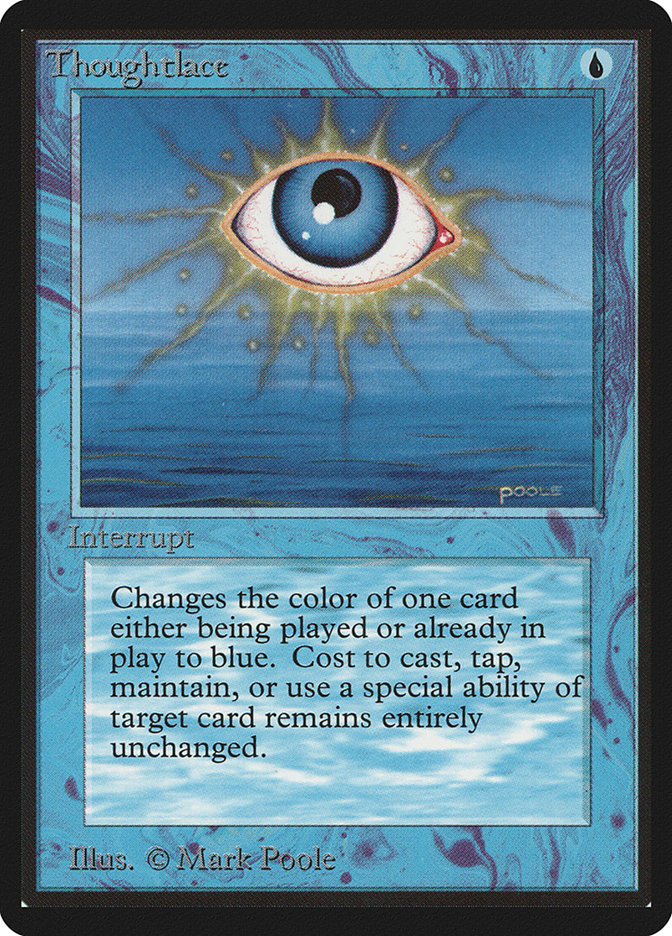 Oh, right, start with the blue cards.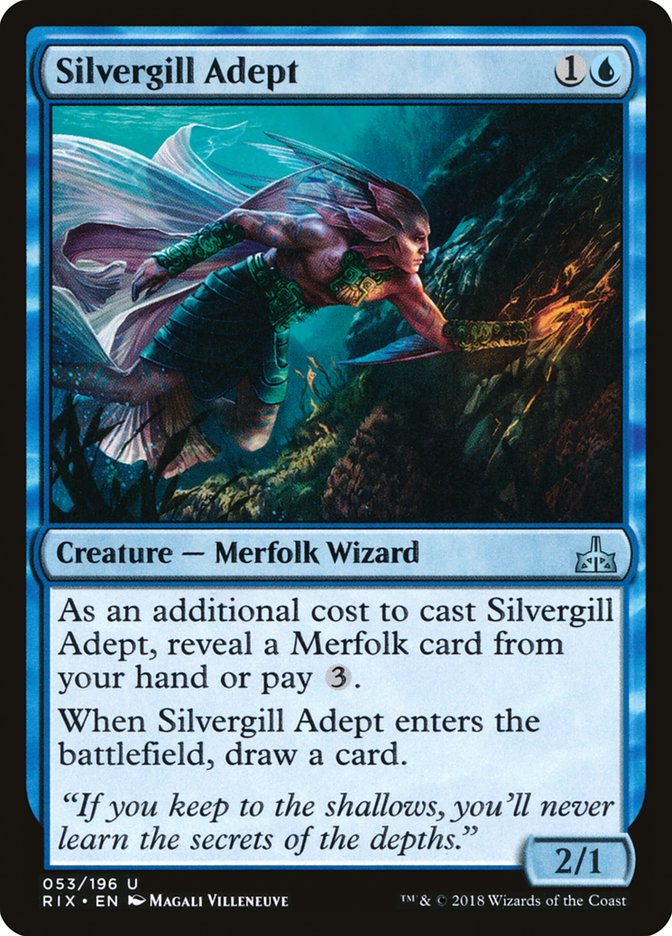 Silvergill Adept is a very efficient Magic card. When it comes to presenting an on-tribe threat without actually having to invest much of anything, Silvergill Adept is among the best. Historically, one of the weaknesses of any tribal strategy is needing to commit a lot to the battlefield. When you're playing some tribal lords that pay you for each creature of the special type, you're typically above average vulnerable to sweepers.
Silvergill Adept sidesteps this problem by taking its tribal reward in the form of another card in hand, rather than having to actually risk anything on the table. Now, you're just risking the two mana, and with two power to start, along with whatever Merfolk bonuses it might be picking up, so you're not risking much.