Fact Or Fiction: Brought-Back Elf And Jace, The Hype Sculptor

The content you are attempting to view is exclusively available to StarCityGames.com® Premium members.
If you're already a StarCityGames.com® Premium member, please
login into your account
to view the rest of this content.
If you're not currently a StarCityGames.com® Premium member,
click here
to become one and receive:
Exclusive Discounts: Premium members receive a 5% discount on most items available for sale on StarCityGames.com*, including all card singles, sealed products and supplies!
Exclusive Content: Premium members receive access to exclusive content from many of the game's top players and personalities.
Ad-Free Experience: Premium members enjoy a StarCityGames.com website experience free of third-party advertisements.
* Applies to StarCityGames.com® website purchases only. Excludes event entry fees, Premium memberships and gift cards. Cannot be combined with any other discount, sale or promotion.

[Welcome back to Fact or Fiction ! Today, 2014 SCG Tour® Players' Champion , Brad Nelson, and 2016 SCG Tour® Players' Champion, Jim Davis, give their takes on five statements inspired by the latest Banned and Restricted announcement by Wizards of the Coast. . Read their responses and vote for the winner at the end!]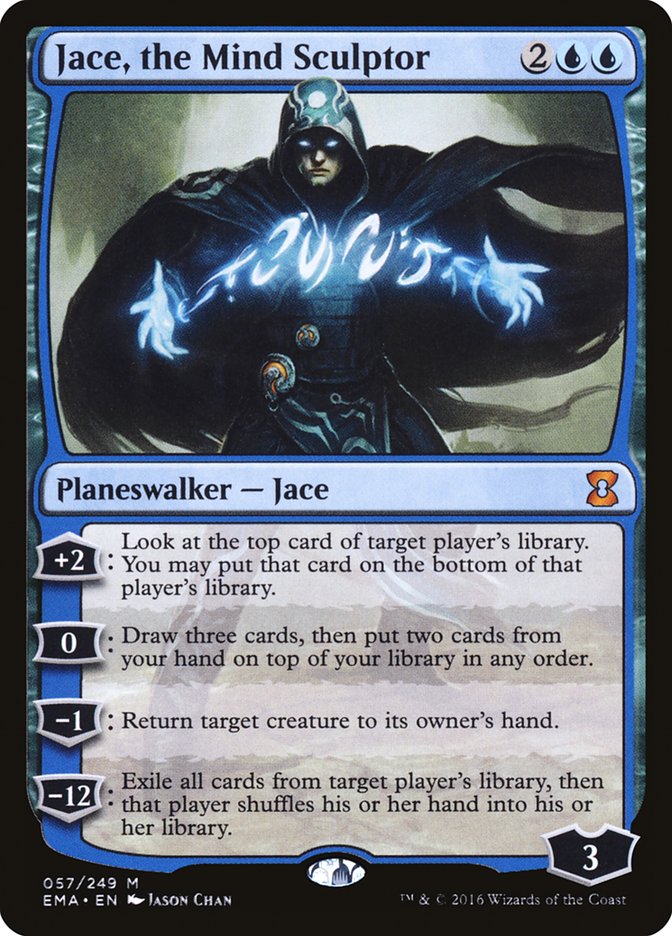 Brad Nelson: Fact. Good is a relative term. What one perceives as good may contradict another's opinion as they deem it bad. For example, Shaheen Soorani thinks this unbanning is good since he will only play control decks. I, on the other hand, would normally consider this a bad decision since I don't want to play with control decks. That said, as a newly formed Eldrazi Tron player, I'm okay with this decision as Reality Smasher trumps the hell out of Jace, the Mind Sculptor.
As for Modern, I'm unsure just like everyone else. It may make the games more fun, but also could put a damper on the format. Luckily Modern is Modern, and by that I mean a giant dumpster fire of a format. There's a million decks that don't interact well with each other, and for many that's the selling point. The unbanning of Jace, the Mind Sculptor perpetuates the fact that threats dominate answers in the format. WotC's decision to bring this card back just goes to show that they want Modern to be the format where you do cool stuff, and hope it's better than the cool stuff your opponent's doing.
Honestly, I'm fine with that.