I've been running hot with the Banned and Restricted List updates lately. First, the fine folks at Wizards of the Coast free my Bloodbraid Elves in Modern and then they lock away the scourge that was Deathrite Shaman? It has been a good few months.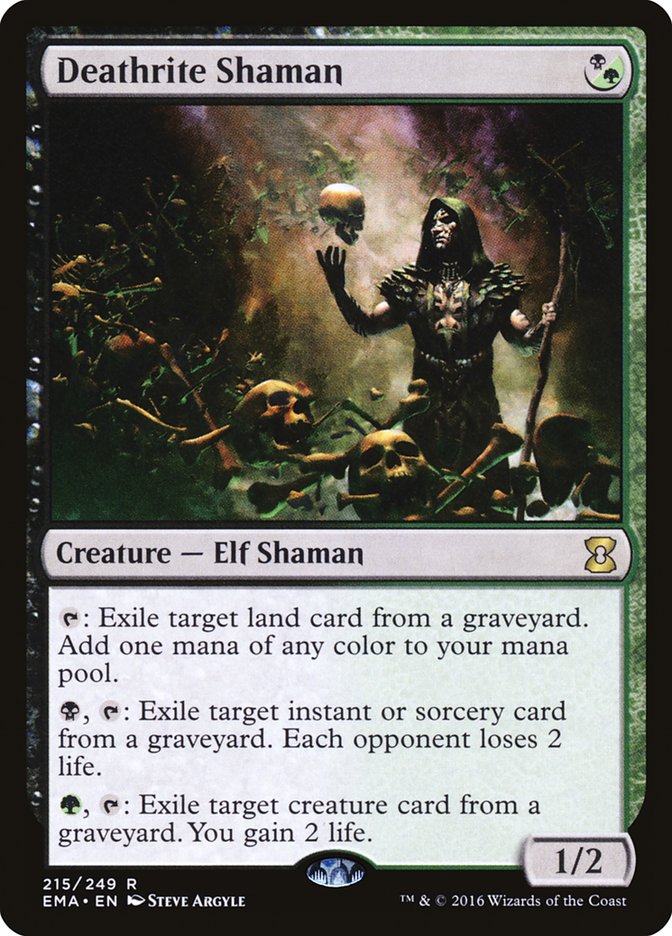 I'm not a vindictive person. A deck can beat me time after time despite my best efforts to stop it and I'm not going to start calling for it to be banned. I'll try something else, or maybe play it myself. No, I'm happy about the Deathrite Shaman ban for a different reason: it was effectively an unban of my all-time favorite Legacy deck, Temur Delver.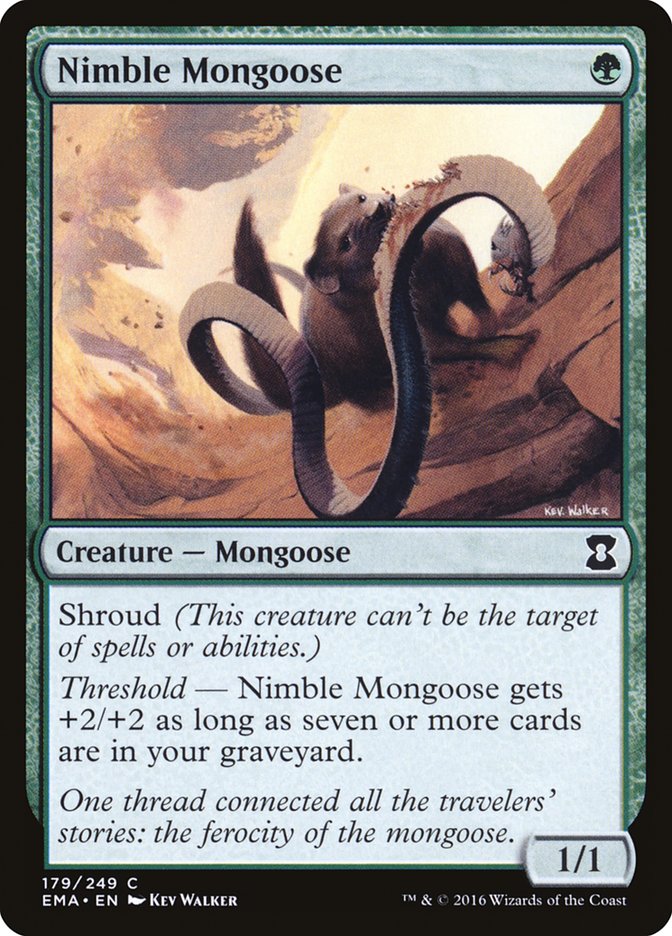 Believe it or not, I actually Top 8'd with Tarmogoyf alongside Nimble Mongoose long before I ever paired it with Thoughtseize. That's right, before I was Jundine, I was RUGdine. Admittedly, that one never really caught on. Regardless, it's safe to say I'm very excited to get the band back together and attack with three-power one drops at #SCGWOR.
The Temur Dark Ages