This content is available exclusively to Star City Games Premium members.
Login
Join Today!

War of the Spark is the beginning of a new age in Magic. I really think, years from now, when we look back at Magic's history and evolving design philosophy, War of the Spark is going to stand out as a truly defining moment, the beginning of a new era.
One of the radical experiments taking place in War of the Spark is a rise in the overall number of pushed cards. This may seem like power creep on the surface; but that's only a short-term experience. Really, what's being attempted is a reimagining of the distribution of power in the set. Historically, Magic card strength has fallen in somewhat a normal distribution (at least since Urza's Saga).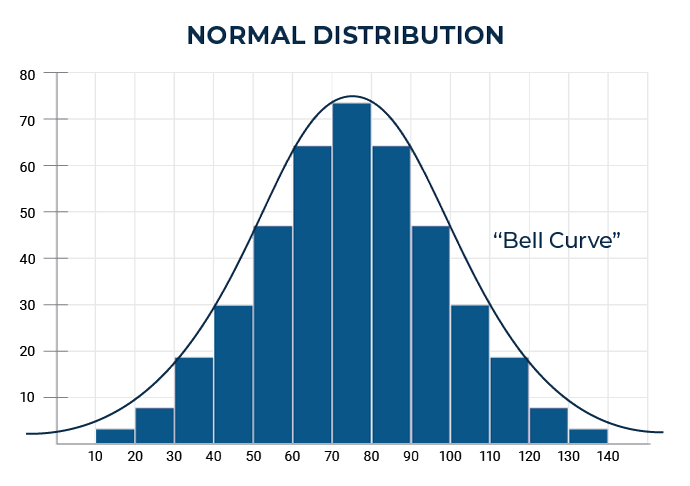 Most of the cards fall in the middle, and the overall number of "strong" cards is largely a function of how many cards are in the format total. Since most of the cards "strong enough for high level competitive play" are well above average in card strength, this can have some interesting consequences when viewed in the context of just the cards people actually play competitively.
Let's imagine in the above graph that 100 is the cutoff point for competitive play. The bar for 100-110 contains a lot more cards than 110-120, which contains a lot more than 120-130, which has a lot more cards than 130-140. Additionally, there could be occasional outliers in the 140+ range (the pointing here is an arbitrary quantification of power level).
If we only view the section containing cards seeing play, we see most of the cards are in the bottom half of the range. This leads to a format really heavily warped around the power cards (with most other cards filling a supporting role).
War of the Spark would appear to be the beginning of a new approach, a great experiment with a bimodal distribution of power.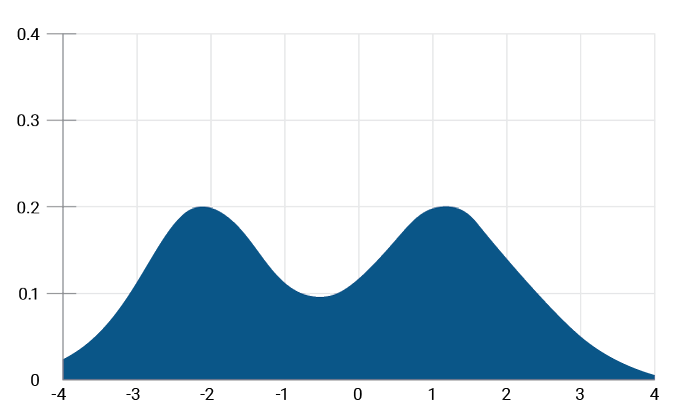 The idea here is to actually compress the middle and move the peaks out further away, so that the distribution of cards people actually play competitively actually has its own normal distribution. The hope here, I would guess, is that formats will be warped around only a couple of cards less often, and that there will be a lot more variety in the normal cases, rather than most of the variety coming from the fringes.