This content is available exclusively to Star City Games Premium members.
Login
Join Today!

You know those moments where everything just shifts into focus, and you realize something innocuous is actually a huge deal?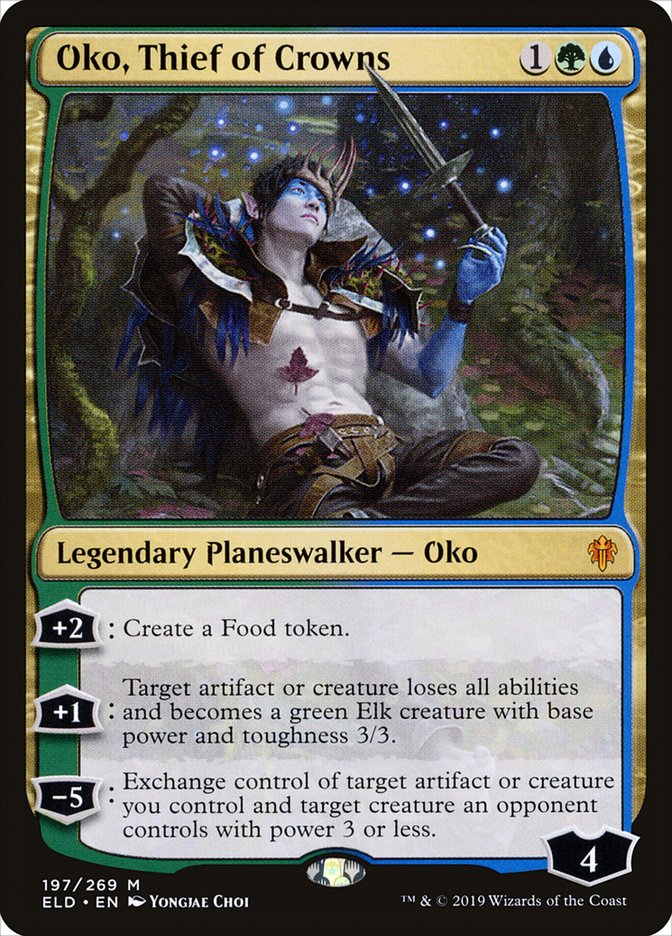 For a lot of you, this is going to be that moment for Oko, Thief of Crowns.
A lot of the reviews of Oko so far have been pointing out that three-mana planeswalkers are good, talking about weird Dreadhorde Invasion setups, and other minor stuff.
But Oko, Thief of Crowns is going to be the card from Throne of Eldraine that drastically warps Standard moving forward.
Food for Thought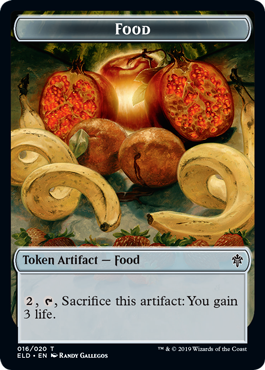 A huge part of the reason people aren't quite parsing the implications of Oko, Thief of Crowns is they don't get Food tokens. It isn't really their fault, because when we first saw Oko we didn't even know what they did. You parse the card as +2, do something unknown, and that's what's locked in.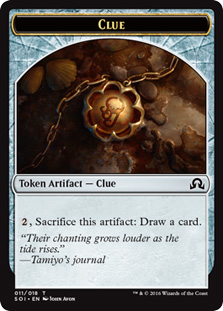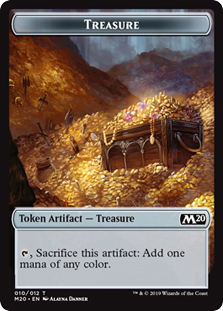 Then you see Food, and you compare it to Treasure and Clues, and long ingrained Magic theory kicks in. Drawing cards is great. Mana is good. Life gain is not great. And that +2 seems more like do nothing.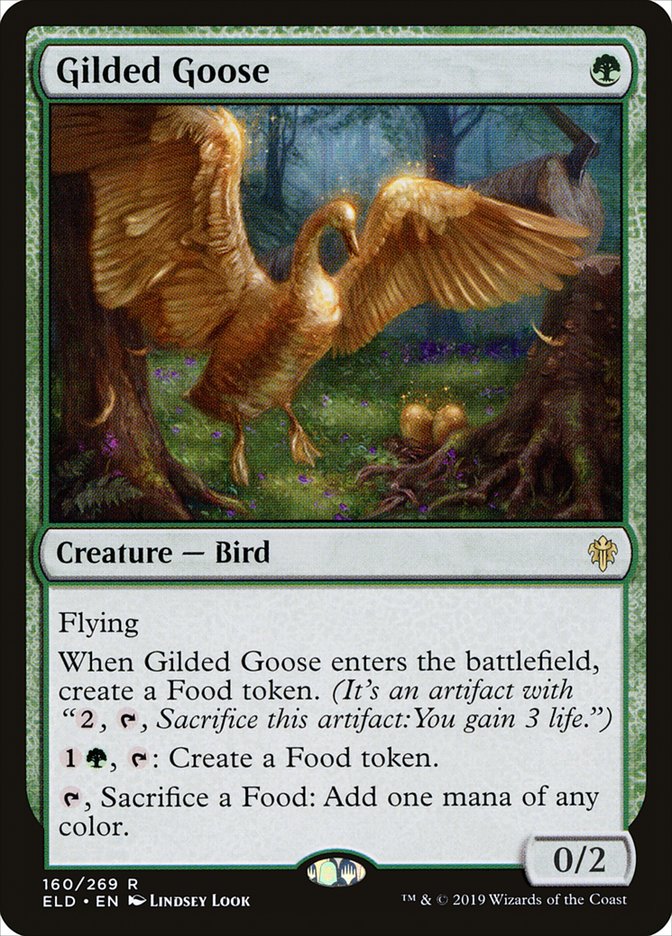 I think it's easiest to see how warping Food tokens are by looking at a different card.