Oko, Giants, And Fires Of Invention: Breaking Down The Standard Portion Of SCG Philadelphia


This content is available exclusively to Star City Games Premium members.
Login
Join Today!

One of the most hotly anticipated sets in recent memory made its debut this weekend at the SCG Philadelphia Team Open, with a Standard portion that sure starts the format off on a pretty insane foot...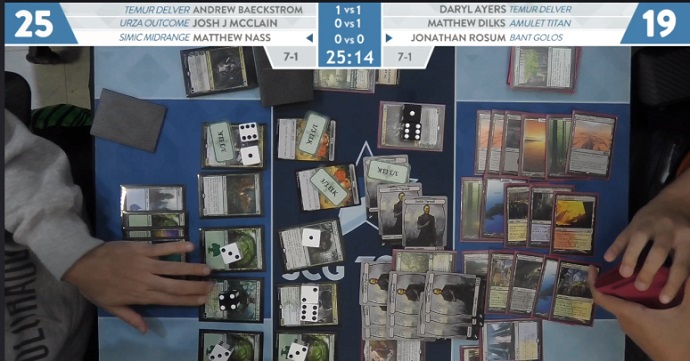 ...er, right.
Look, before jumping to any conclusions, let's just take a breath and remember that nobody really had any idea how to build decks for this format for the most part. Part of why it looks so crazy is that few people were really prepared for what this format is about. It's probably not going to look like this in two weeks.
What set off this chain reaction?
Well, for starters, it's not any one thing.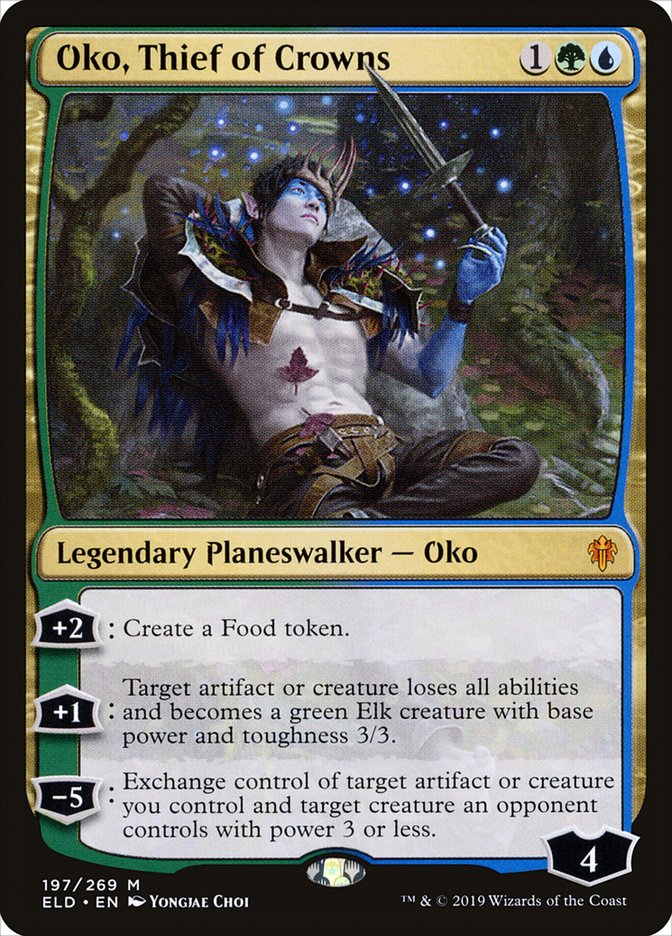 Take Oko, Thief of Crowns, for instance. Quite a strong card. Has some spots where it's absolutely absurd (like the third turn). However, its strength is not equal against all possible cards. It's merely a pillar of the format that will help shape the rules of engagement for the months ahead.
What makes Oko so strong that two-thirds of Day 2 came packing him?
Well, it really is kind of a package deal. With such a massive loyalty to cost ratio on top of gaining two a turn, he's really hard to kill. The amount of raw material he produces is incredible, and the extra life makes it hard for aggressive decks to finish you. His ability to turn things into 3/3s really leads to some pretty intense battlefields, despite not needing any mana to do so, while also keeping opponents from doing a lot of stuff that would otherwise be awesome. Finally, his ultimate is online most of the time, making it really hard to actually get ahead on the table once behind.
Oko isn't the whole story, though. Not remotely. I mean, are we really imagining the format being in equilibrium with 70% ramp, 15% aggro, 15% midrange/tempo?
I mean, I don't know, call me crazy, but maybe we just make our decks better against ramp?
Here's a look at the SCG Philly metagame: