This content is available exclusively to Star City Games Premium members.
Login
Join Today!
I love it, haha.
Is it really just going to be a circus, every Monday, for the time being?
Wizards of the Coast kind of set expectations that they saw this time period as the wild west of Pioneer, when they announced that they would be potentially banning cards every Monday, for a while, depending on the results of the 713 (roughly) people that play MTGO*.
This morning:
Pioneer announcement will be out later in the day. We aren't finalizing anything until lunchtime Pacific.

— Aaron Forsythe (@mtgaaron) November 4, 2019
Nice!
You gotta admit, it does make sense to not ban cards on an empty stomach!
Finally, after what some sources claim was or was not a three-hour lunch, R&D came out on stage and announced three bans.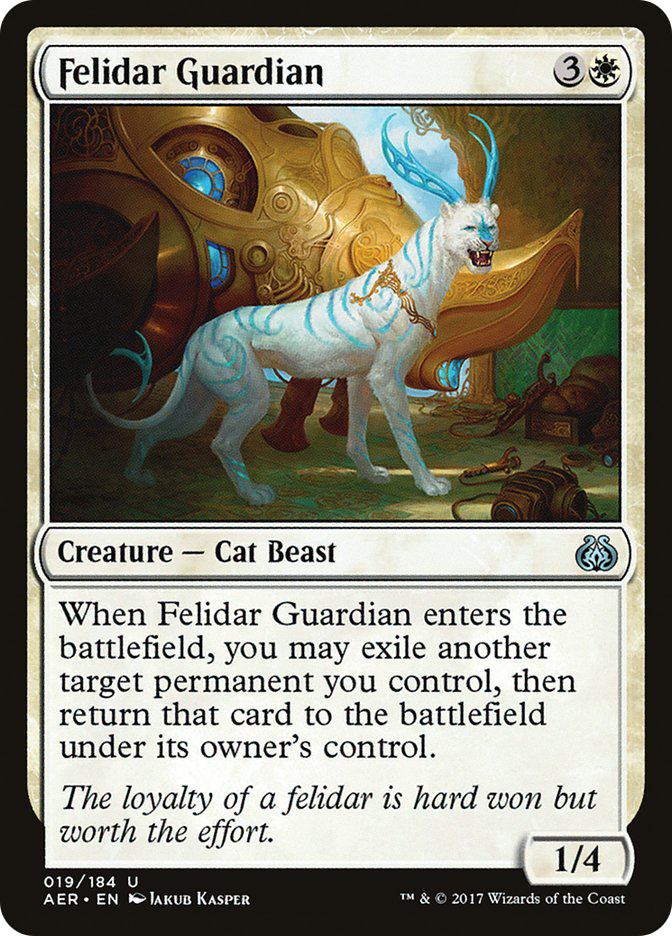 Felidar Guardian getting banned was basically a foregone conclusion, with the possible exception of some world where Saheeli Rai was banned instead, on account of advanced knowledge of upcoming sets revealing another infinite loop with it.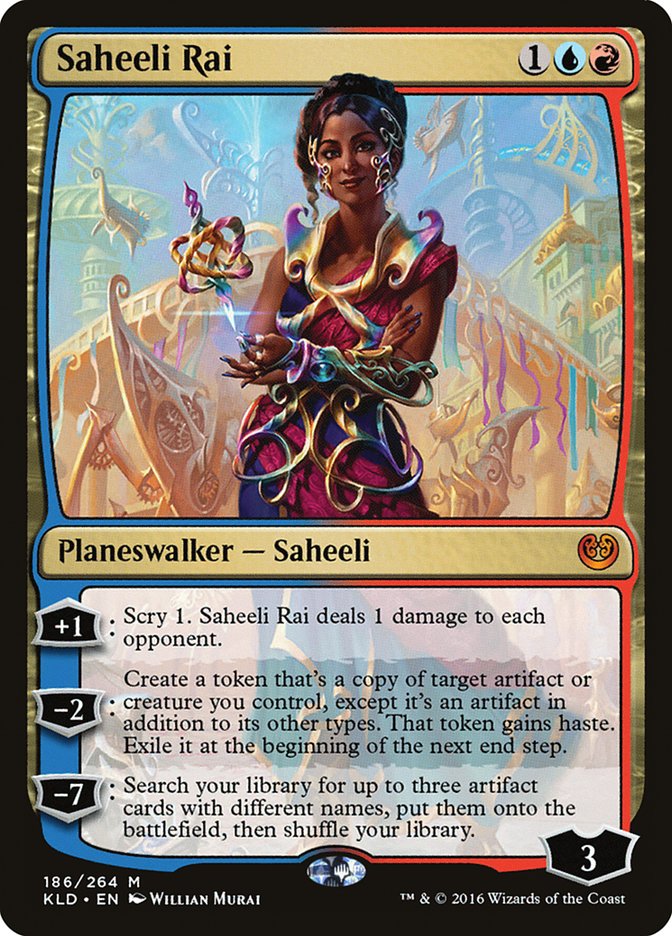 This combo is just too fast, too easy, and too warping of the format in ways that aren't conducive to the kind of experience they've been describing Pioneer aspiring to feature. Pioneer isn't really supposed to be about Turn 4 wins as much as Turn 4 Okos, as I understand it.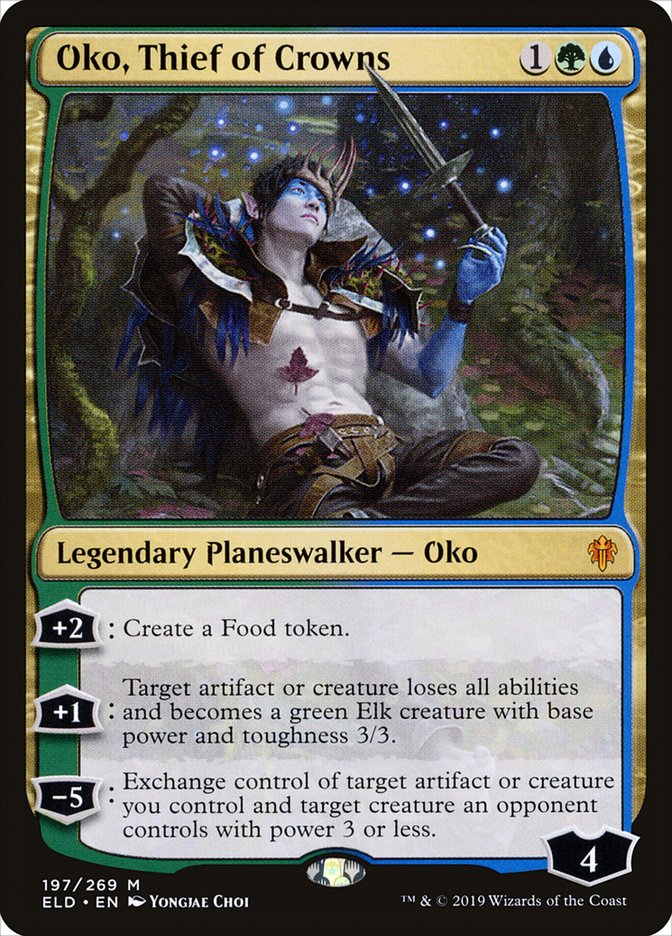 As is commonly known, these days, competitive formats can best be described by what turn you are expected to play Oko and how you are expected to fight your opponent's Oko.
Here's an example of the Felidar Guardian/Saheeli Rai combo in action, from this past weekend's Pioneer Challenge: