This content is available exclusively to Star City Games Premium members.
Login
Join Today!

At the end of SCG Indianapolis, I talked to Abe Corrigan about how great Oko, Thief of Crowns is, how I wanted to play it in my Urza maindeck, and how well Gilded Goose plays with Mox Opal. In the following weeks, he and the rest of Team Lotus Box worked on tuning and developing the deck that became known as Urza Midrange, despite somehow working itself back around to a deck more reminiscent of Whirza by the time they put up a dominant performance at SCG Atlanta.
The Core
Urza Midrange has the following core: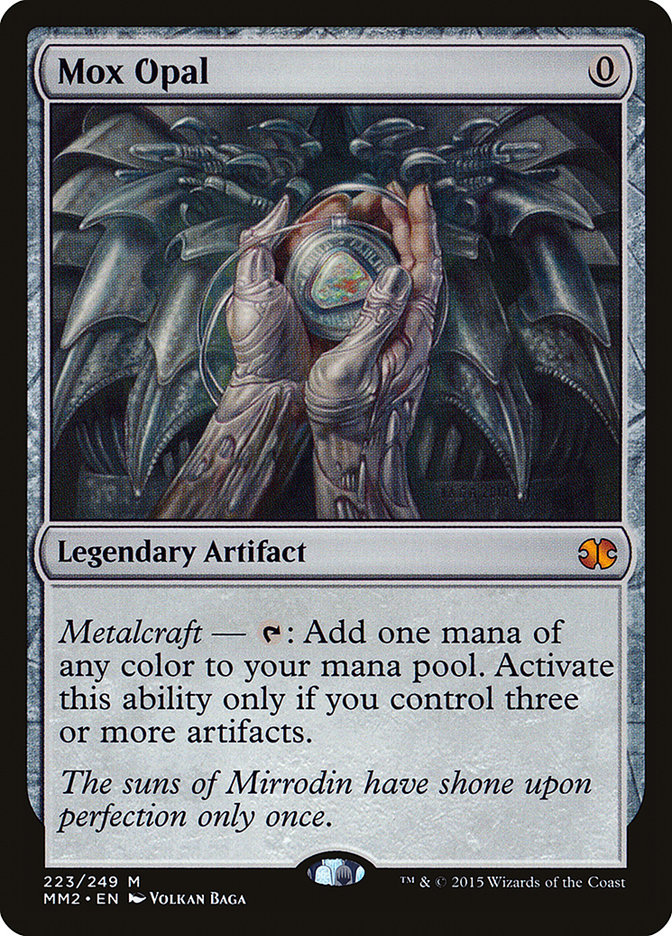 4 Mox Opal: The power level of a Magic card is difficult to evaluate in a vacuum, and sometimes it's extremely hard to compare two cards against each other--which card is more powerful, Mox Opal or Primeval Titan? What about when Summer Bloom was legal and the only Mox Opal deck was Affinity?
Regardless of your take on what the literal most powerful card in Modern is, Mox Opal has to be in the conversation, and always has been, and it's the backbone of every artifact deck. Playing four of these at this point shouldn't really be a question.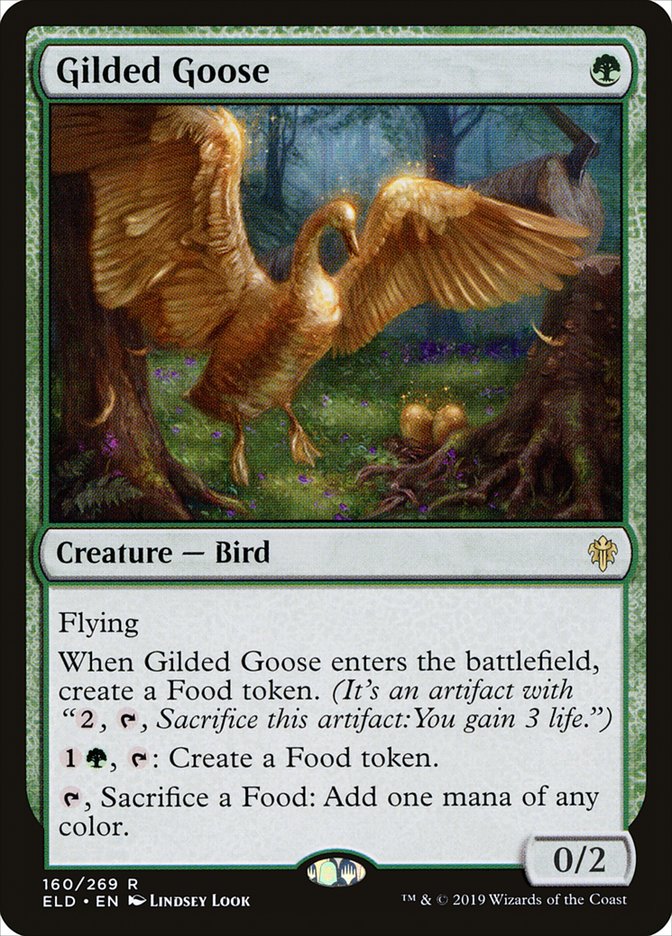 4 Gilded Goose: This, on the other hand, I understand asking questions about, but when sixteen copies made the Top 8 of SCG Atlanta, I believe that was sufficient evidence of the card's "playability" to silence vocal doubters. The reason the card is so good is that you're looking for an early mana boost to cast Urza, Lord High Artificer, and then you have huge amounts of mana after it resolves, so the fact that the Goose can only tap for mana once without additional work or support isn't that large of a cost.