- WizKids Magic Creature Forge Booster Pack
Description:
Bring your
Magic: The Gathering
battlefield to life with Creature Forge.
Measuring up to 55 mm in height, each detailed Creature Forge token figure comes with a base representing one of the five iconic mana colors.
Mainstays like artifacts and multi-colored creatures can also be found in the set, each with their own unique corresponding colored base.
Collect well-known token creatures from Magic's 25-year history, like the Angel, Dragon, Spider, Zombie and and more!
Collect all 28 Creature Forge tokens from this inaugural release!
Each WizKids Magic Creature Forge Booster Pack contains one token figure.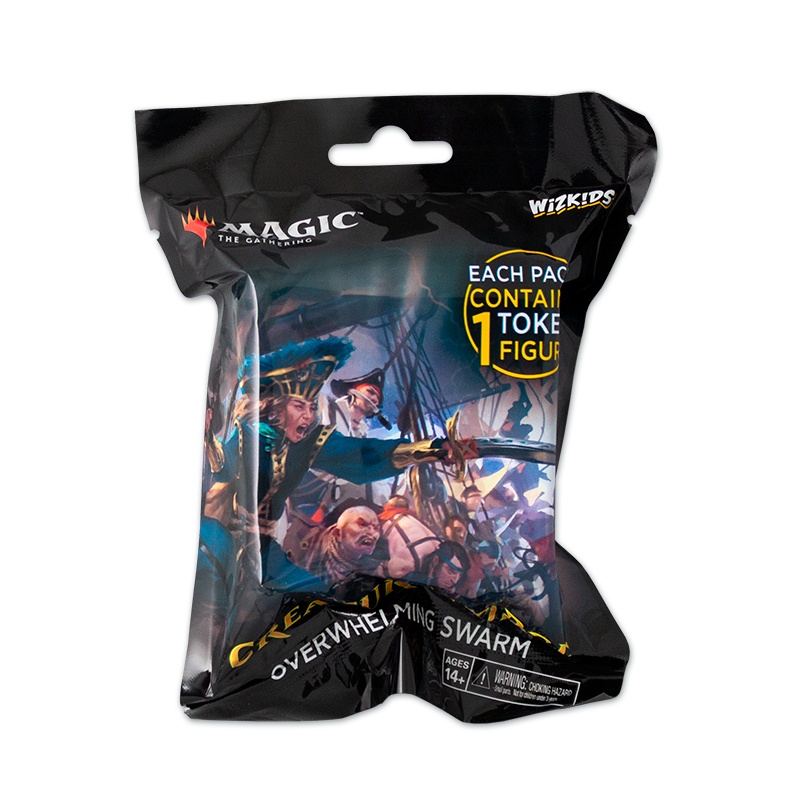 Condition: NM/M



Price: $3.49




Out of Stock.