Innistrad Booster Box
Description:
Innistrad is a plane of menace and dread where every creature hides a darker aspect. Here, hedonistic vampires stalk the shadows to quench their thirst, and the full moon can transform a simple villager into a savage werewolf. Best to huddle inside, Planeswalker, lest the horrors of this world rend you limb from limb.
Each factory-sealed display box contains 36 booster packs.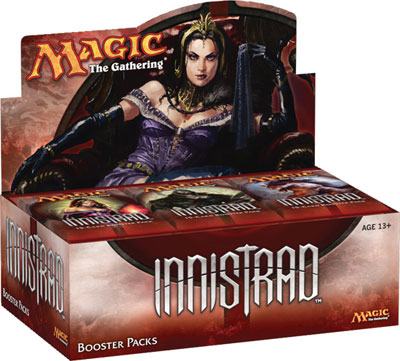 Condition: NM/M



Price: $399.99




Out of Stock.