Time Spiral Tournament Pack Display (12 Tournament Packs)
Description:
Factory-sealed display box containing twelve (12) Time Spiral tournament decks.
Chaos abounds as time itself begins to unravel as a result of the Phyrexian invasion and Karona's war! Magic: The Gathering - Time Spiral returns to a post-apocalyptic Dominaria for some old-school carnage, spotlighting favorite cards and abilities from the past to cast in a new light!
This 301-card expansion contains 121 Commons, 80 Uncommons, 80 Rares, and 20 Basic Lands.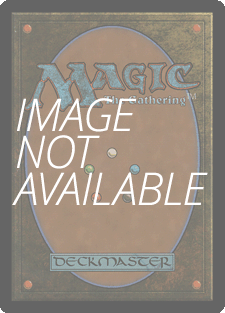 Condition: NM/M



Price: $499.99




Out of Stock.