StarCityGames.com is proud to partner with some of the industry's most iconic artists to deliver poster-sized prints of their artwork into the hands of their fans! These expertly printed lithographs (A1 size, 23.4" x 33.1" portrait, 33.1" x 23.4" landscape) showcase their beautiful artwork like never before, and are an amazing addition to any home, office or game store!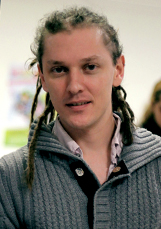 Aleksi Briclot
Renowned artist Aleksi Briclot has been illustrating Magic for over a decade and is most notably known for his depiction of Planeswalkers. Printed in brilliant color on high quality stock, these lithographs highlight Magic's biggest characters like never before!

Buy Now!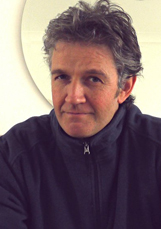 john avon
John Avon is synonymous with some of the highest praise in Magic: the Gathering artwork. Stunning, incredible, captivating, beautiful. One of the world's foremost landscape artists, John's work is celebrated as some of the most vivid land portraits the game has ever seen.

Buy Now!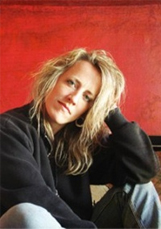 terese nielsen
One of Magic: The Gathering's foremost artists, Terese Nielsen has a celebrated career in fantasy artwork. Illustrating pieces for the game since the release of Alliances, Terese is best known for creating incredibly detailed and lifelike pieces with an almost 'dreamlike' quality to her work.

Buy Now!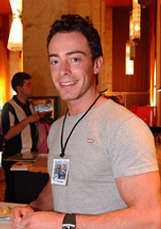 Greg staples
Award-winning illustrator Greg Staples has been creating Magic: The Gathering art since Urza's Saga. A master of a variety of mediums, his work spans a number of fields such as video games and comics. Greg's meticulous attention to detail is showcased in these incredible Angel pieces.

Buy Now!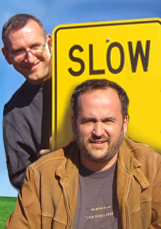 Zoltan Boros & Gabor Szikszai
Magic: The Gathering artists Zoltan Boros and Gabor Szikszai have work featured on over 100 Magic cards. This unique and beautiful Angel is yet another in a stunning line of work from the duo.

Buy Now!