Top 5 Players of the Weekend
Learn more about five players who put up a great weekend through a high finish, interesting deck, or memorable moment.
5. Dredge, giving him some momentum for the Players' Championship on Dec. 17-18. Check out Scherer's Dredge decklist Aetherworks+Marvel and W/R Prison for the event and finished 12-4, securing a Top-16 finish that clinched his slot to his first Players' Championship. While he fell short of an Invitational Top 8 this weekend, Stevens' year included Open Top 8s in all formats, including a runner-up finish in Atlanta to Tom Ross. Find out how the best dressed player on the SCG Tour® performs in the year-end tournament on Dec. 17-18!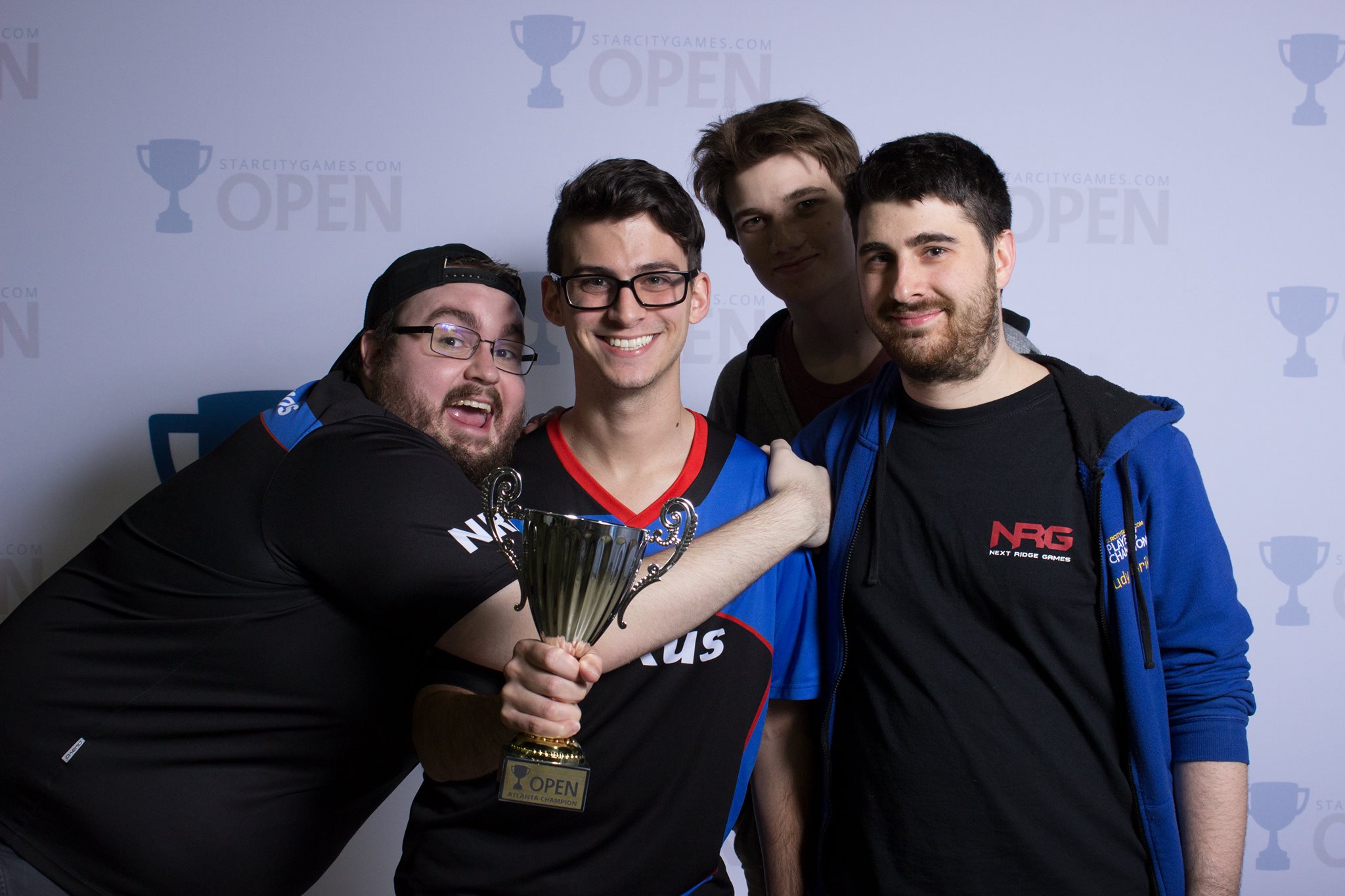 Brennan DeCandio and his team of Next Ridge Nexus didn't have a great Invitational, but youngster from Florida made more than up for it in the Standard Open. DeCandio took down the "secret" Open attached to the Invitational, making it two straight events for B/G Delirium on the SCG Tour®. DeCandio's win also marks a second Open victory for the Next Ridge Nexus, following Brad Carpenter's Modern open win in Orlando earlier this season. While the team formed late in the year, it put up strong results, including two Opens wins, and two Classic wins. Check out DeCandio's B/G Delirium decklist here.
1. Jacob Baugh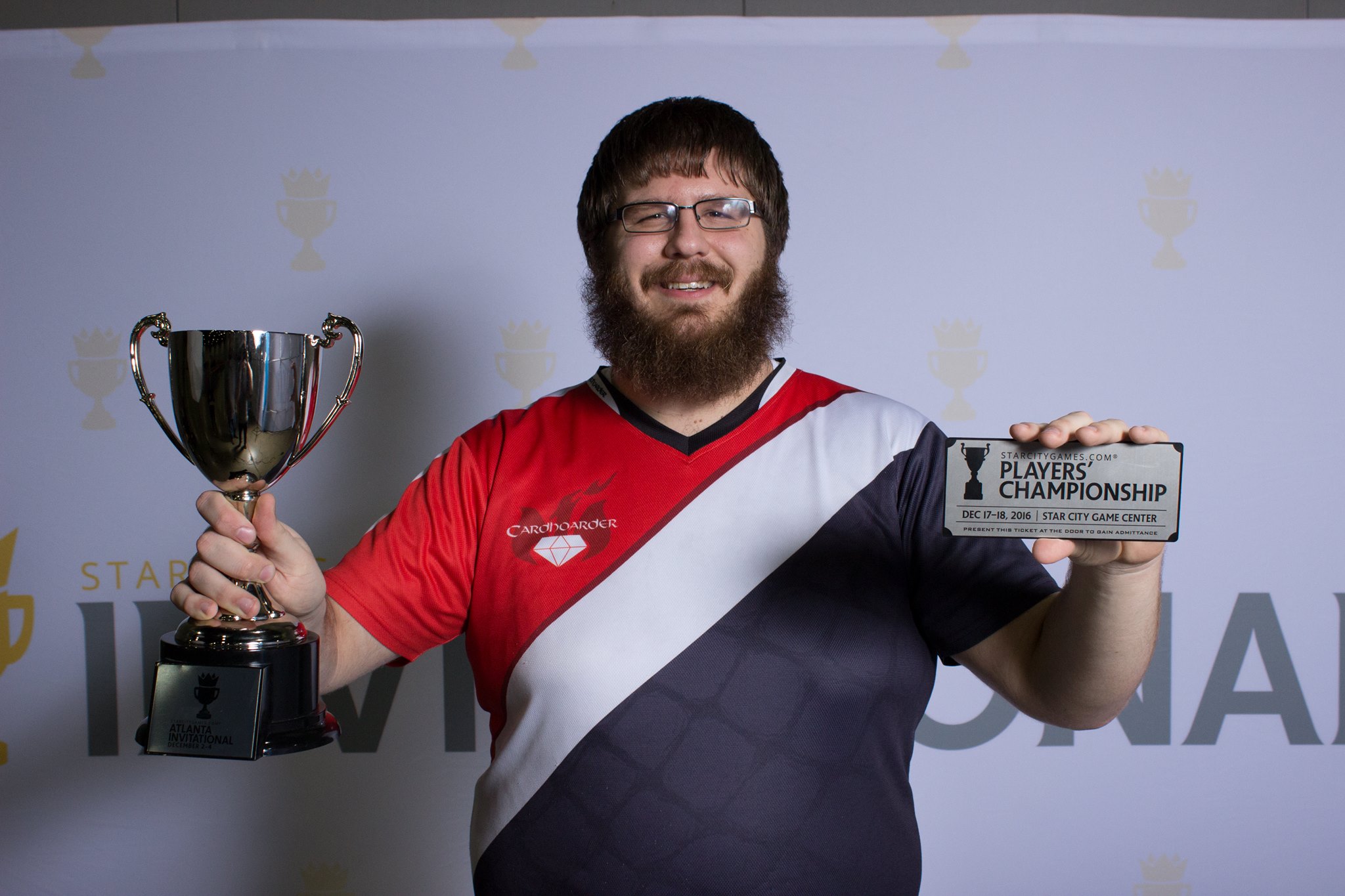 Jacob Baugh came into the Invitational just short of an #SCGPC qualification and was on the hunt for a strong finish good enough to jump someone in the Season Three points race. Baugh ended up covering all his bases, making his first Invitational Top 8 after defeating John Cuvelier in Round 16 to reach the elimination rounds as the No. 3 seed. Baugh stuck with Dredge in Modern and opted for Naya Aetherworks in Standard, showing up as one of five players in the Top 8 on an Aetherworks+Marvel deck. Baugh took down Joe Bernal on B/G Delirium in the quarterfinals in a tight five-game set before defeating Adam Snook on B/G Aggro in five in the semifinals, including an instant highlight Game 5 where Baugh had to connect on Aetherworks+Marvel after missing two previous times. In the finals, Baugh had to face the top-seeded Nahiri%2C+the+Harbinger came out on top as Baugh swept the finals 3-0 to earn the title of Invitational champion, $10,000, an invite to the Players' Championship and Pro Tour Aether Revolt, and his very own custom token. Check out Baugh's Naya Aetherworks decklist here.