Top 5 Players of the Weekend
5. Corey Lynch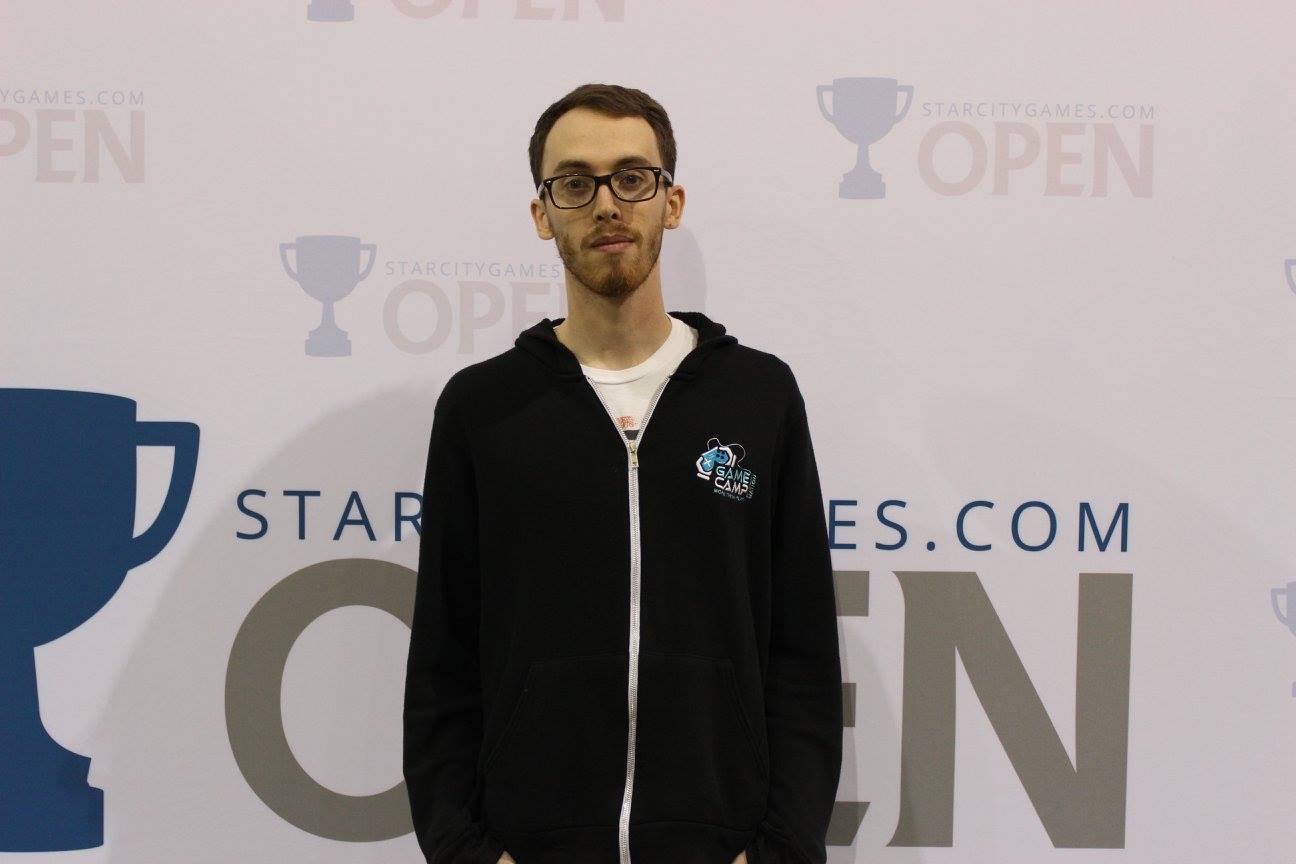 Corey Lynch
G/B Aggro was the most represented deck in the Day 2 metagame, taking 21 spots of the 100 players to reach the second day of competition. Despite its numbers, Corey Lynch was the lone G/B Aggro player to make the Top 8, opting for Glint-Sleeve Siphoner, Aethersphere Harvester, Nissa, Voice of Zendikar, and Gifted Aetherborn over the various Delirium cards that make up the B/G Delirium deck. Lynch was able to intentionally draw into the Top 8 in Round 15, but had to face Dylan Donegan in the quarterfinals. Lynch's run came to an end in the quarters, when Donegan's Jeskai Saheeli deck was able to threaten the combo kill while setting up numerous powerful Planeswalkers. Check out Lynch's G/B Aggro decklist here.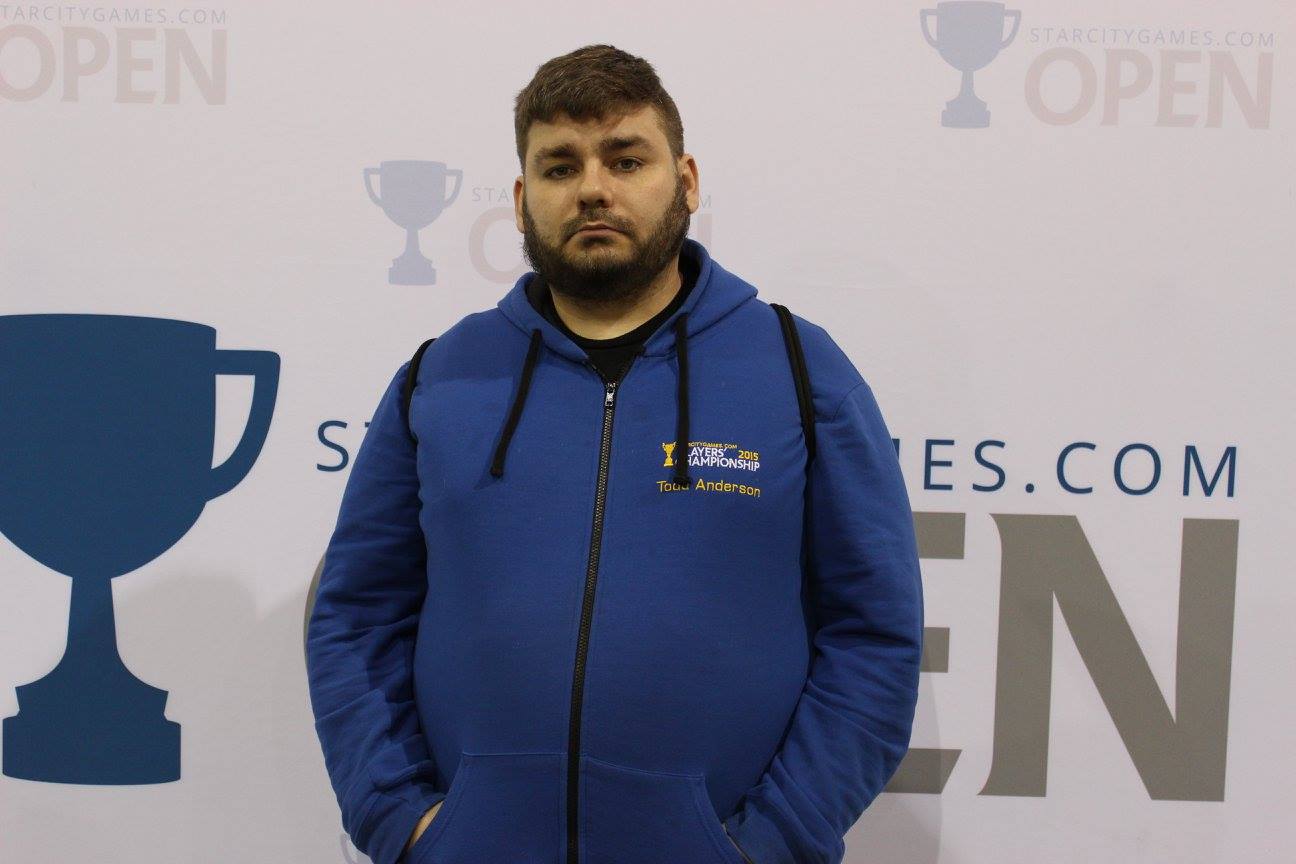 Todd Anderson brought public enemy No. 1 to battle, sleeving up Brennan DeCandio's B/G Delirium deck that won the Standard Open in Columbus last weekend. Though Anderson had a rough Day 1, going 6-3, he was able to rattle off five straight wins and an ID in the final round of Swiss to lock up his 31st Open Top 8. Anderson had to defeat Dan Jessup and Ali Aintrazi in Rounds 13 and 14 on the way, but entered the elimination rounds as the No. 8 seed. Anderson was on the hunt for Open win No. 7, but fell in two quick games to Bradley Sheppard on Jeskai Saheeli in the quarterfinals. Check out Anderson's B/G Delirium decklist here.
3. Luke Feeney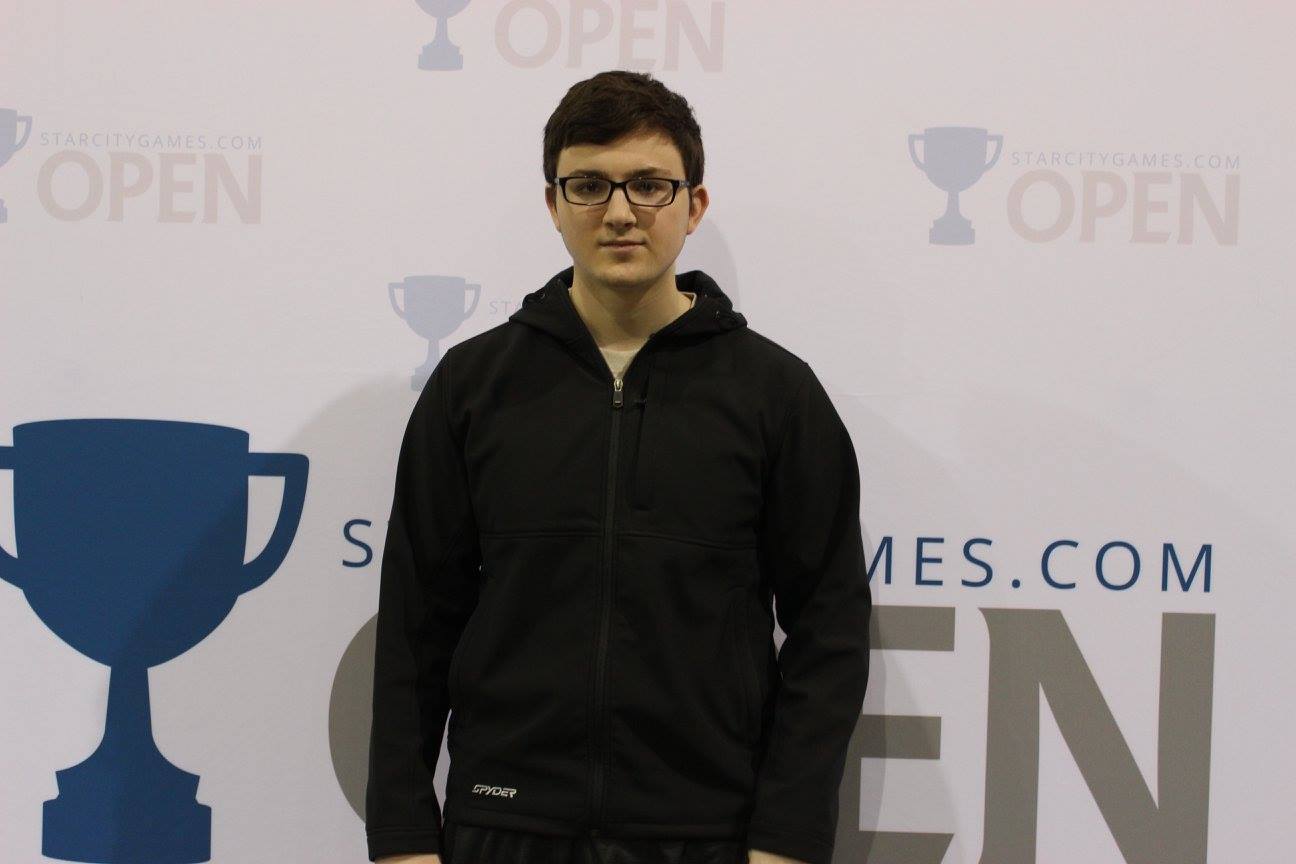 Luke Feeney
Luke Feeney was the only player to make the Top 8, not playing Winding Constrictor or Saheeli Rai. Feeney's Jeskai Control deck ditched the combo kill and loaded up on more removal spells in the form of Quarantine Field, Skywhaler's Shot, and a pair of Jace, Unraveler of Secrets instead of Saheeli Rai and Felidar Guardian. Feeney only needed his Torrential Gearhulks and creature-lands to get the job done and was able to ID into the Top 8 as the No. 3 seed. Once there, Feeney took down Charley Murdock on Jeskai Saheeli, setting up his quarterfinal match against Dylan Donegan, also on Jeskai Saheeli, in the semifinals. Feeney was unable to stop another combo-build of Jeskai, losing in three games to Donegan. Check out Feeney's Jeskai Control decklist here.
2. Jeffrey Ashkin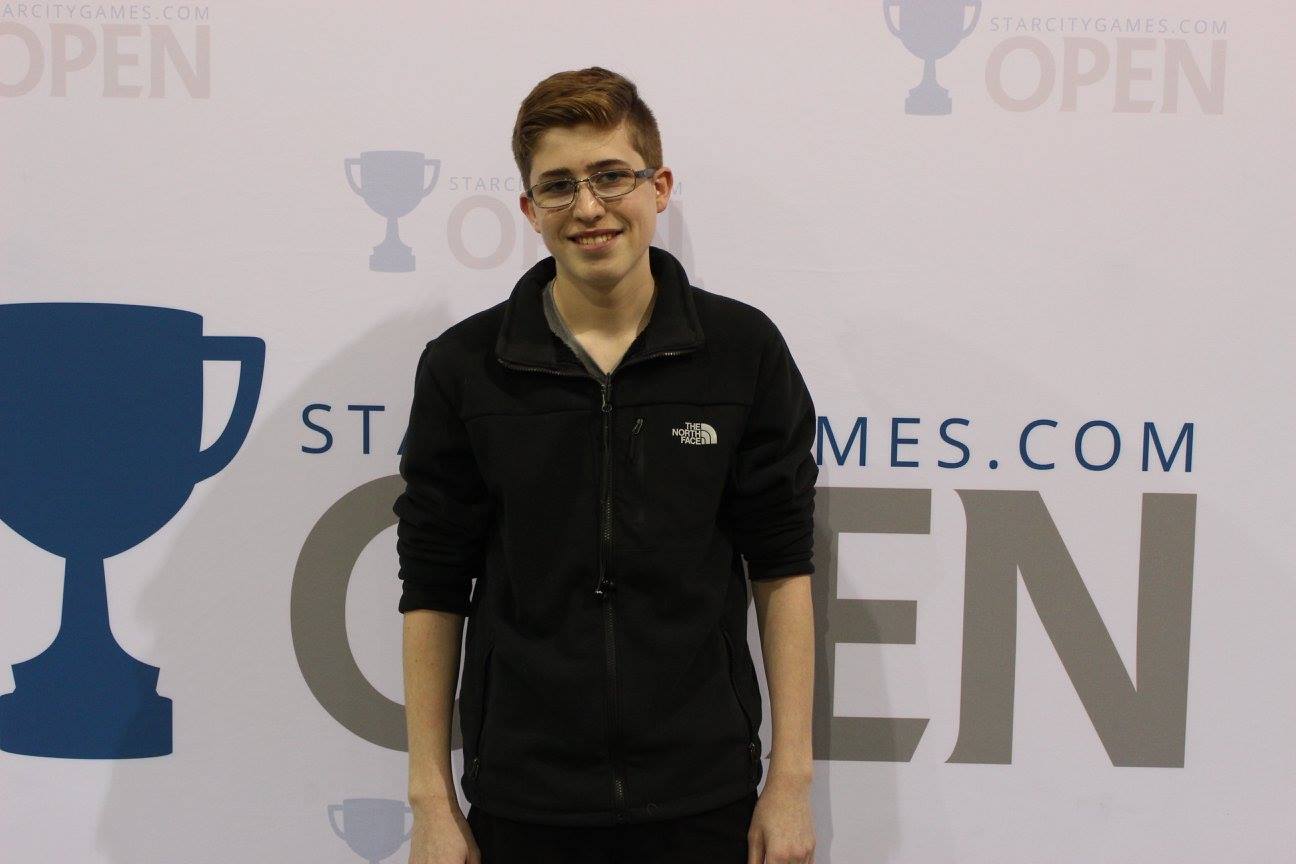 Jeffrey Ashkin
Though the #SCGCOL metagame showcased the power of Four-Color Saheeli builds, fewer numbers of the deck showed up in Richmond this weekend. Jeffrey Ashkin was the deck's best performer on the weekend, making the finals behind a value-heavy build of the deck. Ashkin used maindeck copies of cards like Ajani Unyielding, Chandra, Torch of Defiance, Rogue Refiner, Cloudblazer, and Implement of Combustion. Ashkin was able to take down Max Paustian and his B/G Delirium deck in the quarterfinals, and Bradley Sheppard on Jeskai Saheeli in the semifinals, to set up his finals match against Dylan Donegan in the finals. In the end, Ashkin spent too much time digging and looking for action in the finals as Donegan landed early Planeswalkers and rode them to victory in three games. Check out Ashkin's Four-Color Saheeli decklist here.
1. Dylan Donegan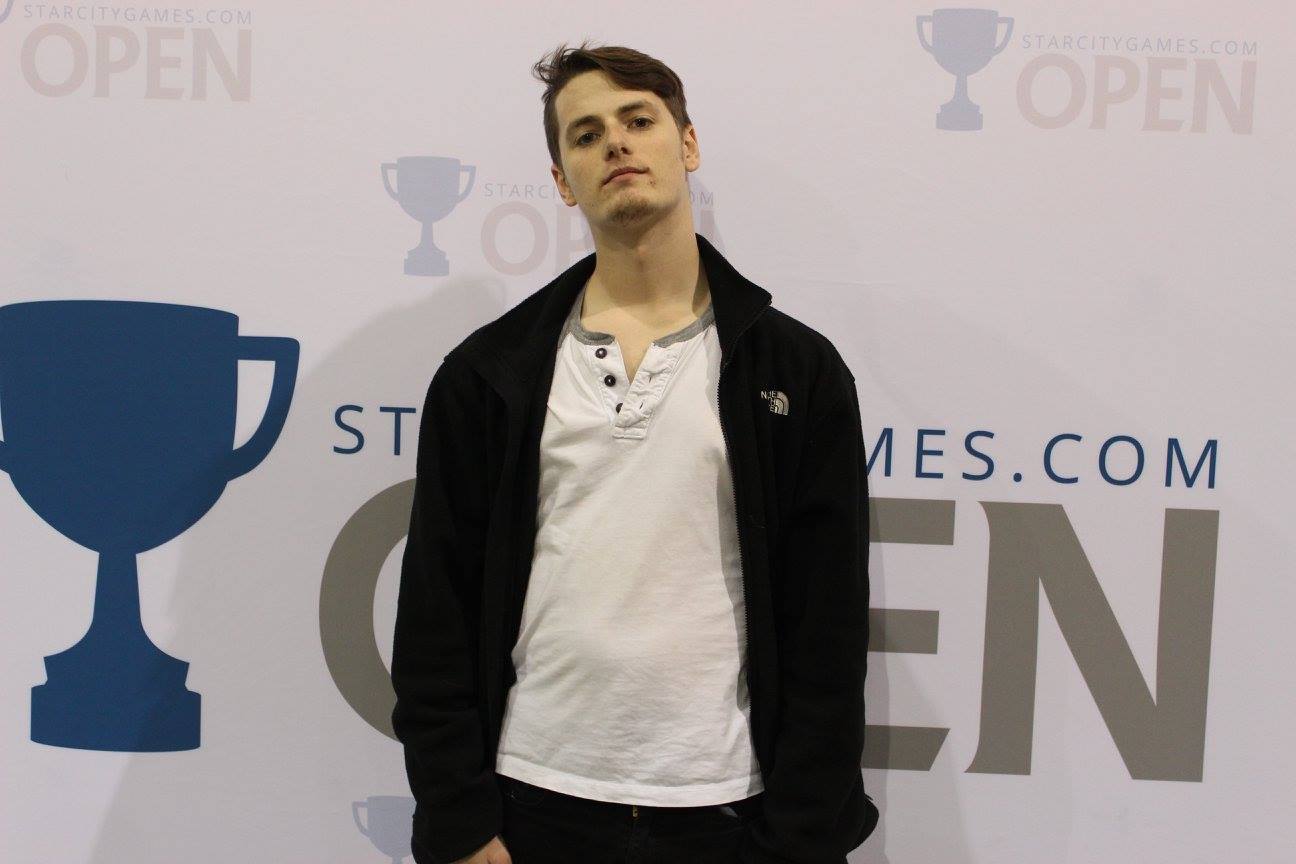 Dylan Donegan
As a former Twin player in Modern, it only makes sense that Dylan Donegan opted for Jeskai Saheeli in the current Standard. To no one's surprise, Donegan put on a dominant performance this weekend, going undefeated in matches where both players had Glimmer of Genius in their deck. Donegan cruised through the Swiss into the No. 2 seed in the Top 8, notching his seventh Open Top 8 in the process. Once in the Top 8, the former Invitational champion fired on all cylinders. Donegan defeated Corey Lynch on G/B Aggro in the quarterfinals, Luke Feeney on Jeskai Control in the semifinals, and Jeffrey Ashkin on Four-Color Saheeli in the finals. His only losses on the weekend came to Ted Felicetti on Four-Color Saheeli on Day 1 and William Bingham on Temur Eldrazi on Day 2. Check out Donegan's Jeskai Saheeli decklist here.