Top 5 Players of the Weekend
Learn more about five players who put up a great weekend through a high finish, interesting deck, or memorable moment.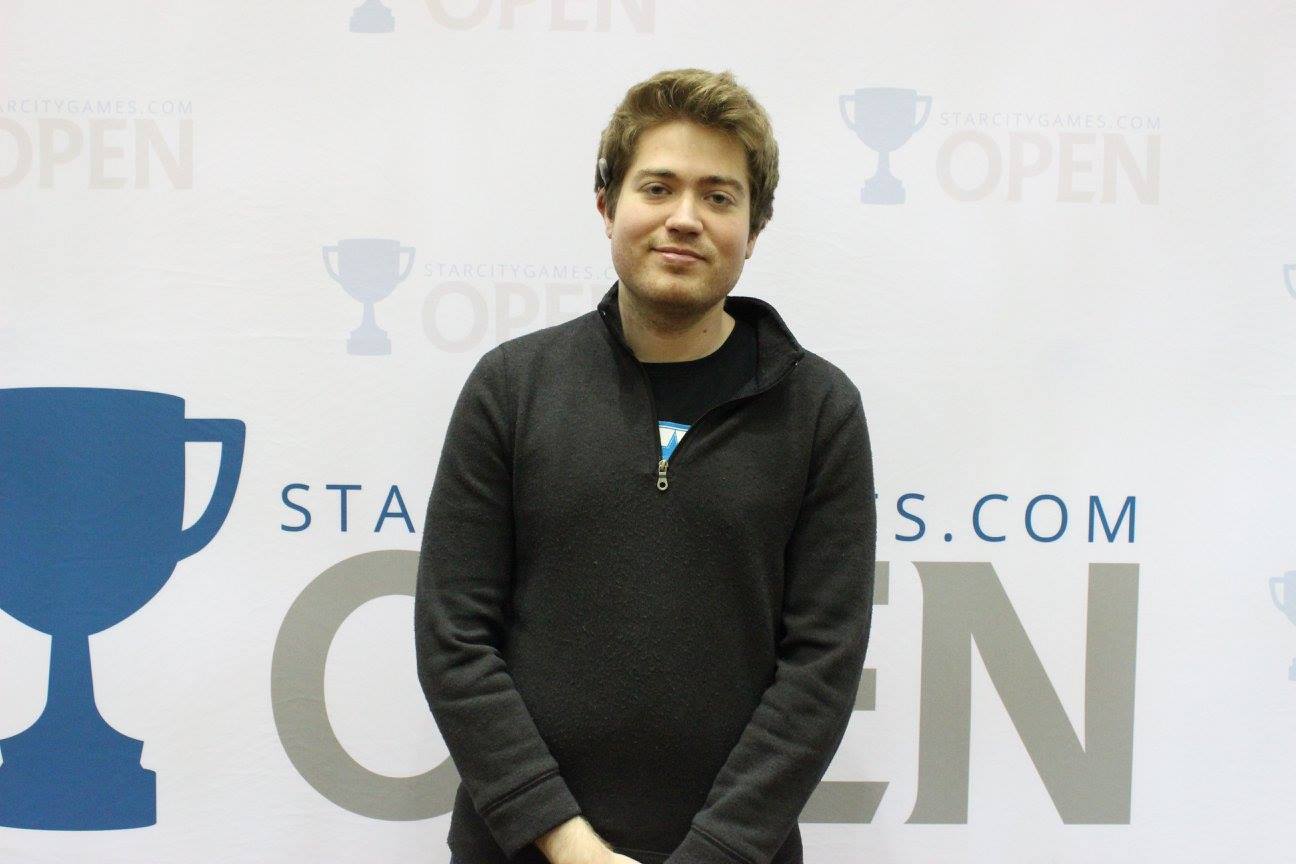 Deaths Shadow was all the talk going into #SCGINDY, converting into the most-played deck on Day 2 with 15 of 79 players on the breakout build from Grand Prix Vancouver. Michael Majors worked with Gerry Thompson and brought the updated build without the white splash and cruised into the elimination rounds as the No. 2 seed, defeating Justin Cohen in the mirror match in Round 14 to lock up his berth to the Top 8. Majors and Cohen were the two champions of the deck in the Top 8, but both fell in the quarterfinals – Cohen to Grixis Control and Majors to Abzan. Though Majors came up short of a second trophy, he did earn enough SCG Points to have two byes in the next Open. Check out Major's Death's Shadow decklist here.
4. Richie Sledz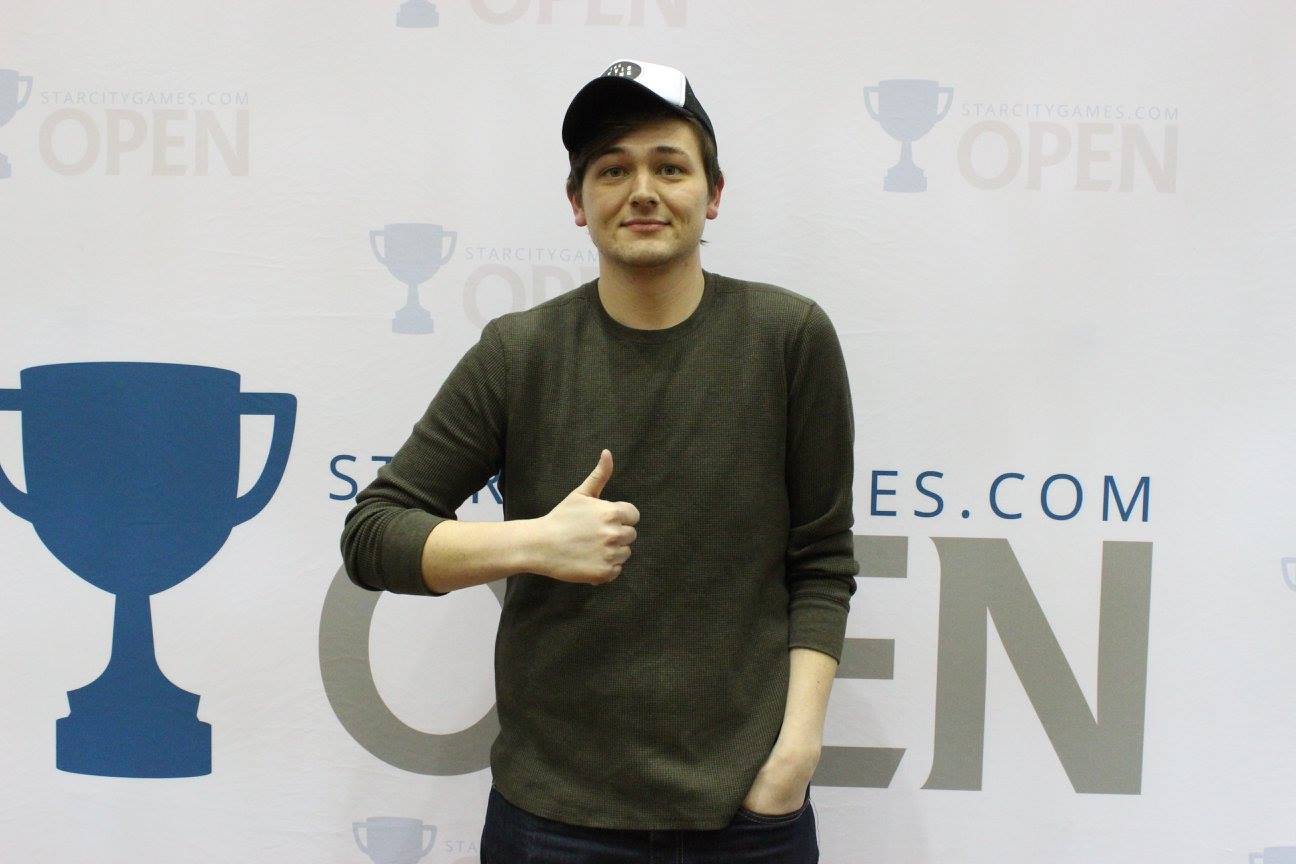 Richie Sledz
Richie Sledz was the only player to make Day 2 with Grixis Control, but had a strong second half of his tournament and reached the Top 8 after winning a marathon Round 15 match against Kazu Negri on Abzan Company. Though Grixis Control has had a few top finishes in the hands of Corey Burkhart and Steve Mann, Sledz showed how powerful the deck can be in a field full of Death's Shadow. Burkhart defeated Justin Cohen 2-0 in the quarterfinals before falling to Patrick Tilsen's Abzan deck, backed by multiple copies of Lingering Souls. Check out Sledz' build of Grixis Control here.
3. Dan Musser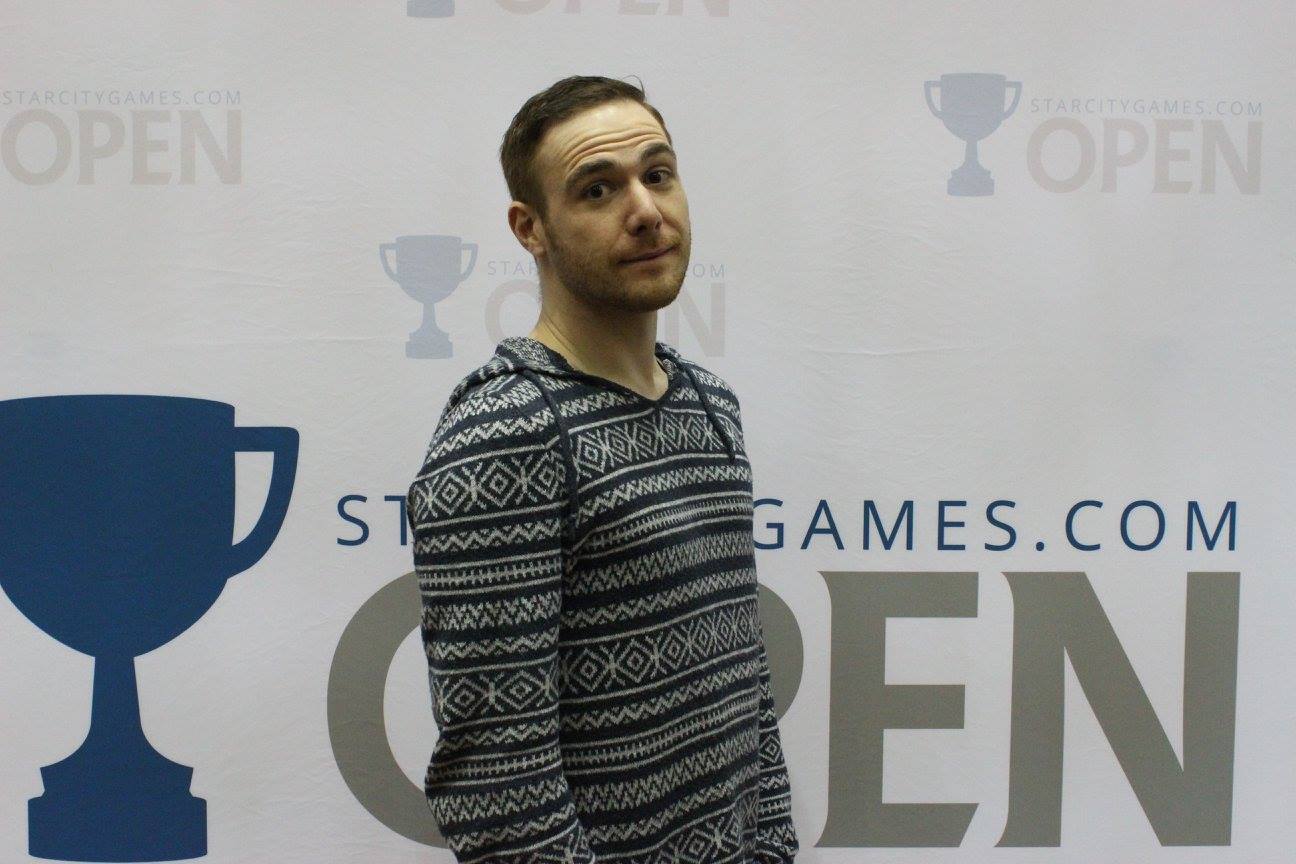 Dan Musser, despite being talked off his preferred deck at the Team Open in Baltimore last weekend, made back-to-back Modern Open Top 8s with Bant Eldrazi. Musser was the first player to reach the Top 8, reaching 12-1 as he repeated his dominant Swiss run from the Columbus Modern Open in late 2016. Musser was one of six Bant Eldrazi players on Day 2, and one of two to make the Top 8. As the top seed, Musser defeated Garrett Strause on Grixis Delver 2-0 in the quarterfinals, setting up his semifinal match against Nick Byrd on Ad Nauseam. Byrd has just defeated John Sauer on Bant Eldrazi in the quarters and continued his winning streak by ending Musser's run in two quick games. Check out Musser's Bant Eldrazi decklist here.
2. Patrick Tilsen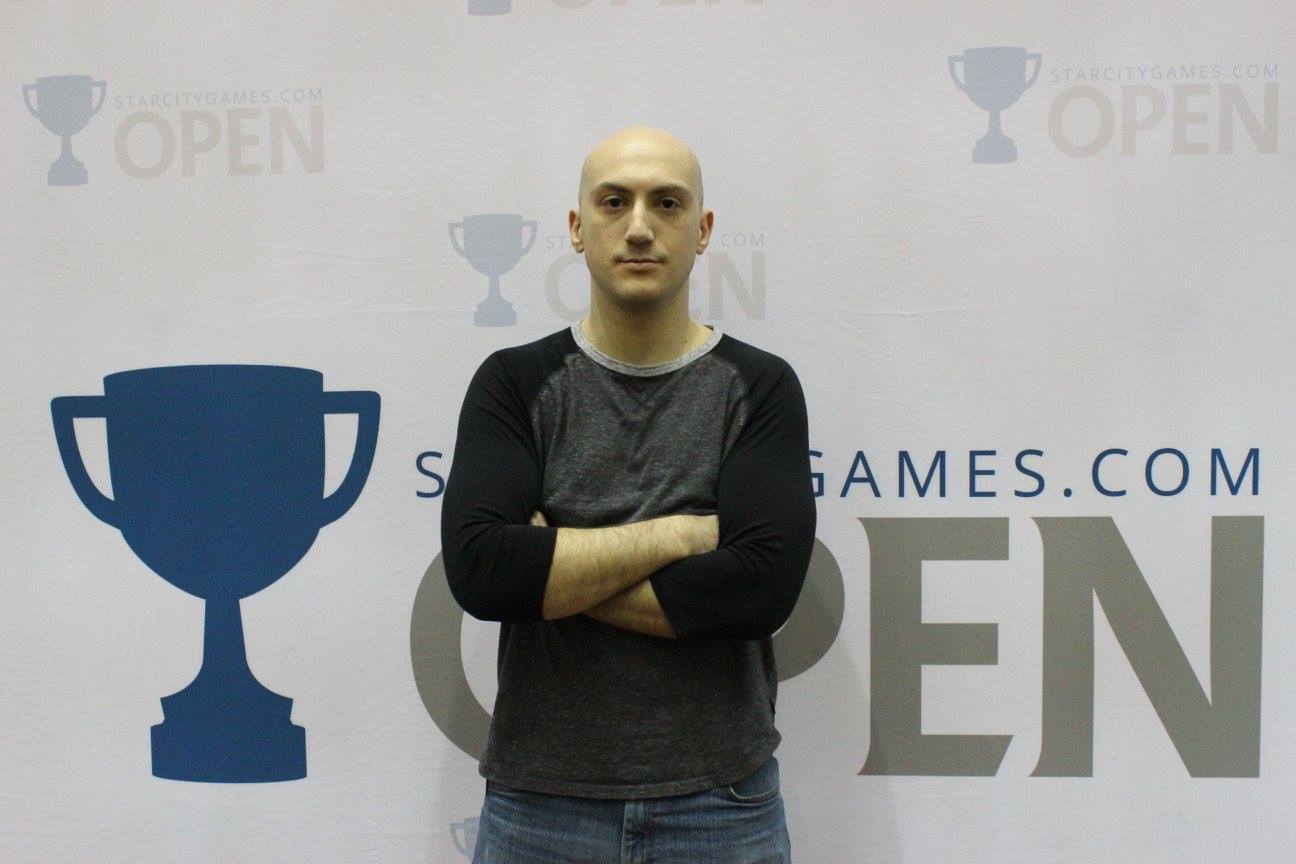 Patrick Tilsen
Patrick Tilsen was one of many players to bring a deck loaded up on ways to take down Death's Shadow, opting to play Abzan with plenty of removal, discard, and efficient threats. Tilsen pulled out an intense match against Goryo's Vengeance in Round 15 to make Top 8, leaving him a match against Michael Major's on Death's Shadow in the quarterfinals. All three games were grindy affairs, but Tilsen survived the matchup to move on in the bracket. From there, Tilsen defeated Richie Sledz on Grixis Control in two games, setting up the finals against Nick Byrd on Ad Nauseam. Tilsen's multiple pieces of removal and value creatures did little for him in the finals, as Tilsen lost in two to end his tournament. Check out Tilsen's Abzan decklist here.
1. Nick Byrd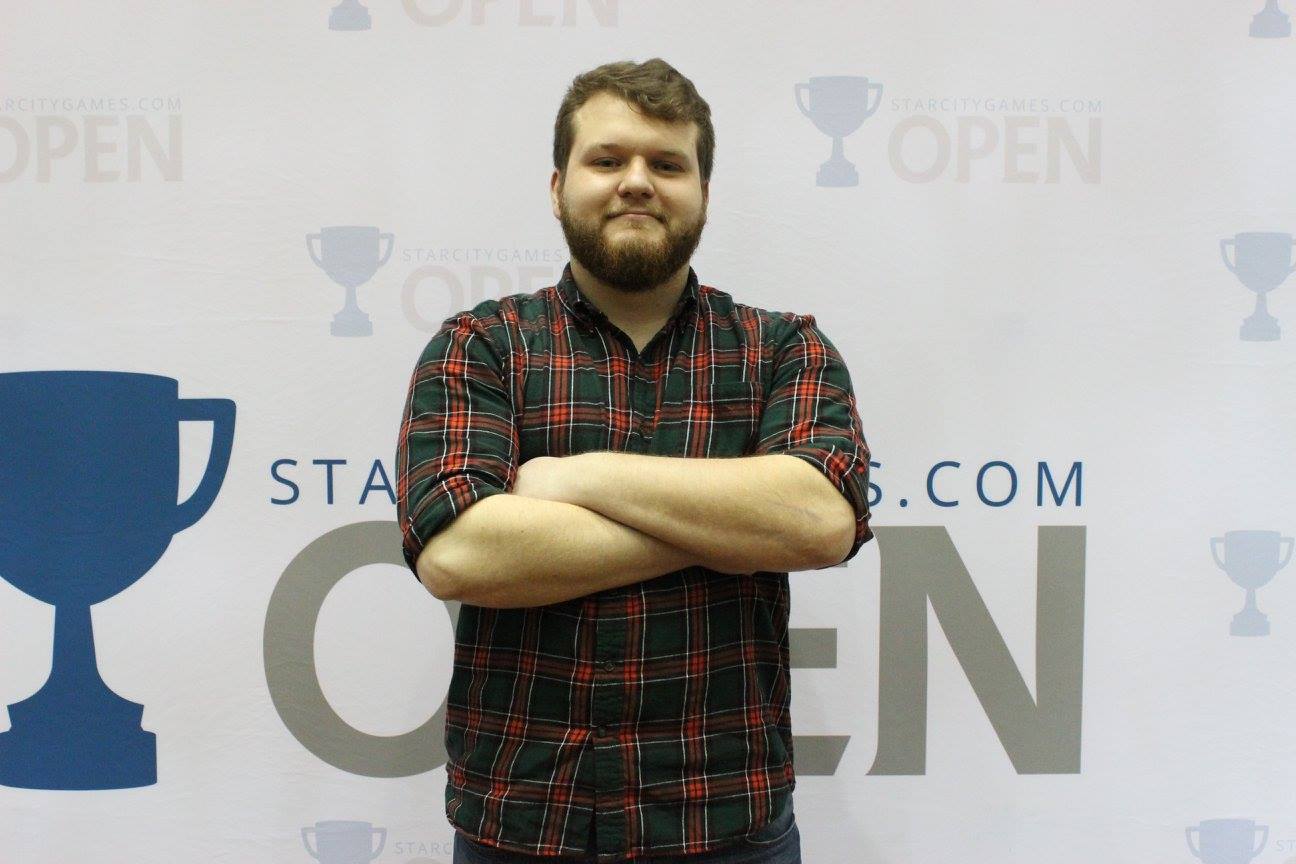 Nick Byrd
Only two players made Day 2 at #SCGINDY with Ad Nauseam, but Nick Byrd made the most of his opportunity. Byrd reached Day 2 at 7-2 and proceeded to win every game he played until the quarterfinals of the Top 8, where he dropped the middle game of a three-game set against Bant Eldrazi. From there, Byrd didn't lose again, beating both Dan Musser on Bant Eldrazi and Patrick Tilsen on Abzan 2-0 Byrd took down the tournament in swift fashion, coming off a sizable break from the game as he attended college. On top of his win, Byrd defeated Death's Shadow the three times he played the deck, making Ad Nauseam look like a great deck to sleeve up in the next Modern event. Check out Byrd's Ad Nauseam decklist here.