Top 5 Players of the Weekend
5. Jonathan Rosum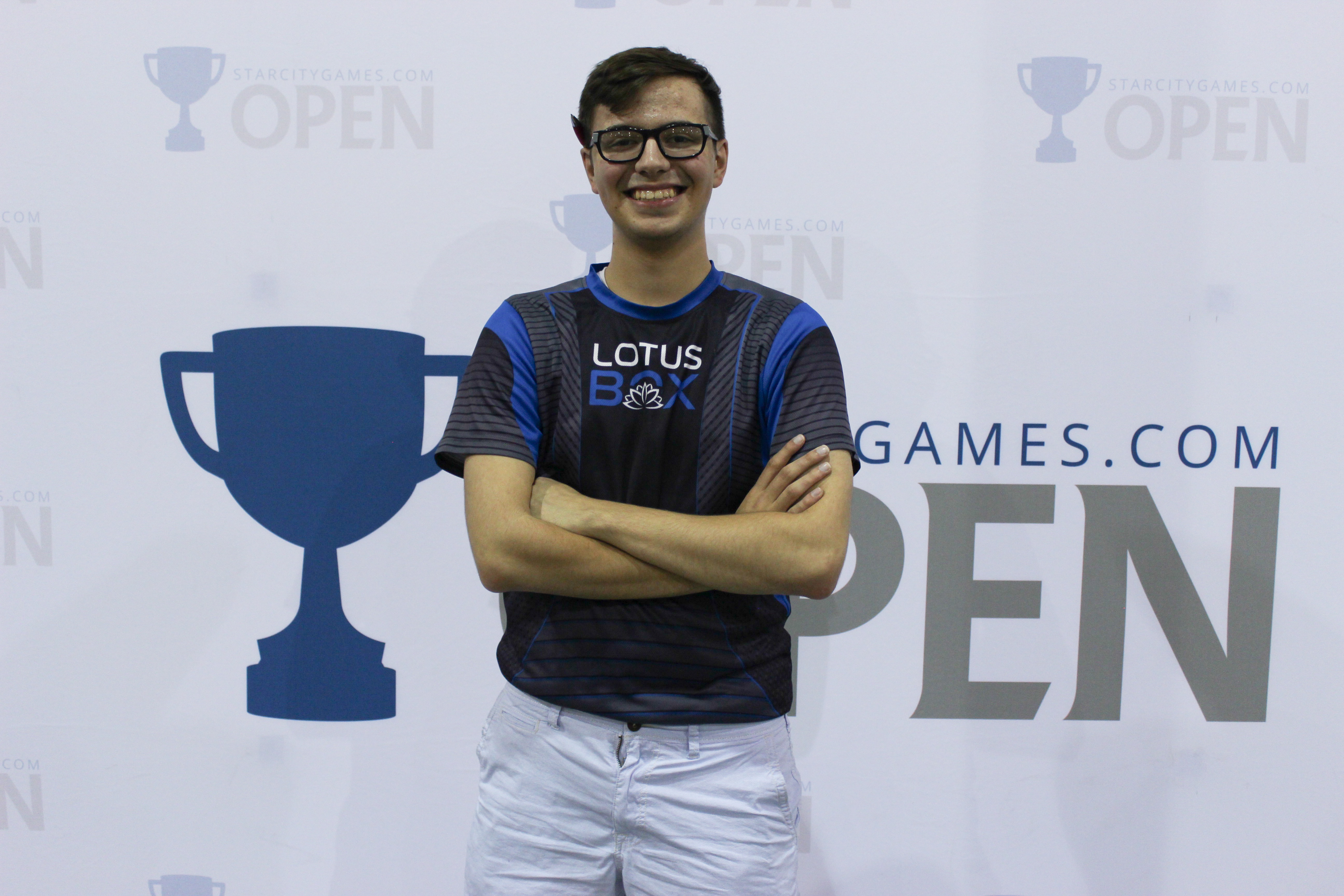 Jonathan Rosum
Jonathan Rosum already had the Season Two points lead on the SCG Tour® coming into #SCGRICH, and continued to add to that lead with his third straight individual Open Top 8. Rosum lost in the finals of Cincinnati and the Top 4 of Syracuse before making it into the elimination rounds this weekend as the No. 1 seed. Rosum opted for Jeskai Control once again after his success in Syracuse last weekend, but had to face Kazu Negri on Storm in the quarterfinals. Rosum forced a third game, but couldn't take the match, settling for his third Top 8 in four Opens. Check out Rosum's Jeskai Control decklist here.
4. Dan Musser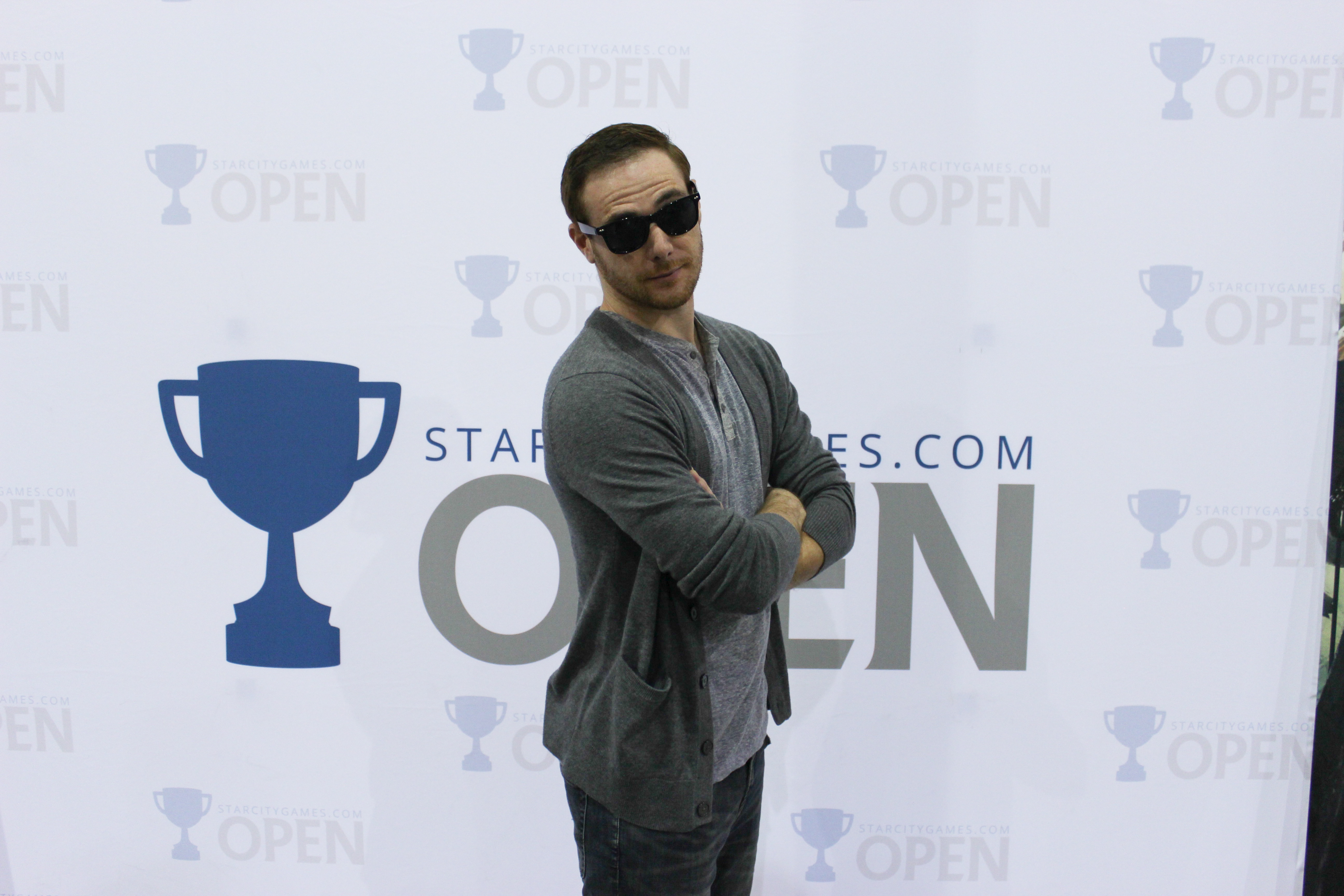 Dan Musser took down #SCGNY last weekend and had no intentions of slowing down. Armed with his winning Eldrazi Tron deck, Musser faced a mirror match in Round 15 with back-to-back Top 8s on the line. Musser prevailed and had his eye on a third Open win and the chance to join Tom Ross and Brennan DeCandio as back-to-back two-day Open winners. Musser would be unable to repeat, however, as James Foerst on Grixis Death's Shadow got the best of him in two games, thanks to a match-winning Temur Battle Rage. Check out Musser's Eldrazi Tron decklist here.
3. Ross Merriam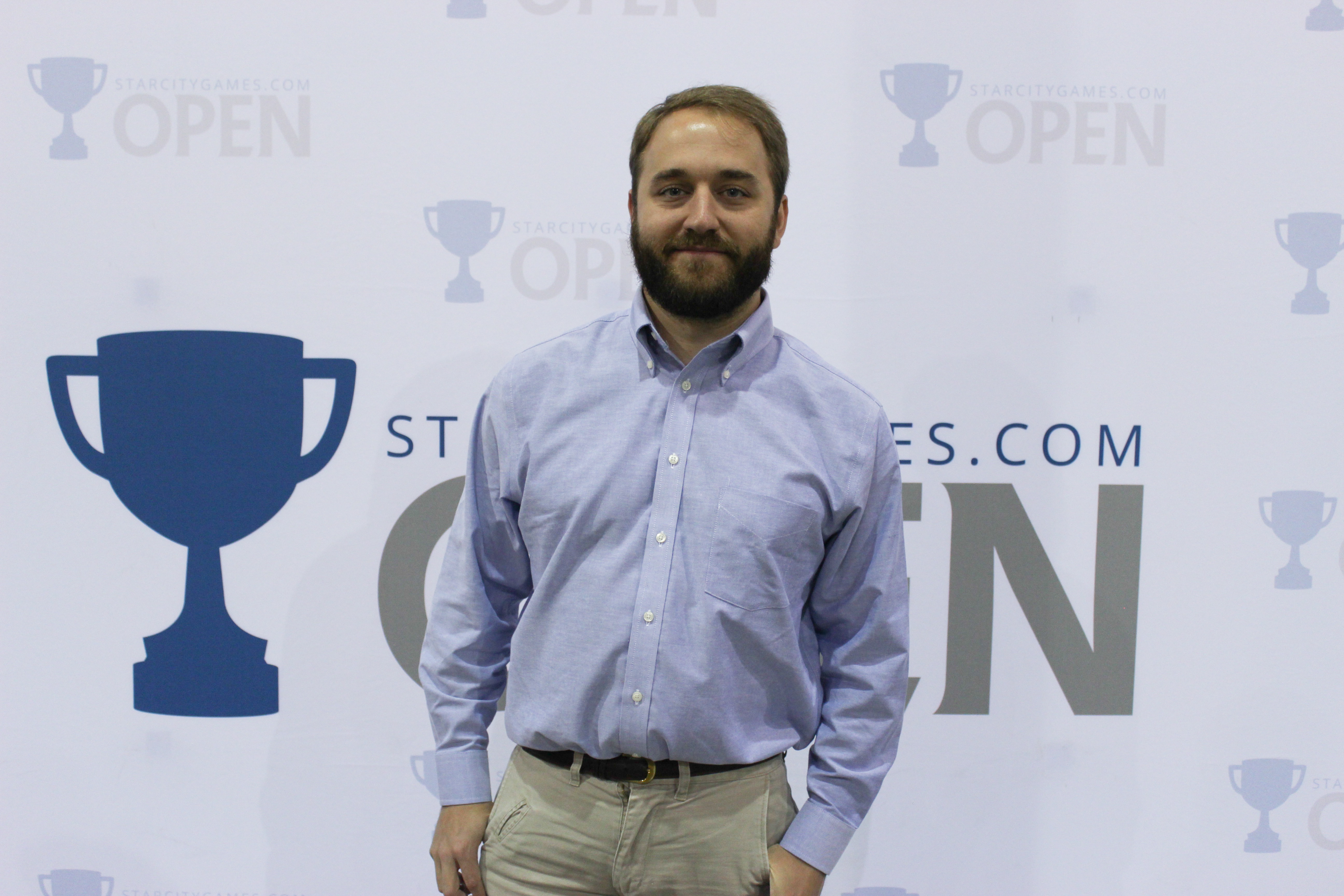 Ross Merriam used to be known as an Elves specialist in Legacy before switching over to Storm, but opted to sleeve up Heritage Druid and company in a different format this weekend. Normally on Dredge, Merriam picked up Elves earlier this week and scrambled to get the cards together, failing to secure any copies of Horizon Canopy. The lack of the utility land didn't hurt him as he crushed the Swiss and entered the Top 8 as the No. 2 seed. Merriam quickly dispatched Zachary Alexander in two brisk games in the quarterfinals, setting up his semifinal match against James Foerst on Grixis Death's Shadow. Merriam took down another fast Game 1, but Foerst's sideboard came in huge as he leveraged Young Pyromancer in both sideboarded games. Though he was looking for a fifth Open win, Merriam had to settle for his 19th Top 8 Check out Merriam's Elves decklist here.
2. James Foerst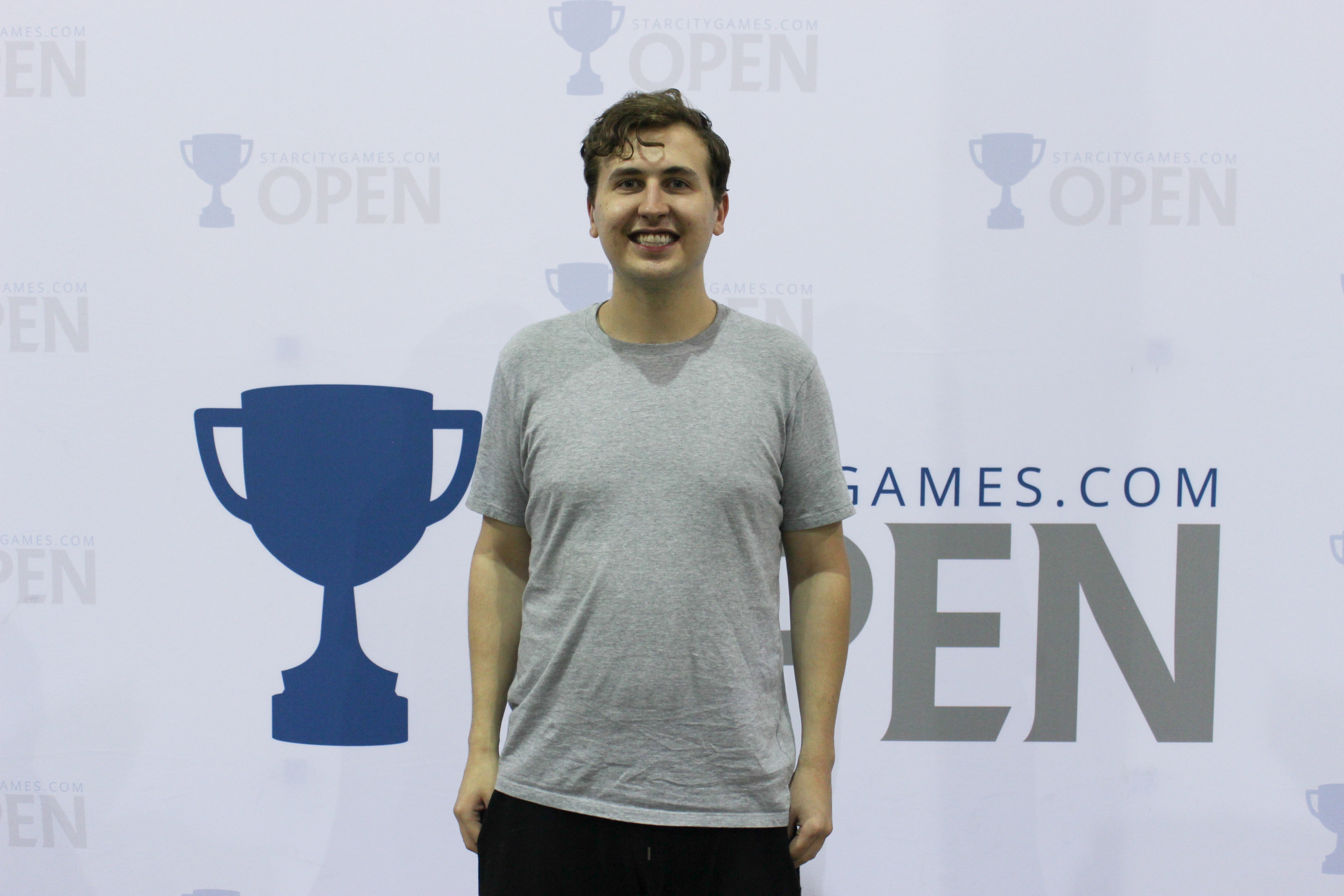 James Foerst
Anyone thinking Grixis Death's Shadow was fading away in Modern got a wakeup call this weekend, as the deck surged back to the top of the pack along with Affinity and Burn. James Foerst was one of 11 players on Day 2 on the deck, but the only to make the Top 8. Foerst took down Dan Musser on Eldrazi Tron in the quarterfinals before defeating Ross Merriam in the semifinals to set up his finals match with Kazu Negri on Storm. Foerst was able to use his sideboard Young Pyromancers to take many Game 2s and 3s, but they didn't show up in the finals as he was unable to stick an early threat in two games against Negri. Check out Foerst's Grixis Death's Shadow decklist here.
1. Kazu Negri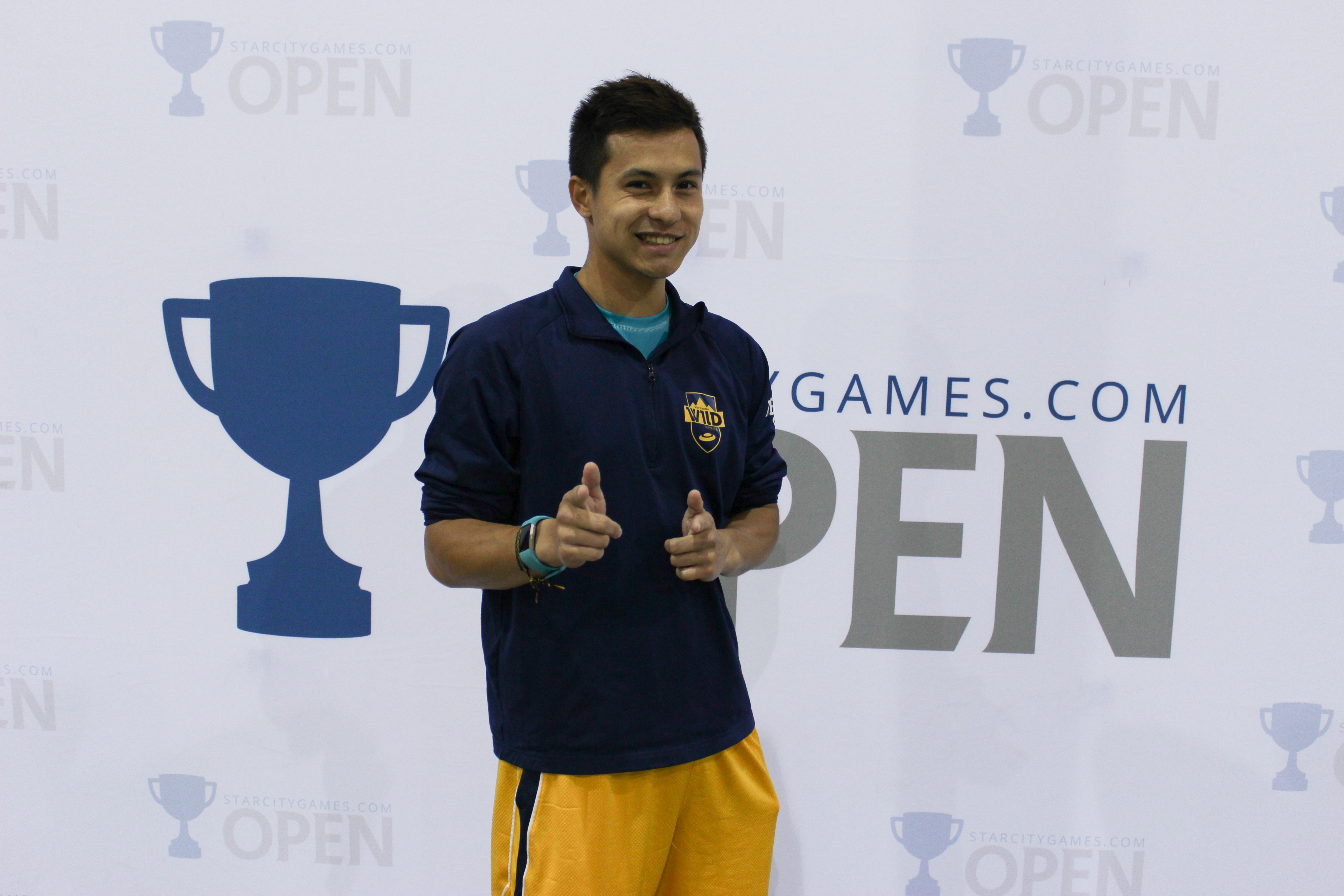 Kazu Negri
After the recent success of U/R Gifts Storm at #SCGNY, the deck was on everyone's radar coming into #SCGRICH this weekend. Kazu Negri didn't let it scare him away from the playing the deck, going all-in on the deck after a PPTQ Top 8 a few weeks ago. Negri made the Top 8 by defeating Adam Manche on Blue Moon in Round 15, then stormed past two Jeskai Control decks in the quarters and semis in the hands of Jonathan Rosum and Ben Nikolich. Once in the finals, the format boogeyman – Grixis Death's Shadow – stood in his way under the control of James Foerst. Negri dealt with the early disruption and crafted his wining game plan in two brief games, taking down his first Open title. Check out Negri's U/R Gifts Storm decklist here.