We announced several months ago that all future StarCityGames.com Invitational winners would be immortalized on their very own token. Well, the first Invitational since that announcement has occurred and the winner was our very own Gerry Thompson! And since Gerry requested to become the biggest and baddest token yet, we made him a 20/20 flying indestructible destroyer of worlds!
StarCityGames's latest token, with exclusive art by Kristen Plescow, premiered on our brand new Pintrest page! Go to pinterest.com/starcitygames to follow us there and see our latest tokens, playmats, and other projects we're working on!
How do you get one? By winning an Invitational of course! Here is our schedule of how our Invitational Winner tokens will be distributed.
Atlanta Invitational - April 5-7th, 2013 - Token debut*: Somerset, NJ Open May 4-5, 2013
Somerset Invitational - July 26-28, 2013 - Token debut*: Baltimore, MD Open Aug 24-25, 2013
Indianapolis Invitational - October 25-27 - Token debut*: Dallas/Fort Worth Open Nov 9-10, 2013
Las Vegas Invitational - December 13-15 - Token debut*: January 2014
* Estimated debut event
These limited edition tokens are only available while supplies last!
Remember folks, the only way to get your hands on one of these limited edition tokens is by participating in a StarCityGames.com Open beginning with the StarCityGames.com Open Series in Somerset, NJ on May 4-5, 2013... And you could be next! Be sure to visit our upcoming schedule of events and qualify for the Invitational yourself via Invitational Qualifiers or by earning Open Points.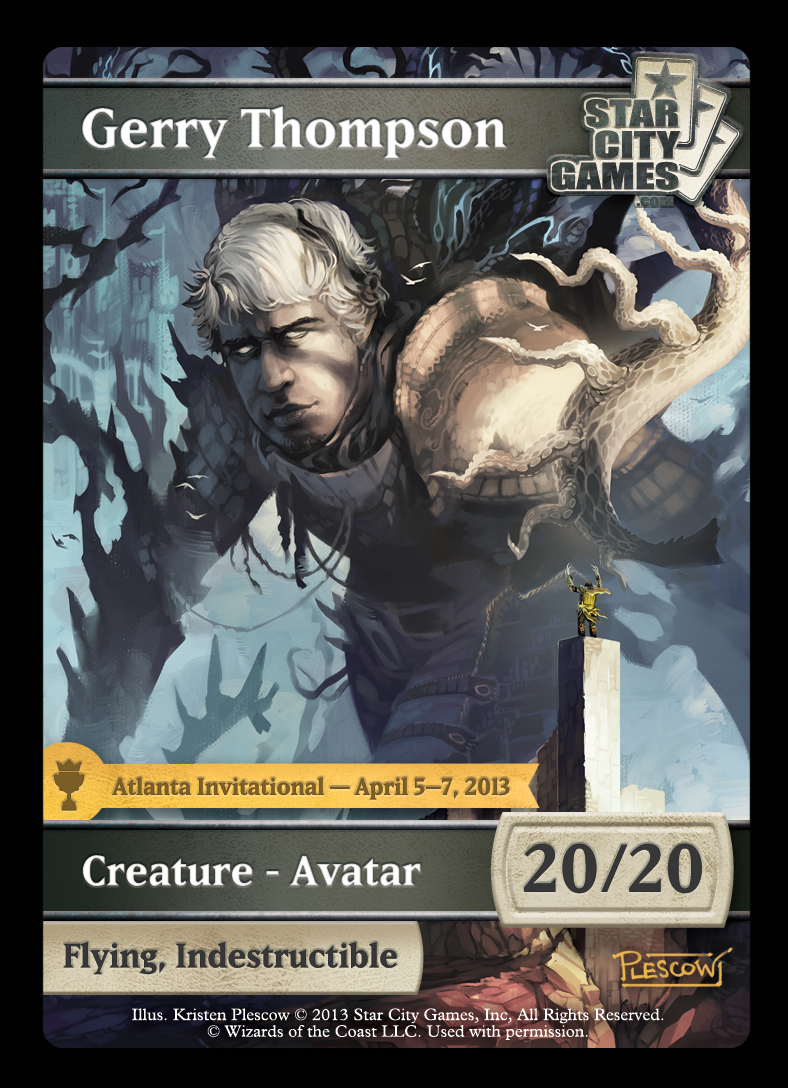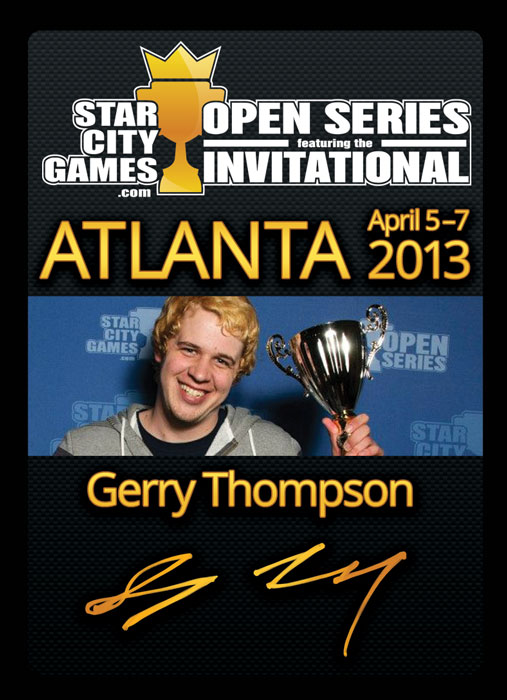 (EDIT 4/17 3:02)