Kristen Plescow Tokens Return!
Tags: News
posted 2013-07-30 by Harold Overbay
With the completion of the Liz Nugent Creature Collection at the release of Magic Core Set 2014 StarCityGames.com is bringing back Kristen Plescow tokens as giveaways for placing orders with StarcityGames.com (two random per order).
These tokens include the: Angel, Soldier, Spirit, Wolf, and Zombie.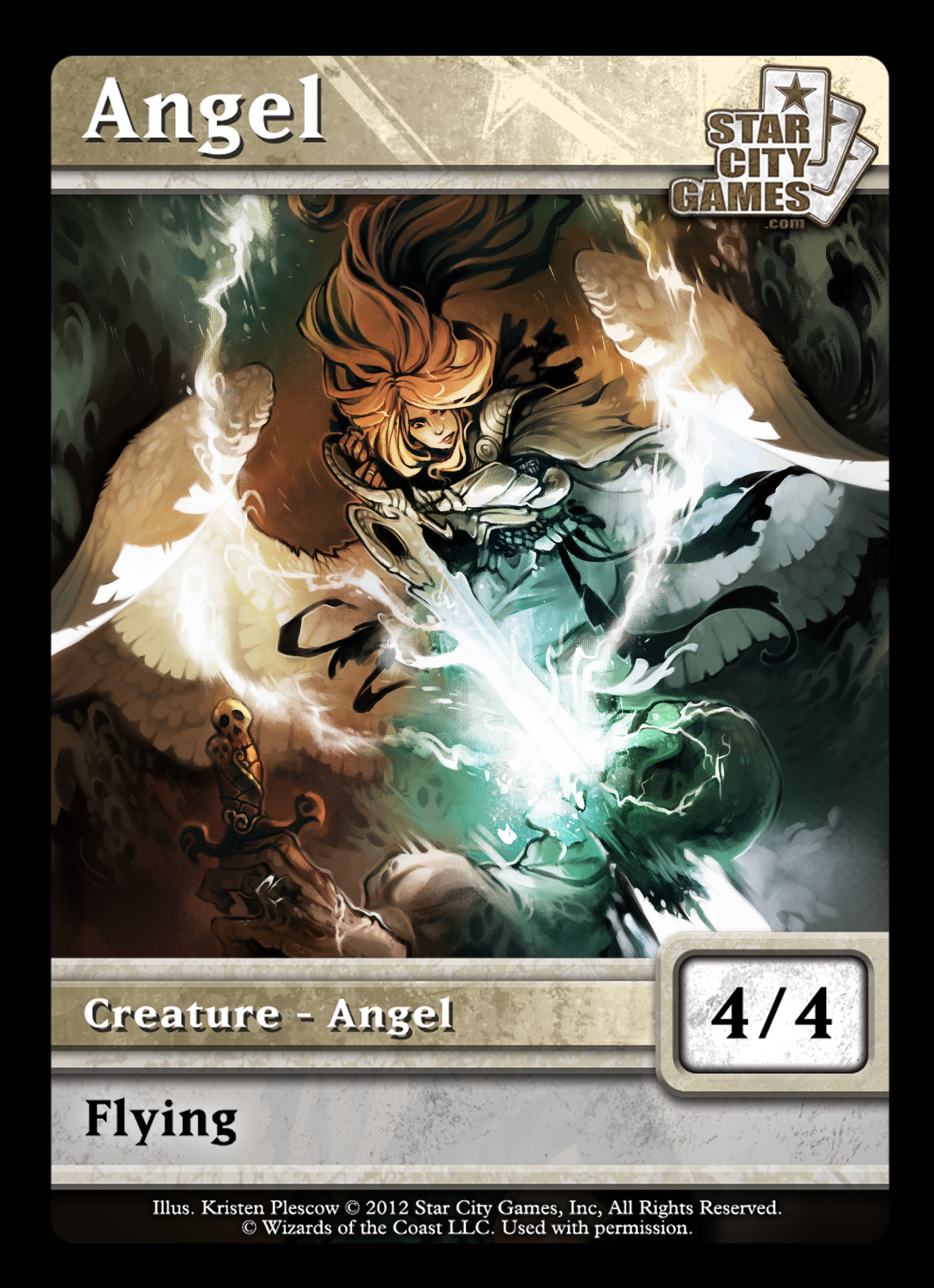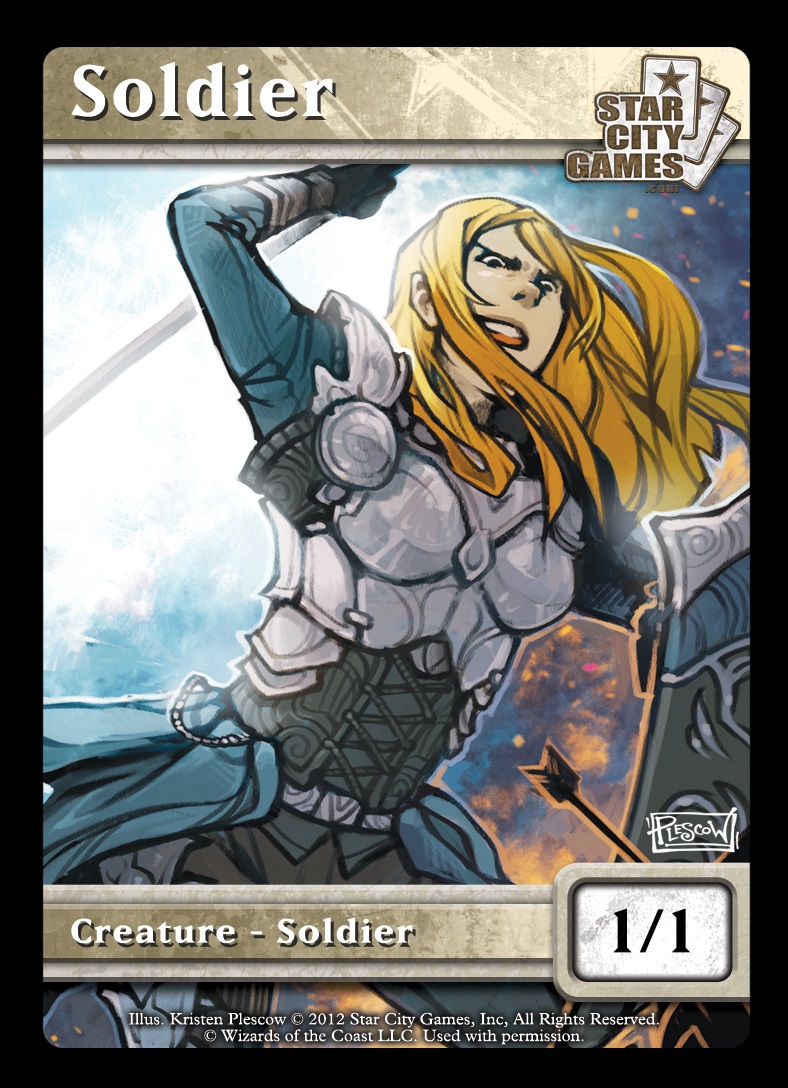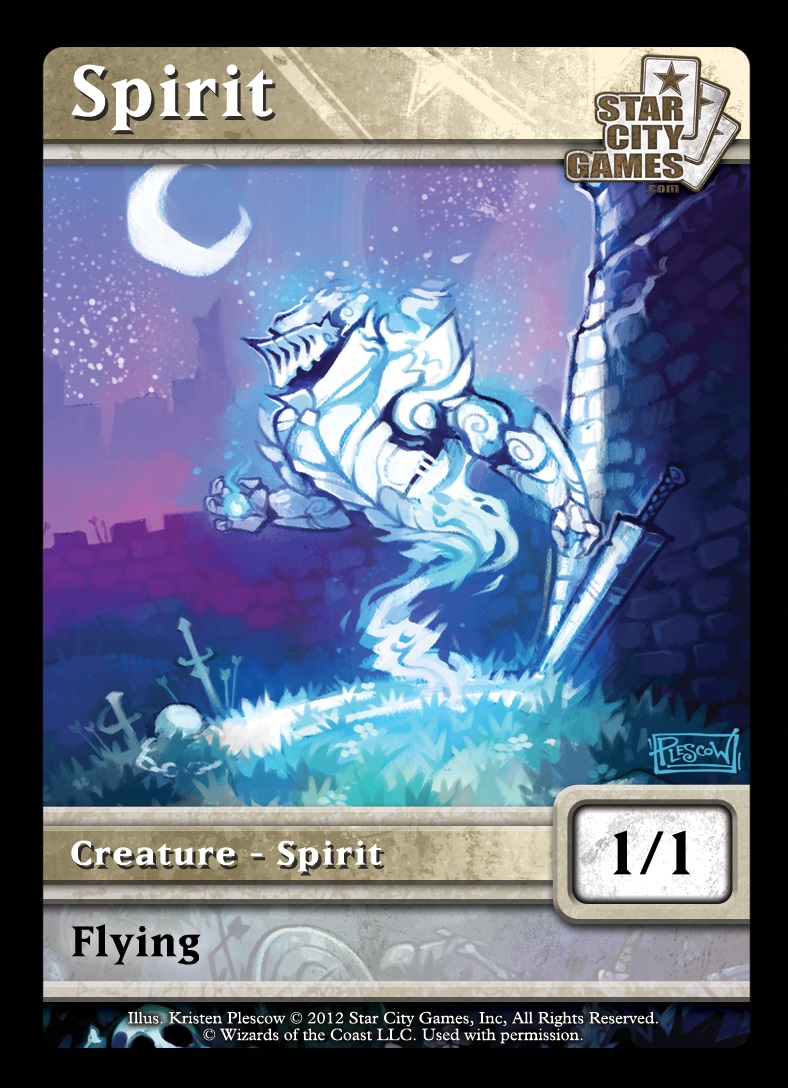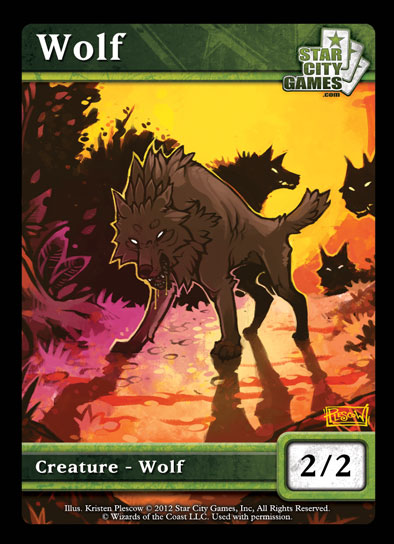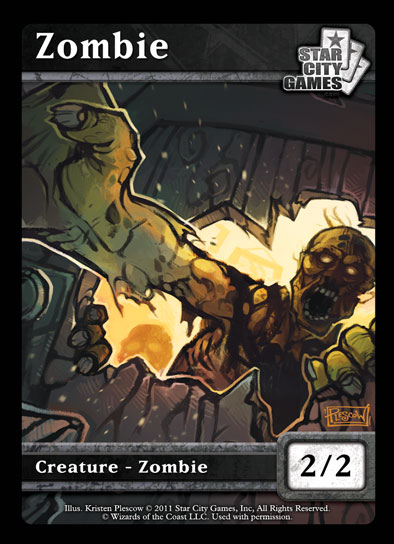 For more information on how to get these awesome tokens please refer to the Token FAQ