All of us here at StarCityGames.com were shocked and saddened to hear of the untimely death of Steve Allen "Stevie" Kaufmann, who passed away after playing in the Open Series in Atlanta. He was on his way back to his home in Charleston, SC when the vehicle he was riding in was hit by a drunk driver. We were very fortunate to have watched Stevie's skill en route to his win the Standard Open in Charlotte earlier this year, and to have read his work when he wrote the article Gruul Get Win for The Industry Standard about his experience winning that event. More significantly, Stevie was a proud fiancé, father, friend, and colleague who will be missed by the many lives he touched.
StarCityGames.com would like to help in some small way, and to that end we have decided to make a donation in Stevie's honor. We will be donating the original art for Engineered Plague, illustrated by Michael Sutfin for the Urza's Legacy expansion, to a tournament being held in his memory. The memoriam tournament will be held in the Charleston, South Carolina area very soon, organized by the great number of friends he made in the area. SCGNews will post when we have more information on the tournament.
For more about Stevie Kaufman, please read Remembering Stevie Kaufmann by Matthew Keene. We send our deepest condolences to his family and the Charleston Magic community. He will be greatly missed.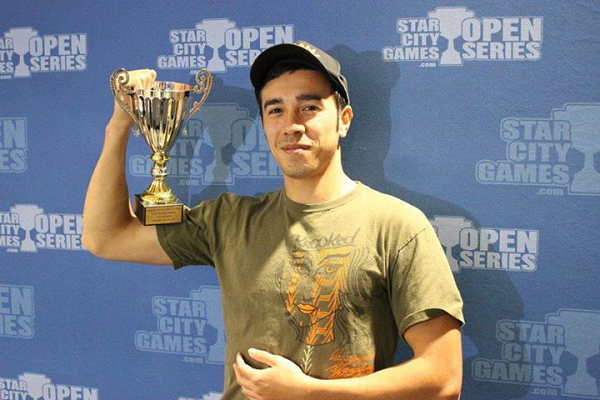 Stevie Kaufmann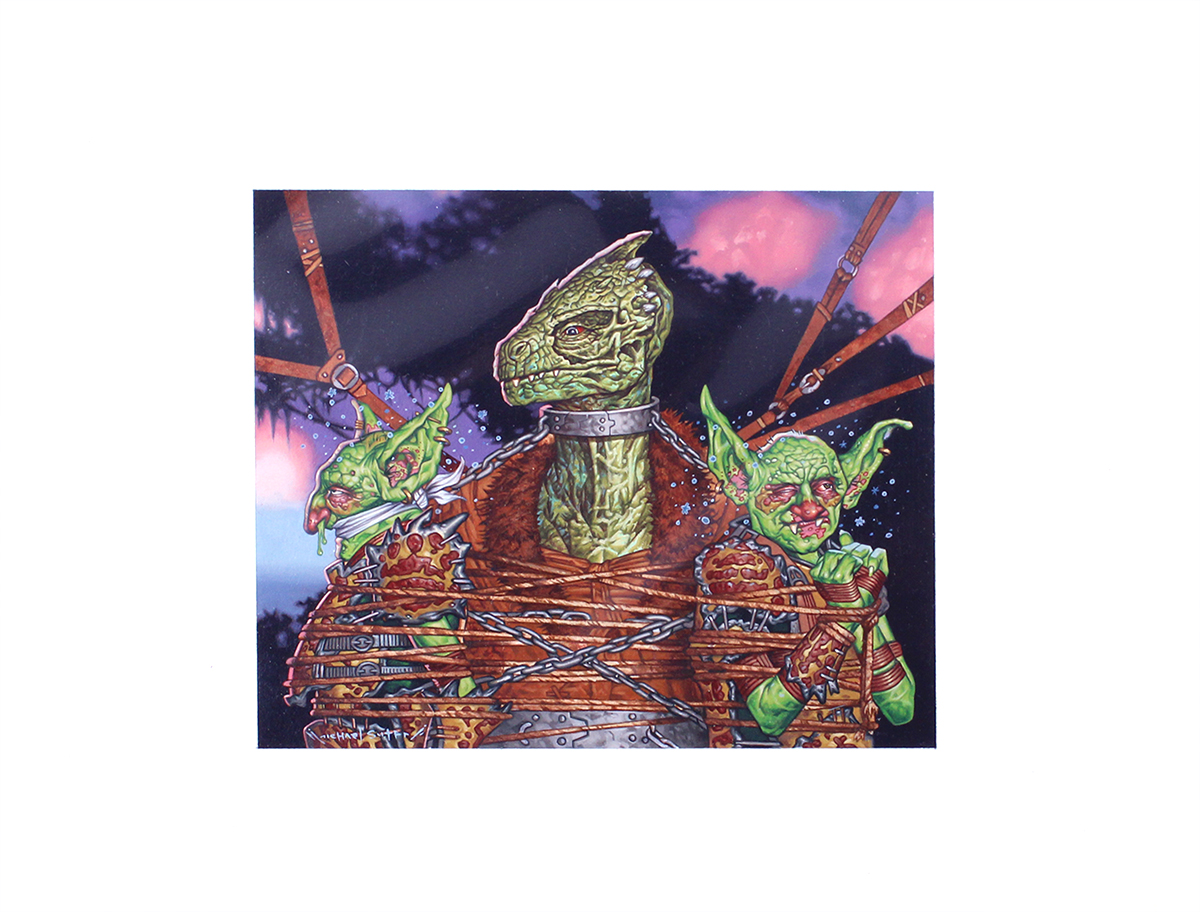 Engineered Plague, by Michael Sutfin