StarCityGames.com has been a force to be reckoned with on the Magic: The Gathering Pro Tour for years, racking up big wins and top 8s as one of Magic's all-time great superteams. At Pro Tour: Theros, it's time to do it again!
Fifteen of the game's elite will be converging on Ireland to represent StarCityGames.com at Pro Tour: Theros! The new TeamStarCitygames.com website features bios, info on the historic Durhamstown Castle the team will be staying in while testing, and much more!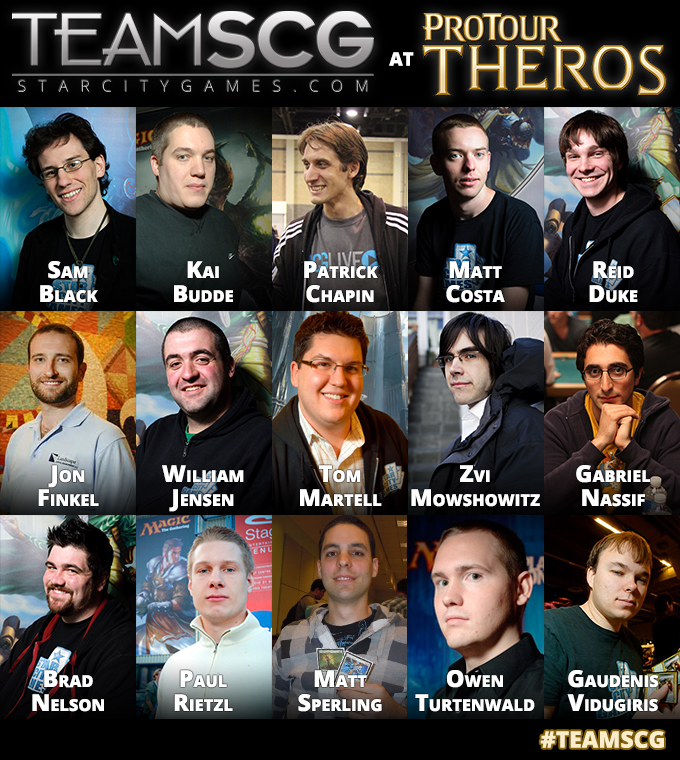 But there's more than just an all-new team website…
Unprecedented Coverage of Team StarCityGames.com at Pro Tour Theros!
For the first time ever, StarCityGames.com will be sending a video coverage team to the Pro Tour in order to document and follow Team StarCityGames.com on their journey to bring home Pro Tour gold. From their week of preparation at the Durhamstown Castle to their final match of the Pro Tour, Cedric Phillips and Reuben Bresler will have you covered!
But we're still not done…
Team StarCityGames.com to Battle for $25,000 in Bonus Prizes!
For the first time ever, each Team StarCityGames.com team member competing at Pro Tour Theros will also be competing for an additional $25,000 in prize money courtesy of StarCityGames.com! This bonus prize payout is exclusively available to members of Team StarCityGames.com who finish in the top 16 of Pro Tour Theros! Here's how it breaks down: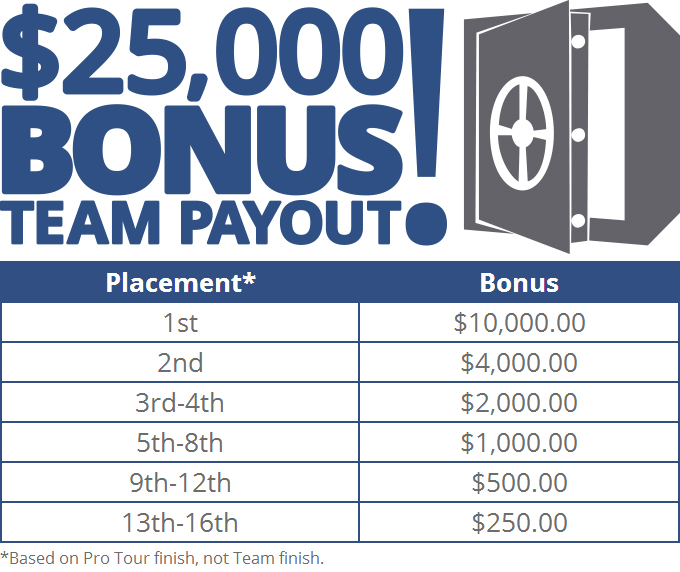 Should a Team StarCityGames.com member win Pro Tour Theros, they'll be awarded $40,000 for winning the event…and an additional $10,000 courtesy of StarCityGames.com!
Join us at TeamStarCityGames.com, and we'll see you in Ireland!