The all-new Magic Show playmat is now available from StarCityGames.com!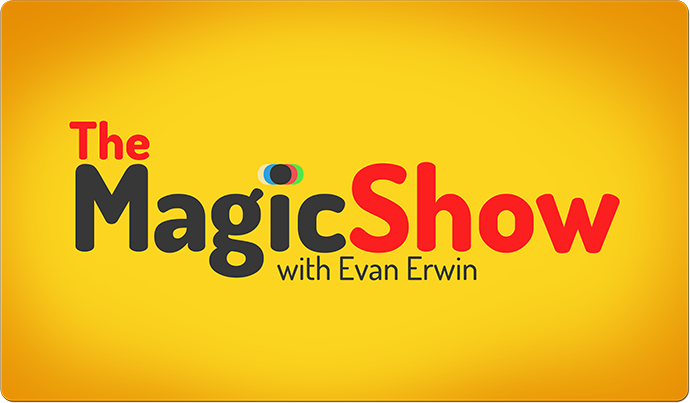 Featuring the new show logo, this sharp looking playmat is a great way to show your support for Evan Erwin's "The Magic Show!" With a bright new design and new logo, it makes the perfect playmat for bashing into the red zone and subjecting your opponents to massive Magic hyperbole!
Due to popular demand, StarCityGames.com is also proud to bring back the StarCityGames.com Angel Playmat with breathtaking art by popular Magic: the Gathering artists Zoltan Boros and Gabor Szikszai!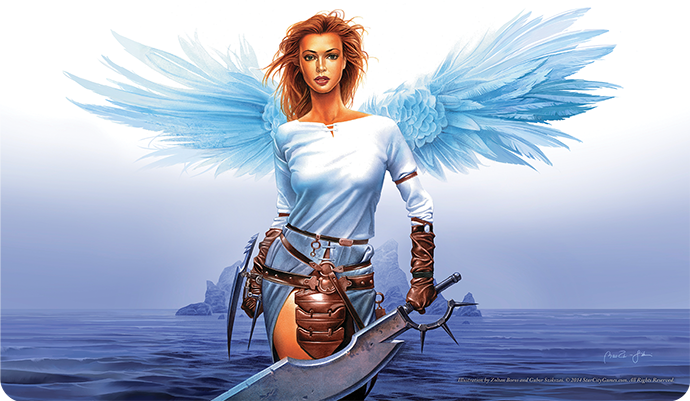 Both playmats are available for only $19.99 at StarCityGames.com!
Get your new Magic Show playmat here!