Game Night, a new In-Store Program by StarCityGames.com, is coming in September! Every Wednesday, players at participating stores will have a chance to win an exclusive StarCityGames.com Creature Collection prize in a fun, casual atmosphere.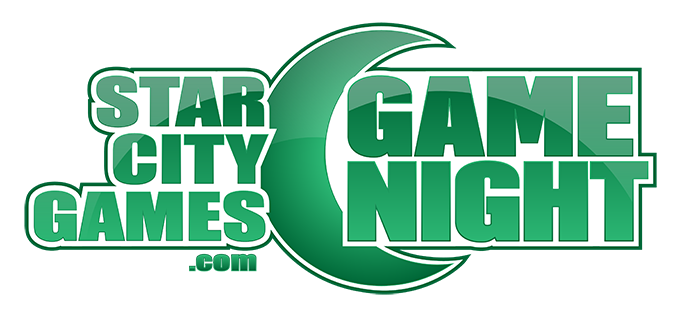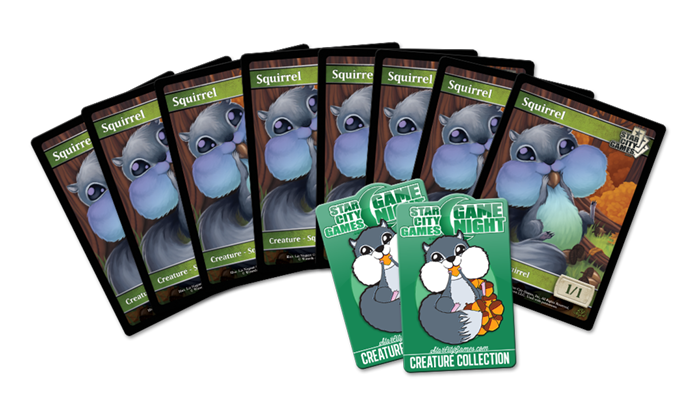 Each SCG Game Night event has two Creature Collection pins and eight foil tokens up for grabs. The prizes start with the popular Squirrel design and will rotate each month. Stores presenting SCG Game Night have the flexibility to choose the format that best serves their communities.
Want to see SCG Game Night at your store? Have your local game store owner contact GameNight@starcitygames.com or call us at 540-767-4263!
Learn more at starcitygames.com/GameNight!