Duel Decks: Speed Vs. Cunning Decklists Revealed!
Tags: #News
posted 2014-08-18 by Nick Miller
Wizards of the Coast revealed the decklists for its new sealed product, Duel Decks: Speed Vs. Cunning today, including new spoilers for Khans of Tarkir.
This installment of the Duel Decks series pits the Mardu clan against the Jeskai clan, two of the wedges from the upcoming fall set. Speed is headline by Zurgo Helmsmasher and Cunning is led by Arcanis, the Omnipotent.
Two of the new cards from Khans of Tarkir are tri-color lands for the clans at uncommon, including Mystic Monastery and Nomad Outpost.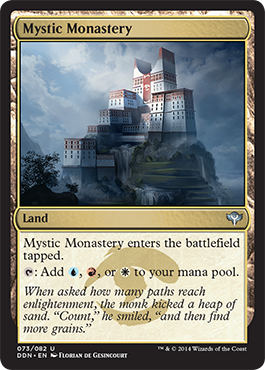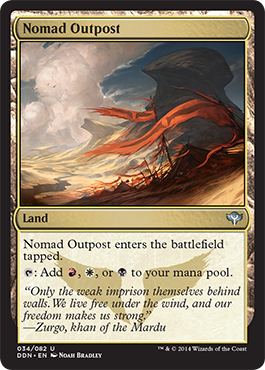 The other spoiled card is Jeskai Elder, showcasing the Jeskai clan's keyword ability: Prowess.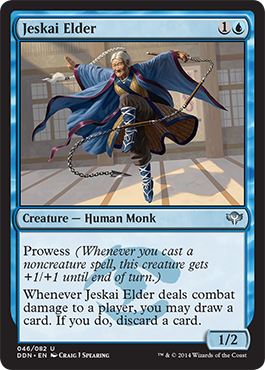 Speed Vs. Cunning also comes with new-art versions of Repeal and Goblin Bombardment.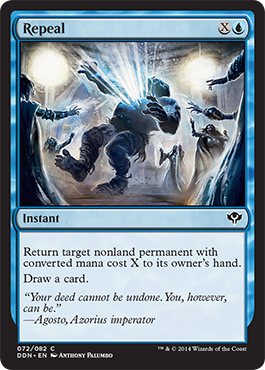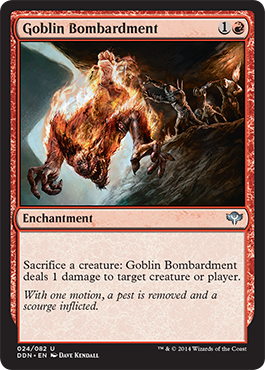 For full decklists, check out the announcement by Wizards of the Coast. Preorder the products now from StarCityGames.com!