Announcing StarCityGames.com Creature Collection: Ooze!
Tags: #News
posted 2014-09-19 by John Dale Beety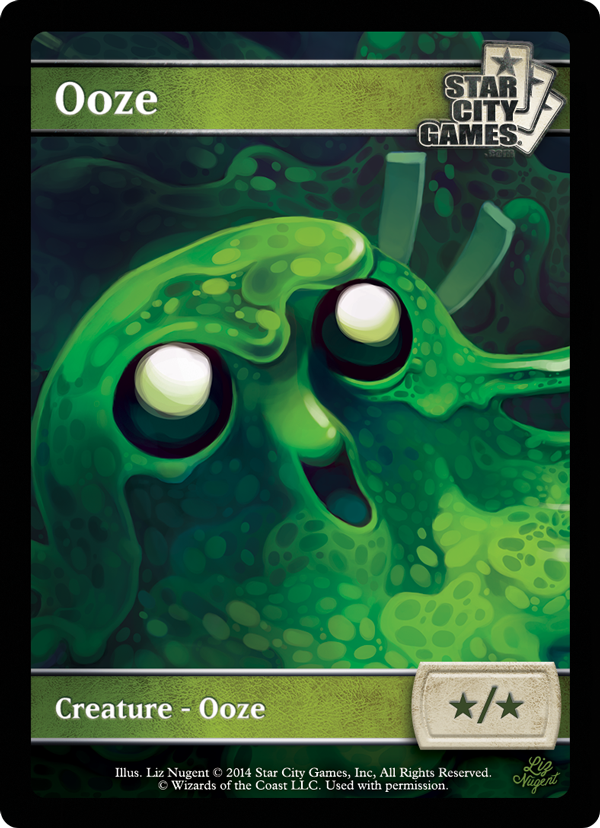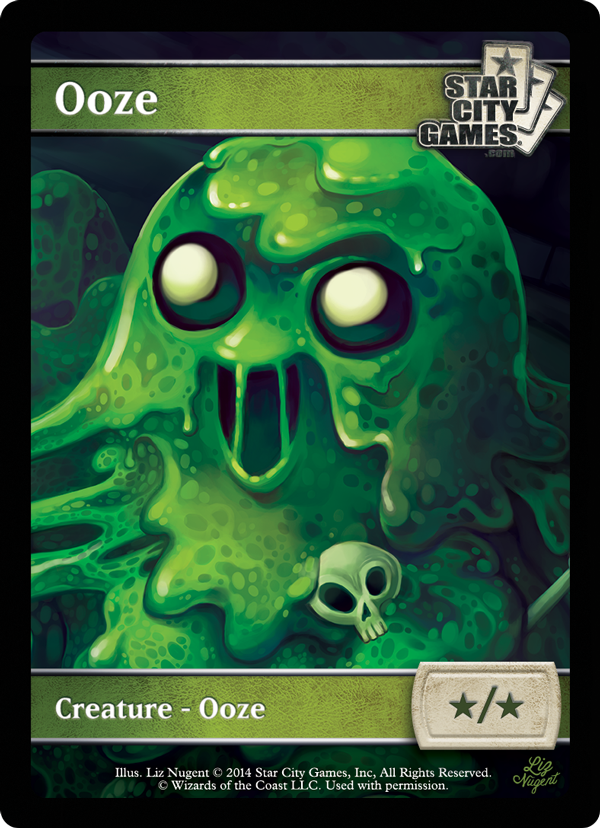 StarCityGames.com is proud to announce the latest addition to its Creature Collection: Ooze! Gelatinous and jovial, these disgustingly cute critters want you to be their friend. Sure, they're acidic and always hungry and they carry bones from past playmates with them, but that's not their fault!
Starting October 3, eligible orders on StarCityGames.com will ship with two FREE Ooze tokens! Ooze Creature Collection products will also go on sale October 3, including sleeves, playmats, dice bags, deck boxes, and card boxes.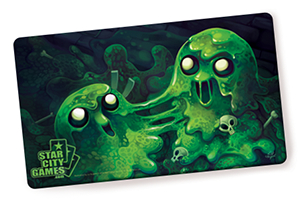 Game Night is also getting in on the Ooze action! In the month of October, foil Ooze tokens and Ooze pins will be the prize giveaways at a Game Night near you.