All Commander 2014 Singles Available for Preorder!
posted 2014-10-31 by John Dale Beety
All Commander 2014 singles are now available for preorder on StarCityGames.com! From new favorites like the five Planeswalker-Commanders and Containment Priest to returning classics such as Goblin Welder, Commander 2014 offers a wealth of options for casual, Commander, and Eternal play.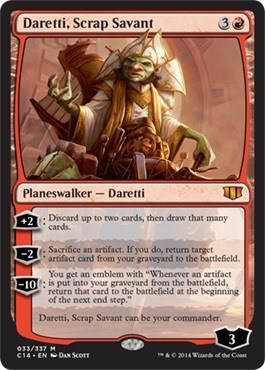 Preorders for Commander 2014 ship November 7! Place yours!