Commander 2014 Branded Products Now Available!
posted 2014-11-10 by John Dale Beety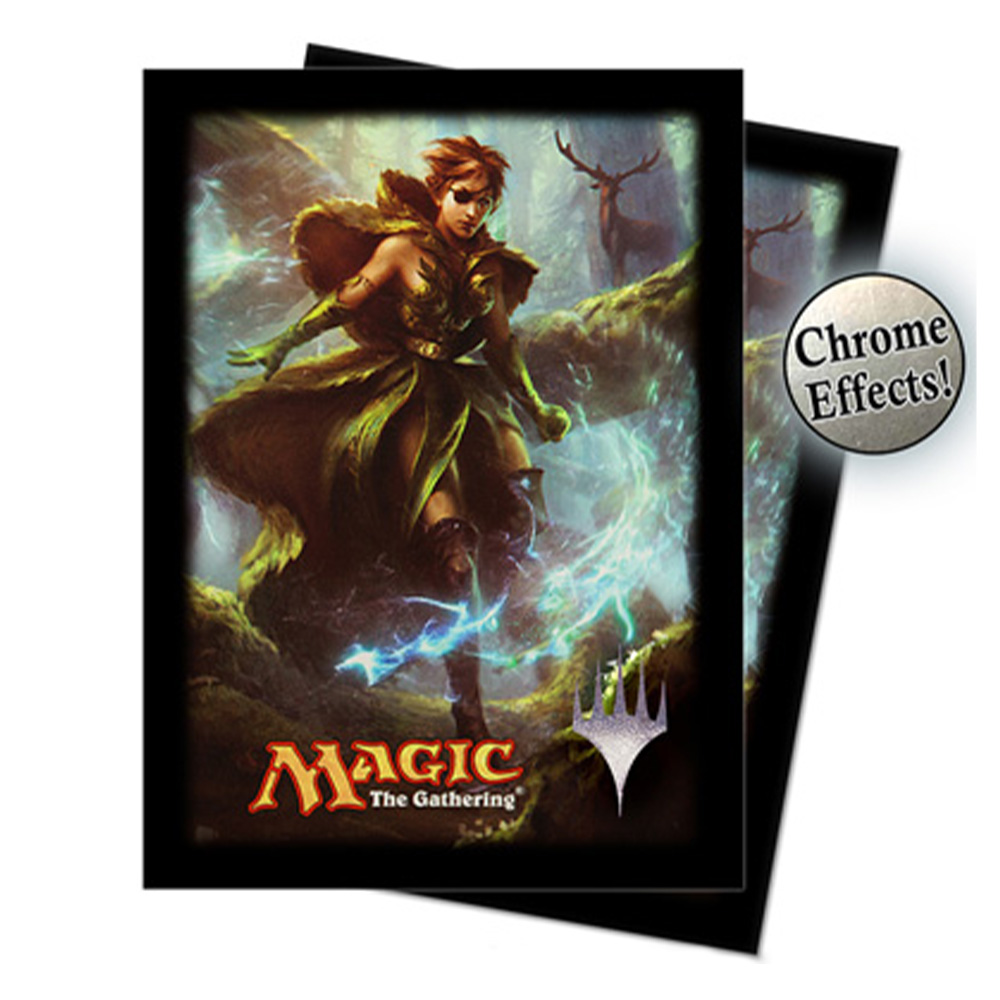 Ultra-Pro playmats and sleeves featuring the five Commander-Planeswalkers of Commander 2014 are now available on StarCityGames.com! Each pack of sleeves contains 120 cards, enough to sleeve up an entire Commander deck and sideboard and have spares left over. The playmats are customized for Commander with five circles to track each player's life total and Commander damage.
Order your Ultra-Pro Commander 2014 playmats and sleeves today!