Players' Championship Invitation Update
posted 2015-01-29 by John Dale Beety
The 2015 StarCityGames.com Players' Championship will include 2014 winner Brad Nelson! The latest update to the SCG Event Invitation Policy gives each Players' Championship victor a chance to defend his or her title next year.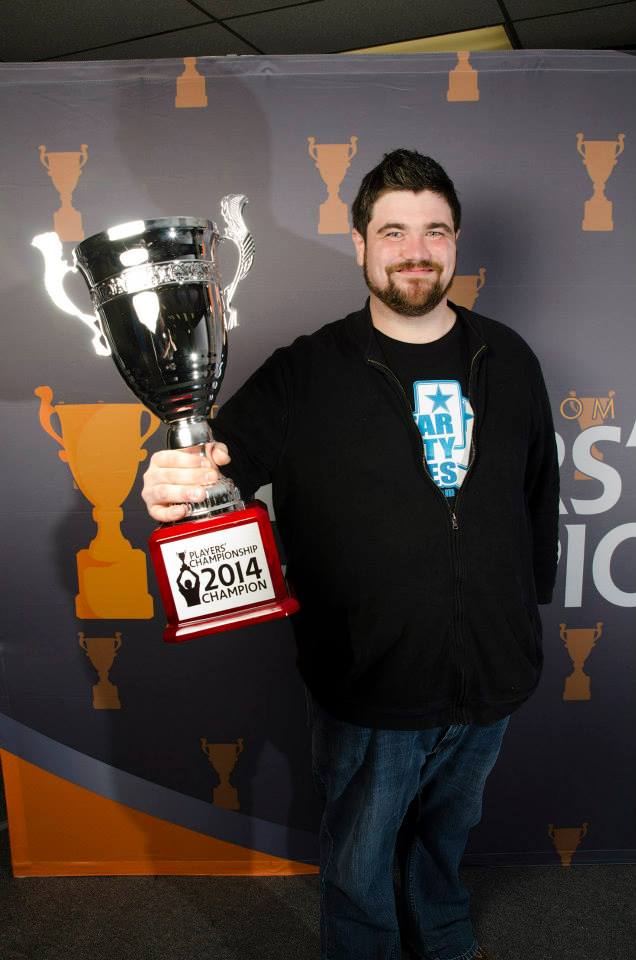 The 2015 Players' Championship will now invite seven at-large participants plus the Season Points Leader at the end of Season Four instead of the eight, to keep the size of the field at sixteen.
Read the StarCityGames.com Event Invitation Policy.
Please allow 24 to 48 hours for our content delivery network to make the most recent Event Invitation Policy PDF available worldwide.