Magic Origins is ready for sealed product preorders! The summer set arrives July 17 and explores the origins of five Planeswalkers: Gideon Jura, Jace Beleren, Liliana Vess, Chandra Nalaar, and Nissa Revane. Each will be represented by a double-faced card that starts as a creature and transforms into a Planeswalker!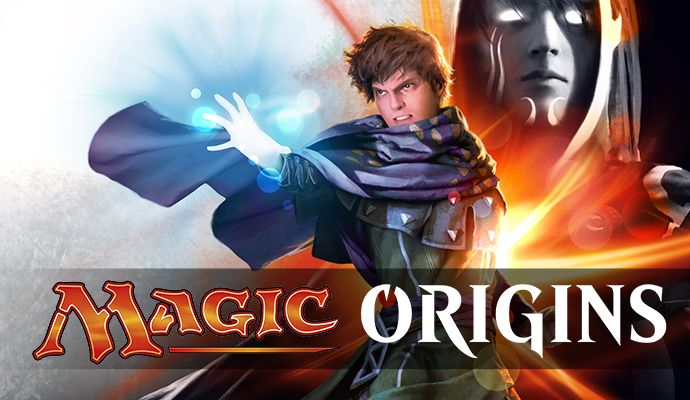 We're taking preorders for:
Booster boxes and cases
Fat Packs
Sets of five Intro Packs
Variety packs
Complete sets of singles (1x and 4x)
Each booster box and 1x complete set order comes with a FREE month of SCG Premium. Preorder a 4x complete set of singles to get SIX months of FREE SCG Premium!