We're excited to reveal the new Summer 2015 Invitational Qualifier playmat artwork, "The Greater Power," appearing in a store near you this July!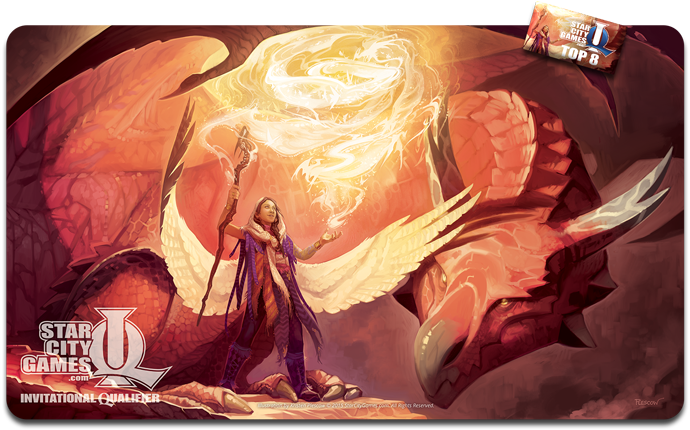 "The Greater Power," art by Kristen Plescow
"The Greater Power" playmats will be given out at each Invitational Qualifier to a minimum of the Top 8 finishers, along with our Top 8 pins!
Invitational Qualifiers also contain FOIL Invitational Winner tokens to be distributed as the tournament organizer wishes!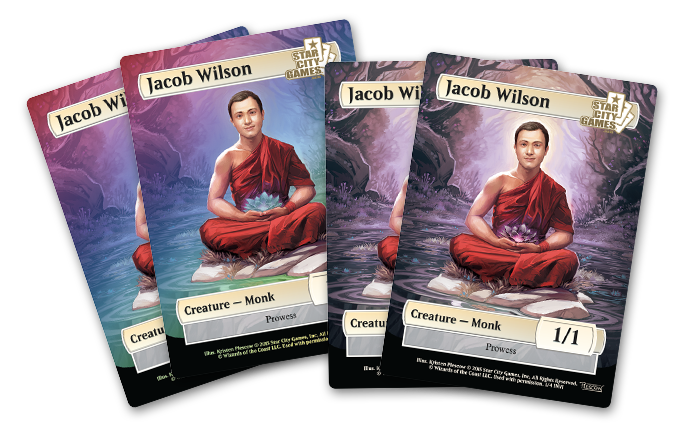 Learn more about Invitational Qualifiers and find an Invitational Qualifier near you this summer!