Get Ali Aintrazi's Invitational Token!
posted 2015-07-10 by John Dale Beety
Ali Aintrazi's Season Two Invitational winner's token is here! Beginning today, StarCityGames.com® customers will receive one Ali Aintrazi token FREE with each online order of $5 or more, while supplies last!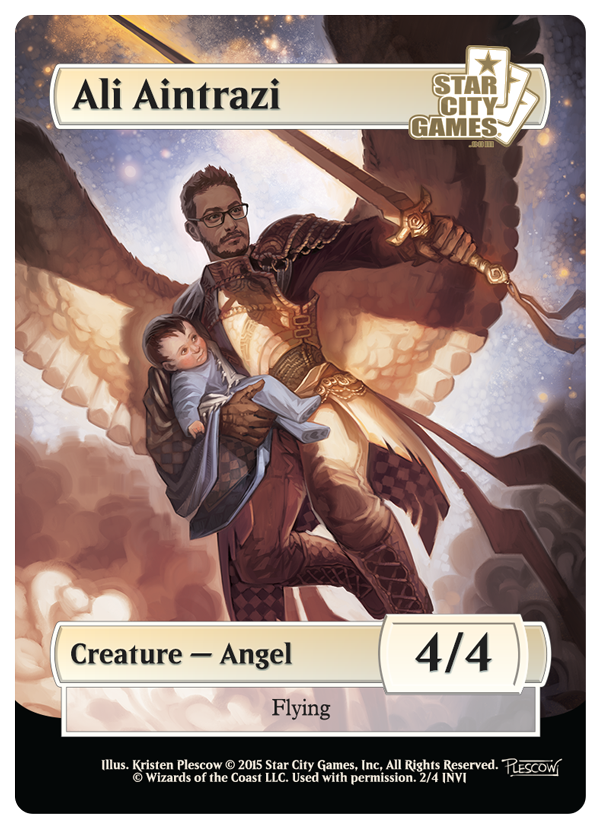 Also starting with the StarCityGames.com® Standard Open in Chicago on July 18-19, players in StarCityGames.com® Opens and Premier IQs will receive a token FREE with entry! Shop, compete, and get your Ali Aintrazi token now!