Lots of Magic results from this past weekend!
First, the winner of Grand Prix London: Timothee Simonot!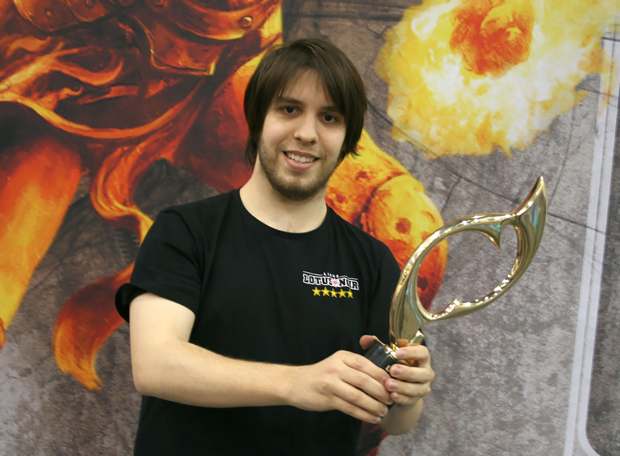 Timothee continues the trend of France's next generation of Magic players taking the big stage, and his strong Simic deck in the top 8 took him there.
Next up, a pair of champions from the StarCityGames.com Open Series in Edison, New Jersey!
First up, #SCGNJ Standard Open champion William Postlethwait!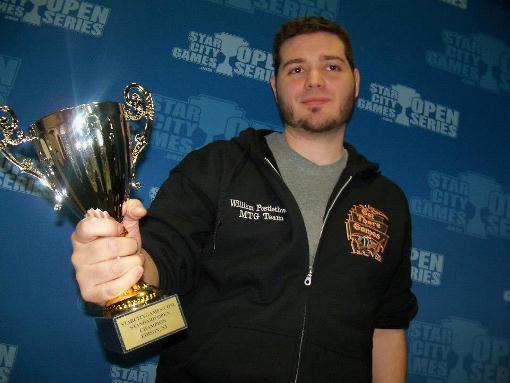 William, or 'Billy P' as he's sometimes called, took down the Standard Open with Jund Midrange on the back of Thragtusk and Olivia Voldaren backed up by ample kill spells and mana fixing. Congrats, William!
Then in the Legacy Open, in a tournament many were calling 'Combo Winter,' the combo deck to rule them all was Sneak and Show in the hands of Zach Mullin!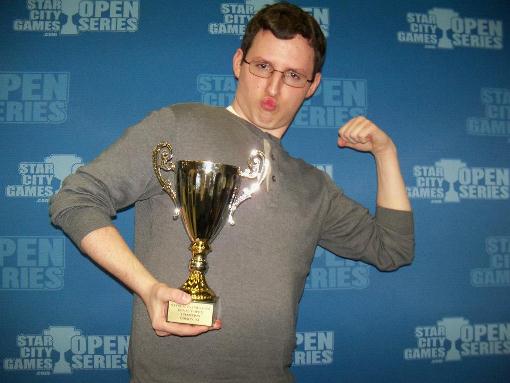 Zach emerged from a top 8 that featured ANT, Dredge, and another copy of Sneak and Show to take the win. Congrats Zach!
You can find more information from Grand Prix London
here
.
You can find more from #SCGNJ
here
.