Congrats Tom & Gerry!
posted 2013-02-18 by Lauren Lee
Congratulations to Tom Martell on winning Pro Tour Gatecrash!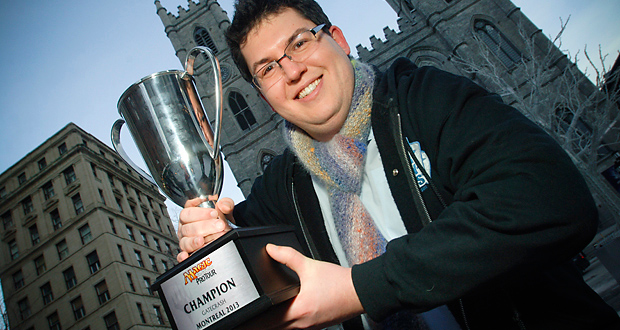 Tom and Finkel's scarf made it through all the elimination rounds on Sunday with TeamSCG's The Aristocrats deck. Awesome Magic was played all weekend, and Tom earned a very deserved win. (Decklist here)
He had an amazing 6-0 record in Draft and went 6-3-1 in Standard. Check out the weekend's coverage here.
Also in the Pro Tour Top 8—for the first time in his long-standing career with nine GP Top 8s—Gerry Thompson made it to the Sunday stage. Congratulations to our own GerryT on his breakthrough and may he Top 8 many more! (Decklist here)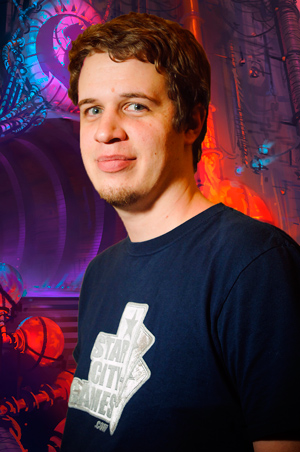 Team StarCityGames.com did very well over the weekend, putting two members into the Top 8 (Tom Martell and Owen Turtenwald). Congratulations to their success—all the hard work paid off! Members who made Top 75 included: Zvi Mowshowitz (29th), Gaudenis Vidugiris (33rd), Jon Finkel (37th), Paul Rietzl (47th), and Reid Duke (65th).
Congratulations to the entire Pro Tour Top 8: Melissa DeTora, Joel Larsson, Ben Stark, Eric Froehlich, Stephen Mann, Owen Turtenwald, Gerry Thompson, and Tom Martell.