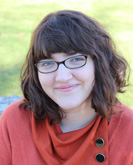 StarCityGames.com is proud to present Liz Nugent and her stunning new line of fantasy artwork! A young illustrator whose work continues to impress, Liz's paintings feature a playful, whimsical world as only she can, soaring high with rockets strapped to penguins – and we're just getting started! These high quality products will be available throughout the first half of 2013, with each respective character's token available exclusively by placing orders on StarCityGames.com!
Deluxe Bundle
Includes Deckbox, Sleeves, Cardbox,
Dice Bag, & Playmat – The Entire Collection!
Add to Cart
$29.99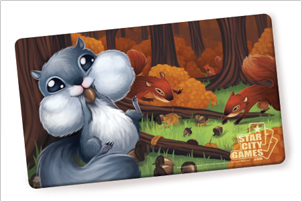 Playmat
Featuring Liz Nugent's stunning artwork, this durable, colorful playmat is available exclusively from StarCityGames.com! Measures 24" x 14"!
Add to Cart
$14.99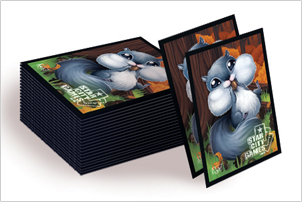 Sleeves
Premium, high-quality sleeves to protect your cards from wear and tear of play use, these sleeves are perfect for casual and competitive play! 80-count pack, 100% PVC free, acid free and storage safe!
Add to Cart
$7.99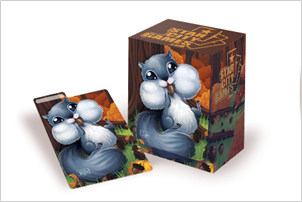 Deck Box
This beautiful deck box is designed to keep your cards safe from wear and tear and looking great. Holds 100 sleeved cards comfortably and includes plastic separator insert.
Add to Cart
$2.99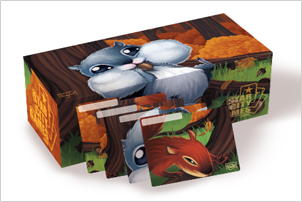 Card box
Made from durable, corrugated cardboard, this sturdy card box will keep all of your decks, cards, dice, and tokens safe and secure! Includes four cardboard dividers for easy organization of any contents. Holds 400 cards!
Add to Cart
$2.99