What Are Open Trials
Open Trials are the flexible and affordable way to bring the excitement of the Open Series to your store! Use the prize kit from your Open Trial to run a whole new tournament of your own, or simply add the prizes to your pre-existing weekly event. Take advantage of our geotargeted regional marketing while rewarding your players at the same time! Any format, any style, any day of the week.
Organizer Rewards
Earn rewards for supporting your local community, unlock special perks and earn free events! Visit our Organizer Rewards page for more information.
Earn Double Points!
Schedule an Open Trial on these weekdays for Double Points!
Monday, December 8th – Friday, December 12th (Fall)
Earn 300 points just for registering your Open Trial, and add an extra 50 points for timely payment!*
* Limit one per organizer per season; Only base event points are doubled.
Winter Playmat!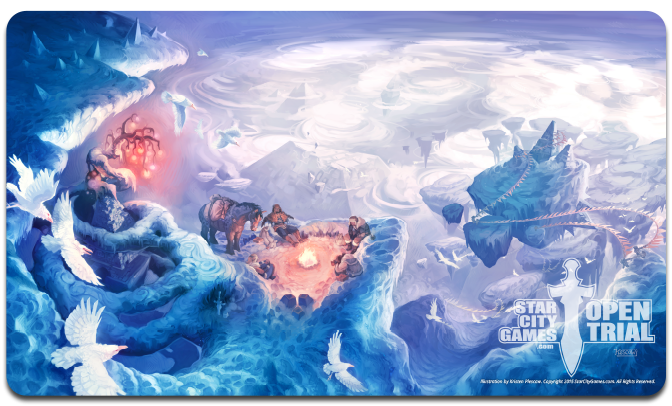 Click for Hi-Res
Winter Event Kit


Click for Hi-Res
LOWER COSTS, NOT STANDARDS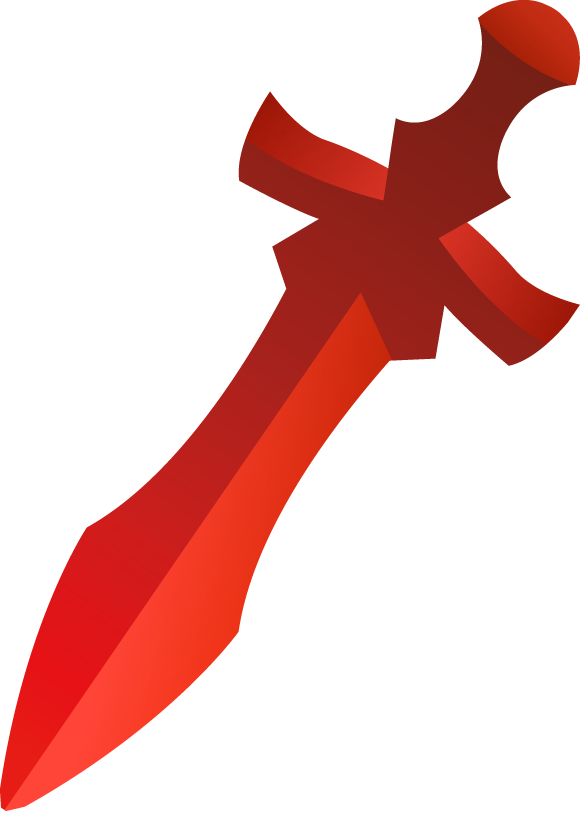 $100
Event Kit Includes
4 Open Trial Playmats
25 Table Tents • 1 Poster
1 Open Series Entry Voucher
4 1-Mo SCG Premium Vouchers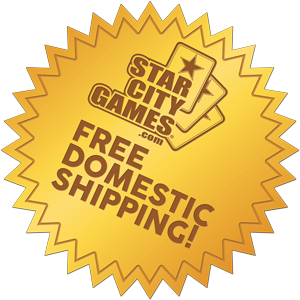 Extensive Marketing
StarCityGames.com Event Finder listing
Bimonthly geotargeted event email listing
Event listings on regional StarCityGames.com orders
In-Store Programs Google Calendar listing
StarCityGames.com Facebook advertising
Ads at all regional Open Series Events
Suggested Prize Structure
1st: Open Series Entry Voucher and Open Trial Playmat
2nd-4th: Open Trial Playmat
5th-8th: 1 Month StarCityGames.com Premium